Christmas is the time for festivities, and whether it is a casual brunch with family or a late breakfast with friends, here's how to celebrate the happiest festival of the year while looking incredibly stylish.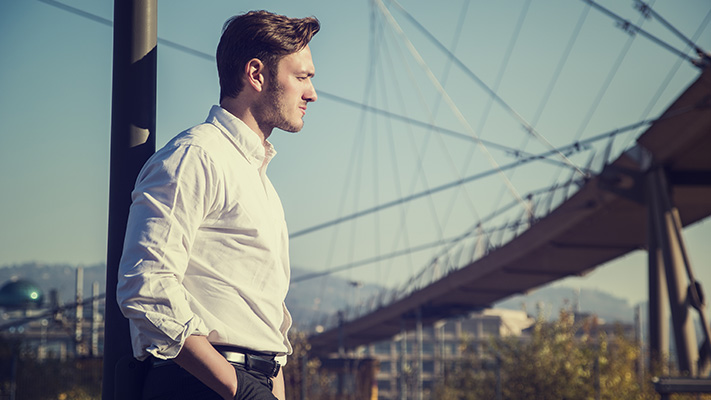 Similar Products
#1 White shirt

In a sea of red and green, the key to making a statement is to keep things simple. Pick a
white shirt
that has a slim fit and long sleeves that you can wear rolled up, ever so casually. Also, don't pick one that is made of very soft cotton, as you want it to hold its shape and flatter your physique instead of looking sloppy.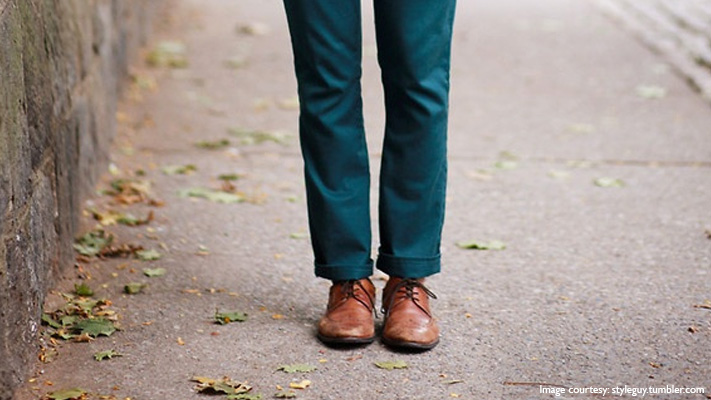 Similar Products
#2 Teal trousers

For the first Christmas-themed element, pick a pair of teal trousers instead of the conventional
forest green
. Chinos work best for this look and remember to cuff them to show off the tiniest bit of ankle. However, exercise caution, because rolling your trousers too many times can look really unflattering. However, if you aren't too confident about wearing teal, sticking to good old hunter green is okay too.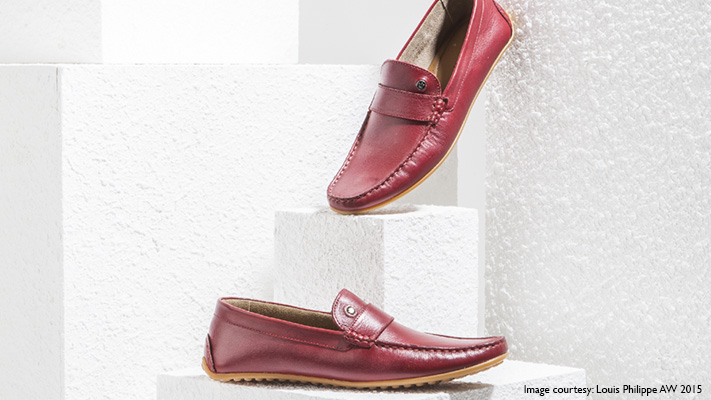 #3 Rich red shoes
You can pick smoking slippers or
loafers
, but wear your deep-red shoes sockless this Christmas. They are a subtle way to incorporate Christmas colours into your outfit and are totally appropriate for brunch at a posh eatery.
Written By : Shirley Mistry