There's no doubt about the fact that running blue-chip or Fortune 500 companies is no mean feat and looking impeccably dressed while you're doing it is harder still. Here's a look at 5 business tycoons who've got it spot on.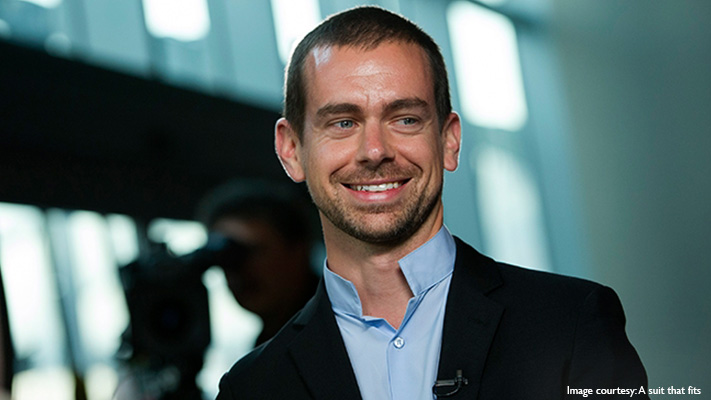 Similar Product
Jack Dorsey
Co-founder of Twitter, Jack Dorsey has made a huge improvement as far as style is concerned. Once infamous for his punk-inspired bright blue hair, Dorsey has cleaned up nicely over the years. Casual suiting is his classic style and he pulls off reverse-collared shirts with panache and confidence, almost always skipping wearing a tie.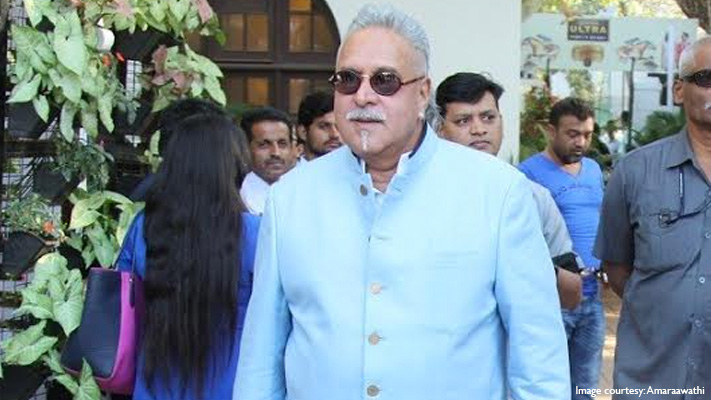 Vijay Mallya
Although Mallya's business decisions have come under the scanner in recent times, there is no second-guessing involved as far as his style goes. From an edgy bandhgala and a powder-blue suit to bold floral ties and bright sunglasses—the man wears any and everything with flair and heaps of confidence.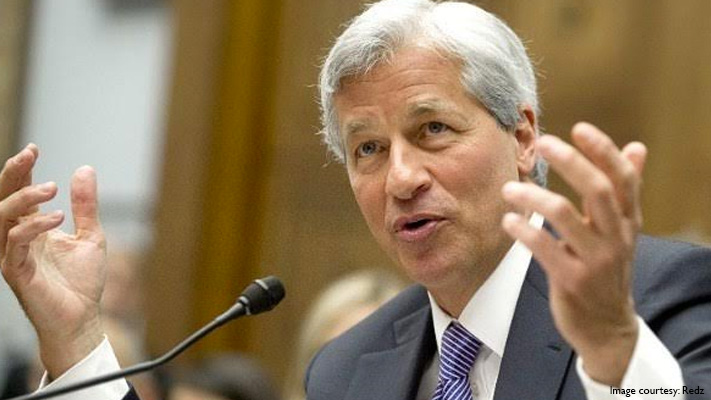 Jamie Dimon
The chairman, president and CEO of JPMorgan Chase & Co, Jamie Dimon's style is a hat tip to classic business dressing. Sharp suits that flatter his form in traditional colours make up his wardrobe along with muted dress shirts and simple
ties
. Dimon's style is certainly proof of the fact wearing simple, good quality pieces speaks volumes.
Luca Cordero di Montezemolo
This impeccably-dressed Italian industrialist and former chairman of Ferrari makes a strong case for Italian tailoring, always wearing suits that are sharp and made from the finest fabrics. While he may opt for a quirky accessory every now and then, few others can pull off pinstriped
blazers
as well as him.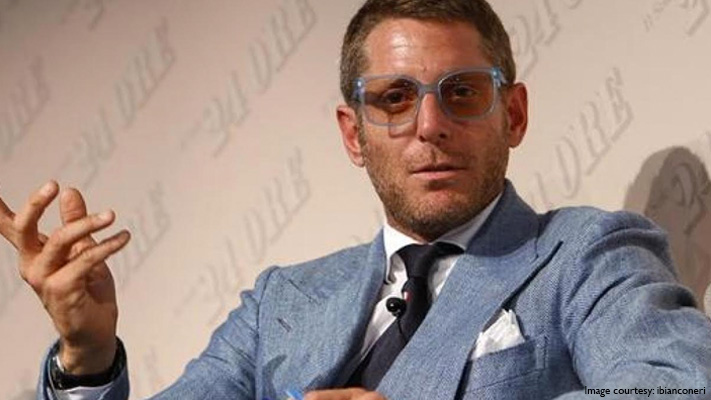 Similar Product
Lapo Elkann
Grandson to Gianni Agnelli, former CEO of Fiat Automobiles and a supremely stylish man for his times, Lapo Elkann, an entrepreneur, carries on the tradition. Always well dressed in well-cut suits that don't always conform to formalwear norms, Elkann's picks are rich in texture and colour. Whether it is a teal suit or a bright red one, Elkann's style is always underscored with quirk and topped off with a stylish pair of
sunglasses
courtesy of an eyewear firm he helms.
Written By : Shirley Mistry