An Indian festival that marks the onset of spring, Makar Sankranti (held on 15 January this year) is the perfect day to go out into nature, bask in the mild spring sun and have fun with your loved ones. It is also the day when the bright-blue sky is splashed with streaks of vibrant colours thanks to enthusiastic kite-flyers flying their most prized and beautiful possessions. For a day as fun-filled as this, it is only fair that you slip into your most comfortable outfit, but, like we always recommend, you must do so while looking your stylish best. And when it comes to comfortable style, nothing works as good as denim. Here's a quick look at why denim is your best bet for a day of kite-flying.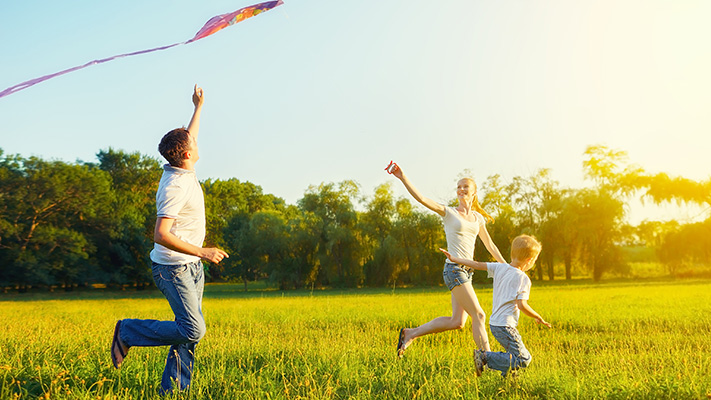 Getting down & dirty

The last thing you want to think about while flying your kite is your clothes.
Denim
traps less dirt and dust compared to other fabrics. So, whether you need to crouch on the ground to mend your kite or are having dust kicked up onto your outfit, you have nothing to worry about out as this material perfectly adapts to such treatment.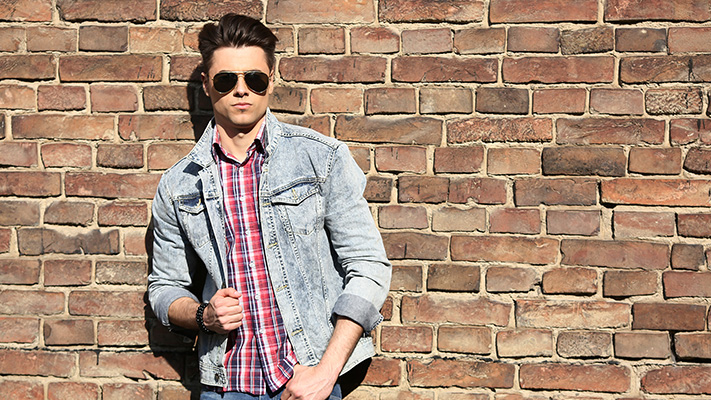 Similar Products
A smart but casual look

Wearing well-fitted jeans is a perfect option to keep you looking your best while having fun on this festive day, striking the right balance between laidback and stylish. Consider pairing your jeans with a simple
polo
or checked shirt for an effortless and casual look. If the weather is still a tad nippy, consider adding a denim jacket to the mix.
Agile movement

Being able to move freely is very important when flying your kite as you run feet below your wind-guided creation. To really get into the spirit of the sport, it's important to have clothes that fit you well and don't hinder your movement. Well-fitted jeans provide this comfort as their fabric enables free movement and provides you with the comfort you need to focus on the task at hand. However, we recommend you give
skinny jeans
a miss.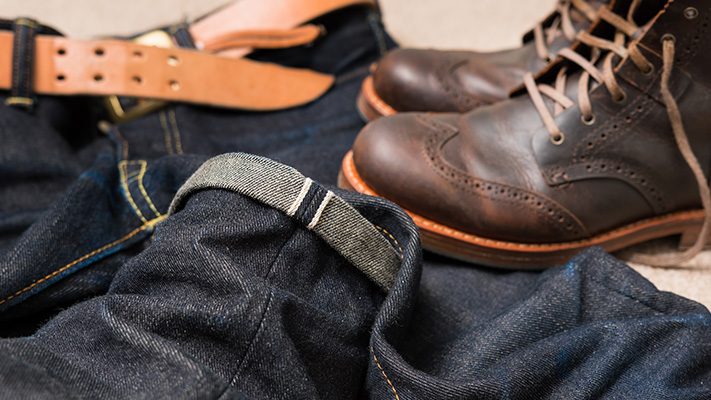 Breathable material
The wonderful thing about being out and about in denim is that it breathes. To make sure you're wearing a suitable pair of jeans, opt for one that isn't too heavy or stretchy as these materials are less conducive to keeping you cool. Pick out a light pair which can keep you feeling comfortable throughout the day whilst providing a light flow of air to ensure you don't feel too hot.
Written By : Emma Grewal