Sure, it is always best practise to tuck in your shirt when you're going to work, but for when you're outside the office, follow these pointers.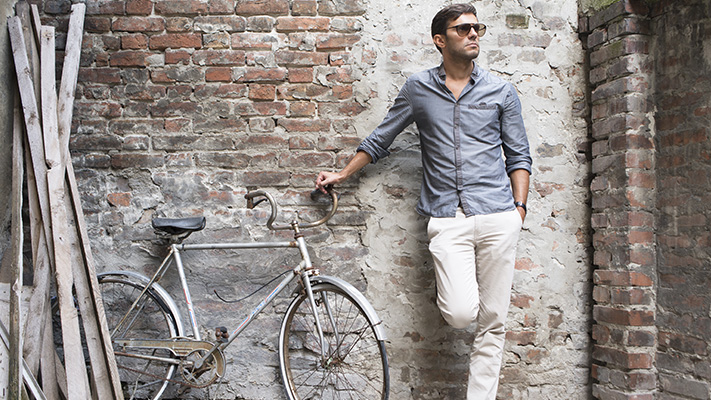 When your shirt isn't too long
The first thing to keep in mind when deliberating leaving your shirt untucked is the length of your shirt. A short button-down will make you look disproportionate, as will a long one. If your shirt comes halfway down the length of your pockets, it is ideal to leave it untucked.
When you're going for a smart-casual look
If you're keeping your ensemble in the smart-casual territory, it is okay to leave your shirt untucked, especially if you are layering. Whether it is worn with a
cardigan
or a sports coat, an untucked shirt lends itself well in this scenario.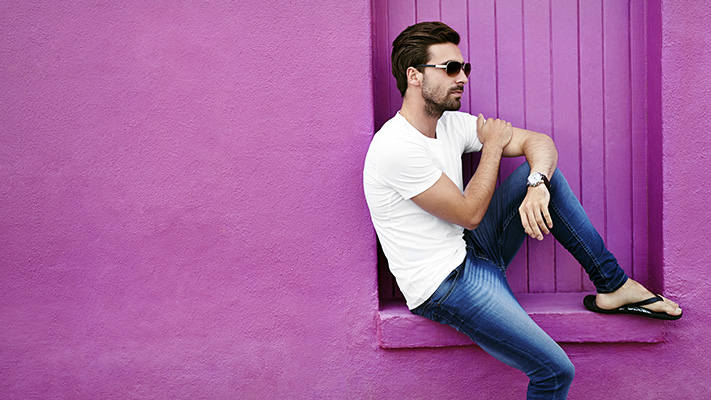 If it's a T-shirt or turtleneck
As far as T-shirts and turtlenecks go, the thumb rule is to leave them untucked, even if your ensemble mixes elements of casual and formal fashion. A tucked T-shirt can come across looking like an undershirt. While you can get away with a tucked-in turtleneck, it is only if it is a vintage inspired European look you're going for.
If you're skipping the accessories
If you're planning on accessorising the top half of your ensemble with a tie,
cufflinks
or a pocket square, you can't leave your shirt untucked. While mixing and matching formal and casual elements is acceptable fashion, wearing formal accessories with an untucked shirt just looks sloppy.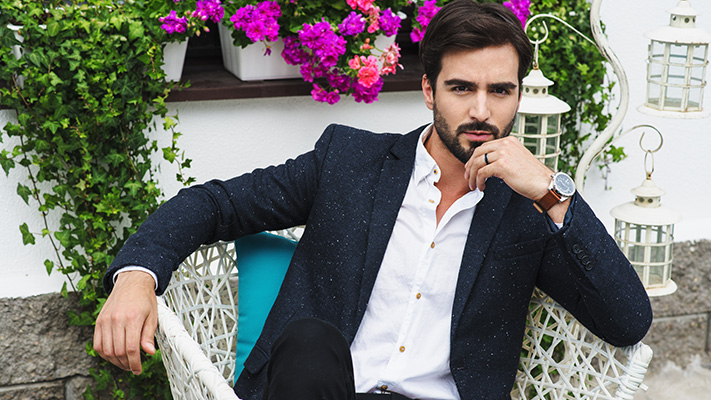 When you're not trying to hide a problem area
If you're leaving your shirt untucked in an attempt to hide your mid-section, you're going to draw more attention to it. If you really want to leave your shirt untucked, bear in mind that it looks most flattering on people with a slim physique. If you do want to hide a paunch or belly, keep your shirt tucked and add a
blazer
to balance out your proportions by widening your shoulders.
Written By : Shirley Mistry