A watch has been considered the ultimate men's fashion accessory for decades now, associated with being representative of the wearer's personality and lifestyle. Take a look at what your choice of watch is telling the world.
#1 You value timeless style
If your watch choices usually feature a crocodile-skin strap and a simple dial, your affinity for old-school charm that's perennially fashionable is evidently obvious. It is something that you prefer whether while reading the newspaper each morning or pulling out your trench coat during the winter.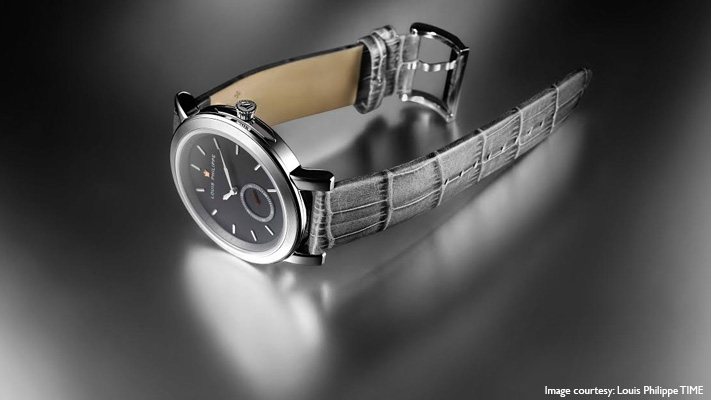 #2 You're a man of minimalistic style
If your watches are sleek, slim and feature minimalistic dials in colours such as matte black or gunmetal silver, it tells the world that you're one to pay heed to the less-is-more school of thought. You think of a watch as an
accessory
that completes your look rather than embellish it.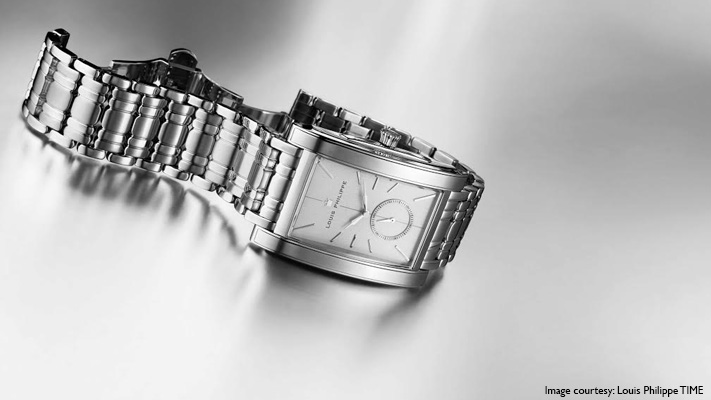 #3 Your personality exudes power
If you pick watches with metal straps and fuss-free dials, it's an indicator of a powerful, strong and authoritative man. You prefer to keep things simple and streamlined, lest they interfere with the constant stream of things you have on hand.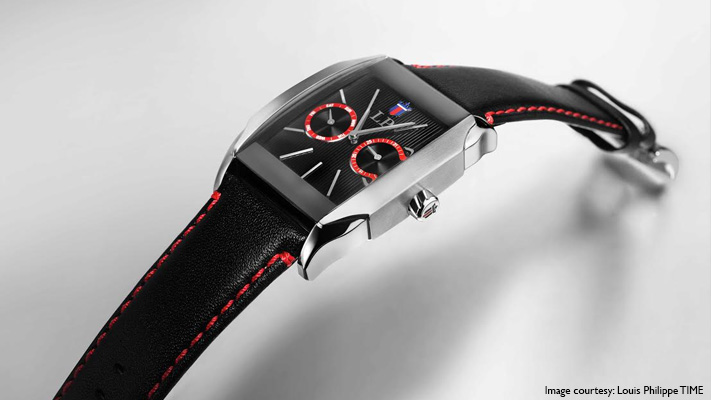 #4 You're always on the go
If your watch has edgy detailing, features a bolt of colour or has multiple faces, it's a sure sign of the fact that you live a fast-paced life and you'd like your watch to keep up with it. You seek out the sporty pieces in any collection, hoping that they'll be able to match your pace step for step with their smart
chronograph
features.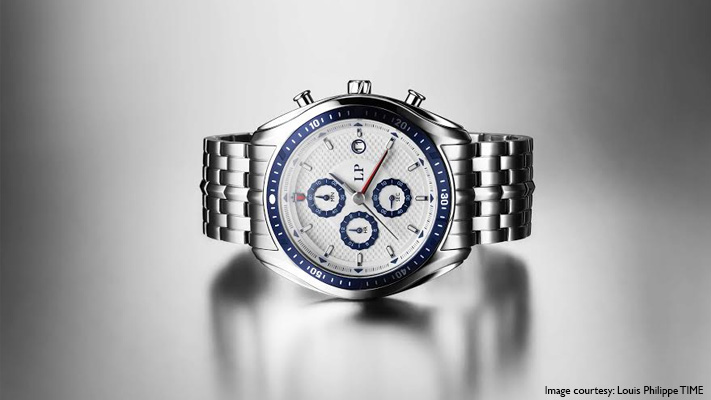 #5 You don't shy away from the bold
A bolt of colour, multiple-features, chunky metal
strap
—if these details stand out in all your watch picks, it's a sign that you don't shy away from bold details. You believe in a making a statement and your watch is just another way to do that. You want something that is power-packed, delivers on performance and looks imposing too!
Written By : Shirley Mistry