When you're hosting guests at home, attention to detail is everything. From the menu to the ambiance and cocktails, it pays to tailor every last detail to suit your personality and the vibe you're trying to create. Even if you're in a bit of a scramble trying to get all the elements to tie in, paying attention to your outfit speaks volumes of how you have things well under control. If you're looking for inspiration, we tell you how to put together an outfit that strikes the perfect balance between formal and casual.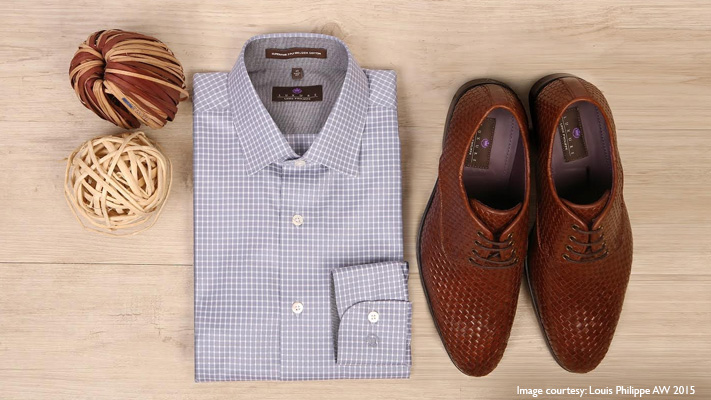 Similar Products
#1 A checked shirt is a timeless classic when it comes to this look. Picking a blue-grey shirt with white checks makes for a combination that's easy on the eyes and extremely stylish.
#2 If you think a basic checked shirt doesn't pack enough punch, pick one with a slight sheen or metallic finish. It is toned down and far from ostentatious, but it certainly gives your ensemble an air of finesse.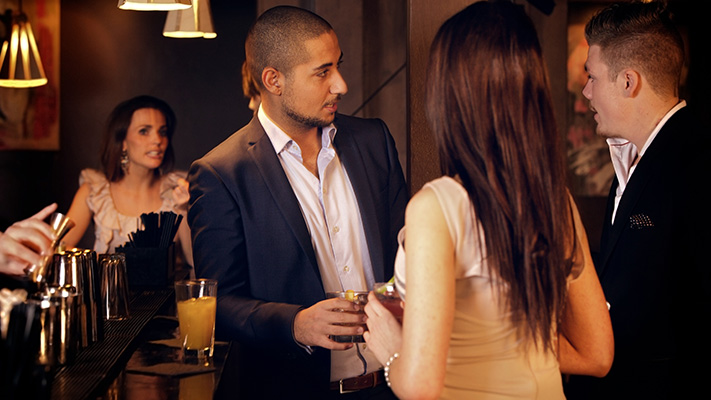 #3
Depending on how formal the event you're hosting is, pair your shirt with textured grey trousers (think tweed) or a pair of crisp basic
jeans
. Dark-blue ones with a straight fit are what you should opt for, as tapered bottoms have a more casual appeal.
#4
For accessories, rely on textures to add to amp up your outfit. Woven
accessories
or ones that create the same visual impact add depth to your look without stealing the focus from your clothes.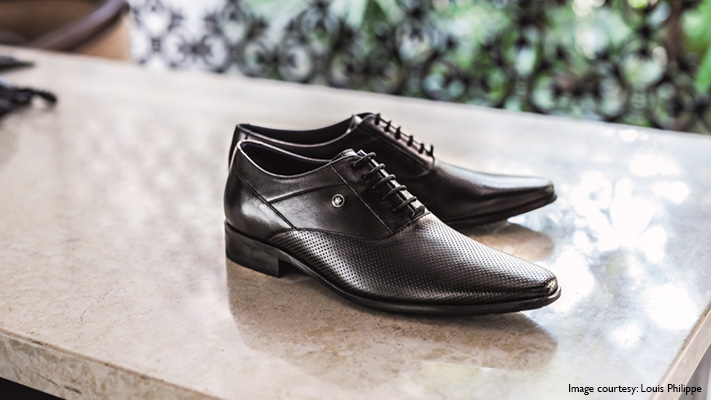 #5 A woven leather belt and shoes to match are the perfect accompaniments to this contemporary look.
#6
While a blazer might be a bit much for when you're hosting at home, if you're hosting a dinner party at a restaurant or an outdoor venue, keep a
blazer
that matches your outfit handy.
#7 If you choose to wear a pair of cufflinks, opt for a fun pair instead of plain metallic ones to stop the look from getting too serious.
Written By : Shirley Mistry