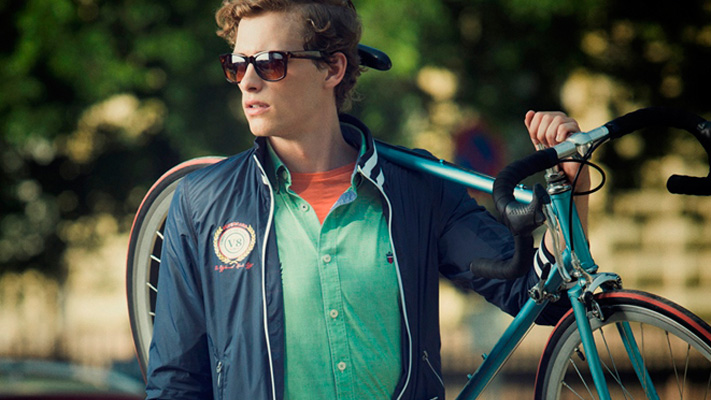 Going on a dinner date can illicit feelings of excitement and nervousness all at once. After all, impressing a woman is no mean feat. A man has to be chivalrous, courteous, kind; essentially an embodiment of a whole gamut of good qualities. And a well-dressed man would certainly score high on this list of must-haves. Plus when it comes to dressing for a formal dinner, it is imperative to get your look right. Before you think of going for a dinner date in your usual pair of torn jeans and a Metallica T-shirt, remember that women tend to be attracted to men who can dress themselves appropriately.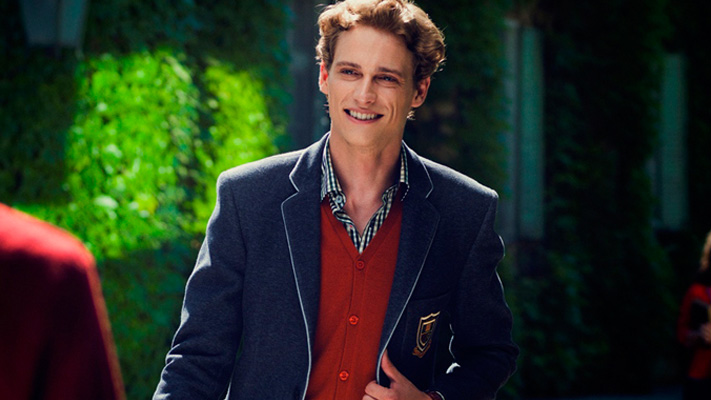 The most important thing is that you wear clothes that you feel comfortable and confident in. If you know you look good, you will be at ease, which will help you be yourself on your dinner date. To make sure you get it right, follow these simple tips.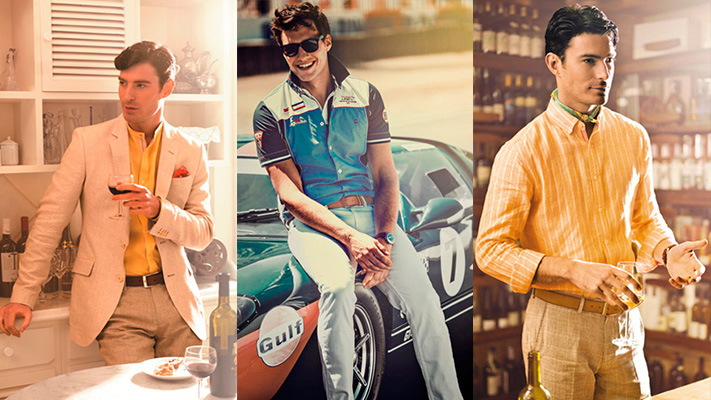 Before you put together a look, figure out where you'll be going for dinner so that you can dress accordingly. If you're planning on wearing jeans, you certainly can't take her to a 5-star restaurant. So let the choice of restaurant decide the tone of your ensemble.
Keeping in mind India's humid weather, avoid wearing too many layers. The sweaty look is never charming.
Many men feel it's appropriate to wear khakis for a dinner date. Khakis may be dressier than jeans, but they are certainly more casual than trousers.
If you want to stand out of the crowd, avoid the oh-so-common striped or checked shirts. Try a polo shirt and pair with a sporty jacket or a blazer in a light fabric instead.
Adding a little colour to the overall look is a good idea, but don't overdo it. Shirts or blazers in jewel tones like maroon, forest green or cobalt blue will make a style statement without being too flashy.
A woman's love for shoes is global knowledge. So she is sure to notice yours on the date. Monk-strap shoes or brogues are safe bets, but sneakers are definitely a no-no. Pick a pair to suit your clothes.
If you're taking her to a really fancy restaurant, wear a crisp shirt with a formal blazer or try on a good suit with a clean, well-ironed shirt and tie.
Don't forget the little details. Be it the tie, socks, cuff links, watch or belt, make sure it goes with your overall look, but doesn't overpower it.
The key is to dress well but avoid being over-dressed. Women often remember the tiniest of details, so make sure you haven't made any fashion faux pas you will regret! But hey, no pressure.
Written By :