While the debate on whether Daniel Craig is the best Bond man there ever has been still going on, one thing's for sure, he's certainly amongst the best dressed men to grace the silver screen as James Bond. With Spectre up for release, here are 5 fashion lessons to take home from the movie.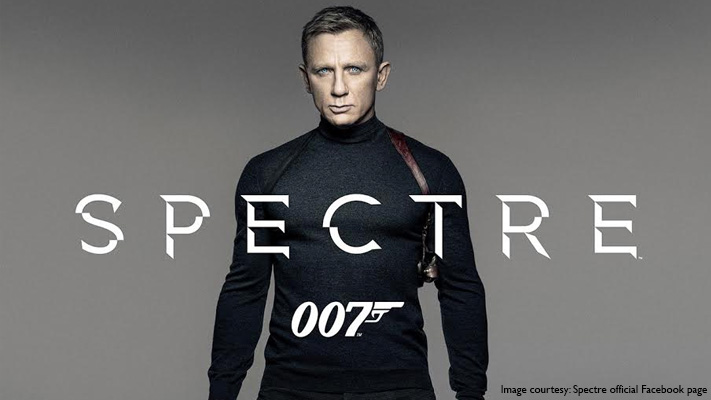 #1 Turtlenecks aren't dated! Fashion from the 1970s is back and if you're not going to take our word for it, you might as well take Craig's. Considering the fact that we're officially in the midst of winter, now is the perfect time to add a turtleneck or 2 to your wardrobe. If a turtleneck is a bit much, opt for a sweater with a roll-up neck, for a more restrained alternative.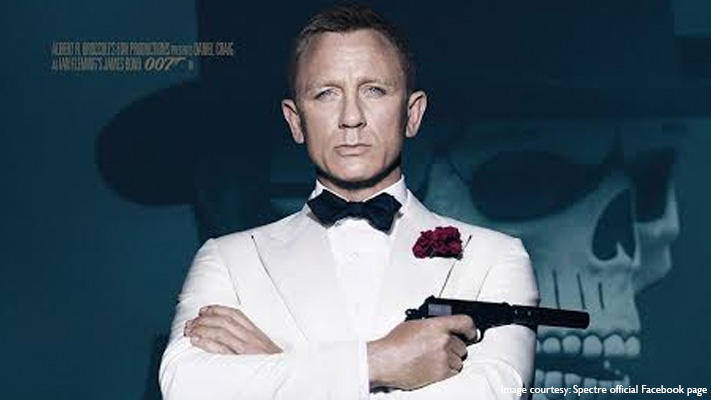 Similar Product
#2 Your tuxedo doesn't always have to be black. An off-white or cream dinner jacket is just as sharp-looking. When fitted with buttons wrapped in silk and an oxblood boutonniere, rest assured that everyone's going to know that you mean serious business.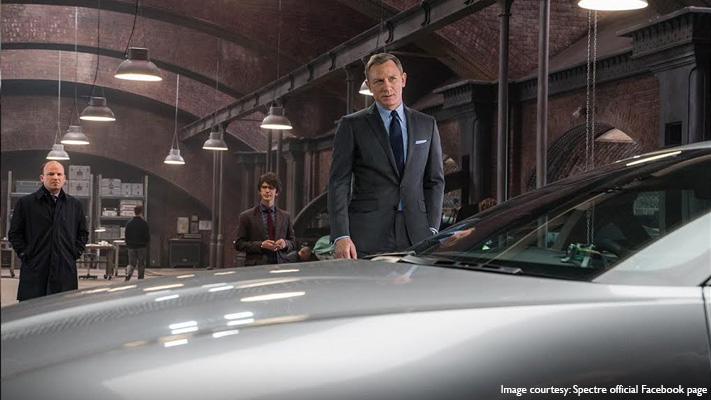 Similar Product
#3
Embrace slim fits. Even though a suit in itself is symbolic of traditional style, don't shy away from giving it a contemporary update. Craig wears classic suits in a
slim fit
that flatters his silhouette, and so should you! A 2-buttoned one in shades of grey or navy pinstripes is just about perfect.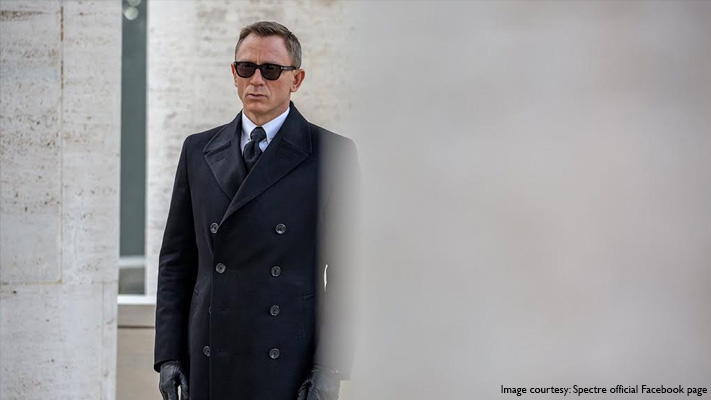 #4
Every now and then, go old school. While cardigans are a more convenient option—there's no denying that—but for a dose of pure sophistication, look no further than a conventional trench coat that is decked out with wide lapels and 2 rows of buttons that are quintessential to a double-breasted
suit jacket
.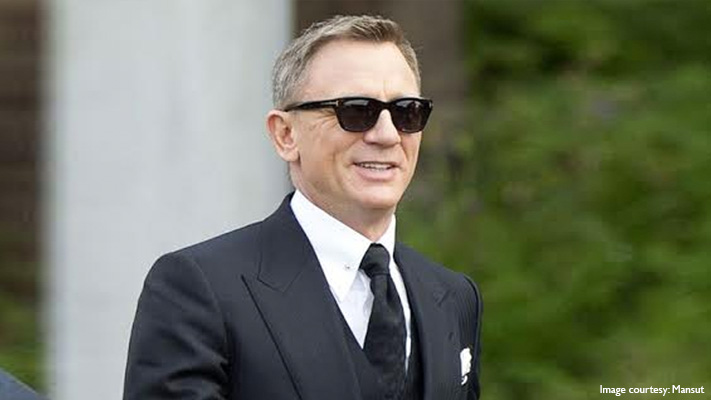 Similar Product
#5
When it comes to
sunglasses
, always pick wayfarers. Sure, you may favour aviators or Lennon's more, but if it is staple Bond style that you're after, opt for a pair of wayfarers in dark brown or black. Remember, you get extra points for a rich, tortoise-shell frame!
Written By : Shirley Mistry