Waistcoats can take your style up a notch or two and are very low maintenance as far as styling is concerned. They're a great way to add personality to your outfit and show that you've put in some serious effort into dressing up. Before you get carried away and pick the first waistcoat that you find, here are five things you should definitely bear in mind.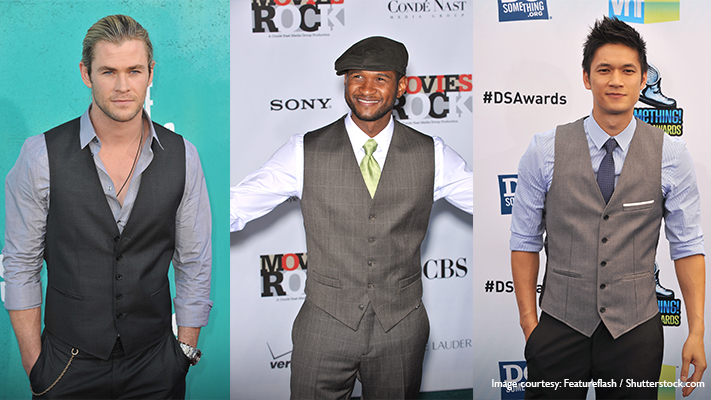 Button up
While you go easy with certain fashion rules when it comes to casual wear, as far as waistcoats are concerned, always wear yours buttoned-up, whether it is to work or brunch. An unbuttoned waistcoat can make you look like a cow boy—not a look that we recommend.
Fabric is key
Natural fabrics such as linen, cotton, wool and corduroy are excellent for waistcoats, but don't touch synthetic fabrics or synthetic blends with a barge pole. They look cheap, tacky and the resultant look will be far from
luxe
or chic.
Fit factor
While it's a no-brainer that an ill-fitting waistcoat will make you look drab, what is imperative is the size of your armhole. A large one can make your waistcoat look like it's hanging on you, even if it fits you well otherwise. Opt for high arm holes that fit snugly without crinkling when you put your arms down.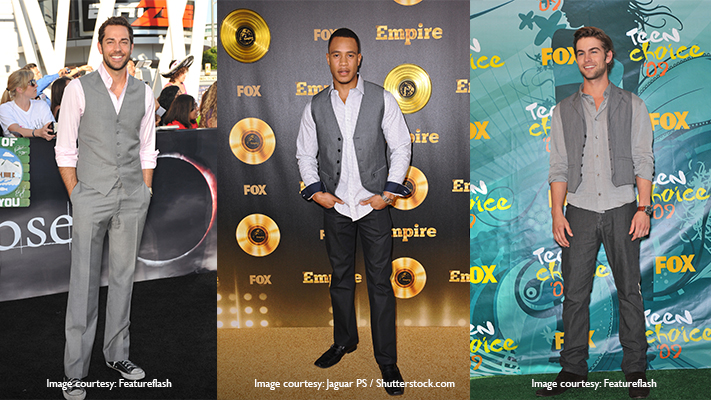 The neckline
Waistcoats have a V-shaped neckline, but don't pick one that goes too deep. It can make your torso look disproportionate, so opt for waistcoats that have a neckline that goes slightly lower than your chest level.
Colour contrast
While contrast can help your waistcoat become the focal point of your look, a stark contrast between the colour of your shirt and waistcoat can ruin it. Remember that at the end of the day, the
waistcoat
has to tie in with the rest of your look and shouldn't look mismatched.
Written By : Shirley Mistry