Ties are quintessential to formal dressing. Not only do they help add visual interest, they are the best way to punctuate and add an extra measure of sharpness to your ensemble. That being said, your choice of tie says a lot about who you are as a person. If we've piqued your interest, here's a look at what your everyday tie reveals about you.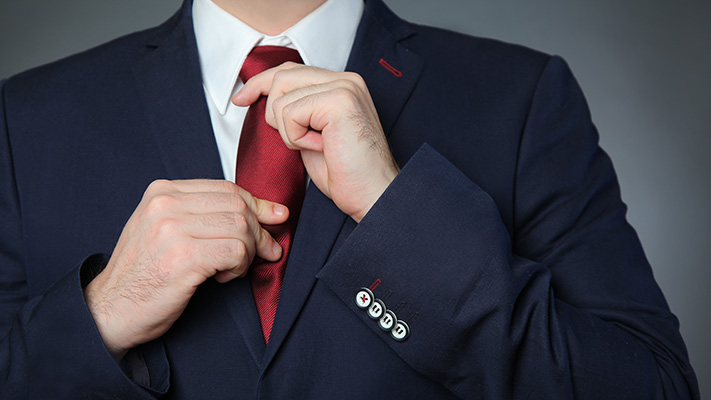 Similar Products
#1 You like to be in control
If your tie rack boasts a multitude of ties in shades of rich red or maroon, it shows that you are someone who likes to be in control, commands respect and takes pride in being authoritative and strong. It's no wonder why most global leaders turn to a dark suit, a
white shirt
and a red tie when making public appearances or speeches.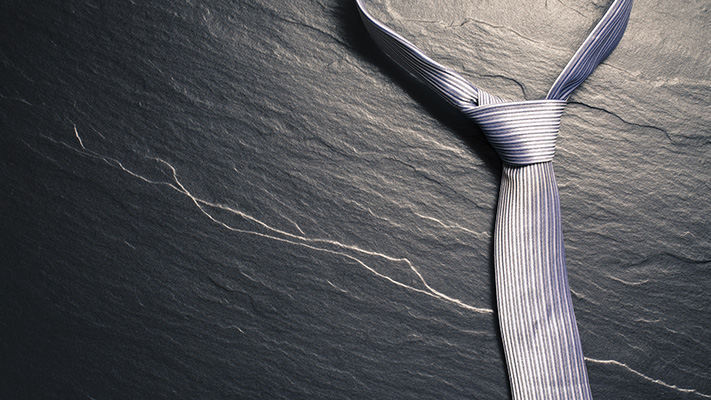 Similar Product
#2 You like a hint of flamboyance
If you like silk ties in hues of steel silver, dull gold or even a metallic blue, it's a sure sign of someone who prefers to use a tie as a tool to weave in a bit of understated style and elegance into a boring staple suit. While metallic ties get our approval, remember that subtlety is key. After all, you don't want your tie to gleam like a disco ball from the yesteryear.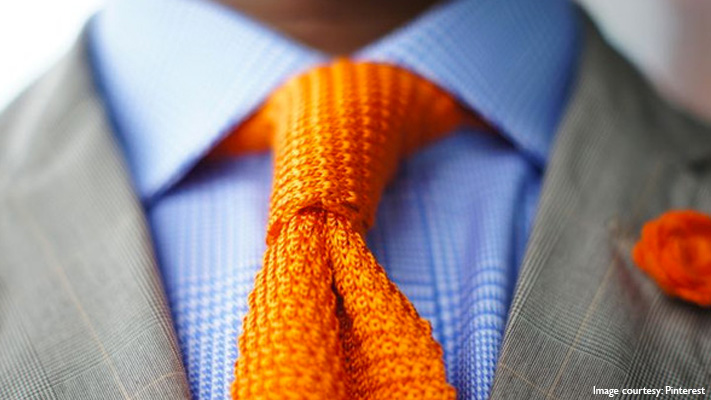 #3 You move with the times
If you're always on the hunt for innovative ties (preferably slim) in unique fabrics such as chunky wool or, better still, unusual ones such as tweed, it only means one thing—you love to experiment and enjoy adding a contemporary dimension to your outfit, preferring to keep things modern, contemporary and clean.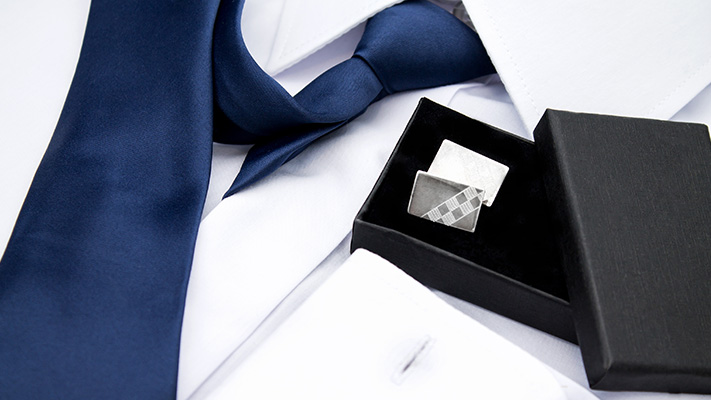 Similar Product
#4 You're kind, trusting and dependable                 
If you usually pick ties in shades of
blue
, take it that you're one of those people everyone can count on. Whether it is a patterned tie or a simple coloured one, depending on the shade you pick, you give off the vibe of being someone who is professional, kind, trustworthy and dependable.
#5 You never miss the lighter side of things
Sure, some may think that wearing a tie with cycles emblazoned on it—or your favourite cartoon character, for that matter—is childish and downright inappropriate in a formal environment, but you use
quirky ties
to add an element of interest to sombre work dressing in a bid to keep things from getting all too serious.
Written By : Shirley Mistry