Believe it or not, but there's a lot to be judged of a man from the shoes he wears. From a bold and adventurous personality to a preference for a relaxed pace of life, here's what your shoes say about you.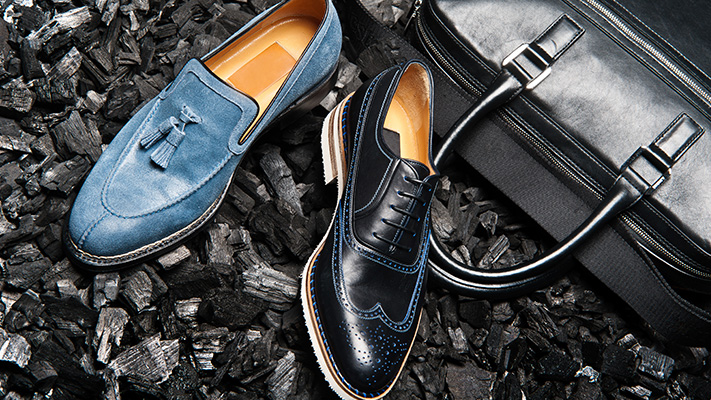 Similar Product
#1 Subtle details

If you prefer to step into
shoes
that showcase minute details like a contrasting sole or embroidery, a small metal clasp or short tassels, it indicates that you like to experiment with style but without veering too far away from the traditional. You prefer to keep things simple but enjoy trying out something new and exciting every once in a while.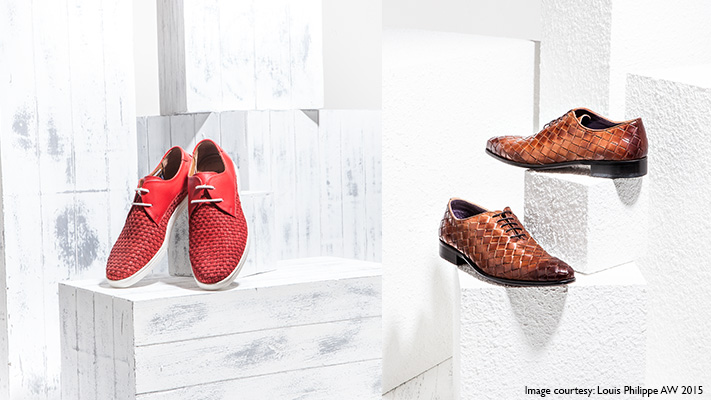 #2 Bold and bright

Bright colours, stylish patterns and bold details like a
fluorescent
lace or sole—if you are as experimental with your choice of shoes as you are with your clothes, it only goes to show that you are a bold, adventurous and spontaneous soul, just like your sartorial choices! You don't shy away from trying new things in life and do what your heart desires while still managing to keep things charming and classy.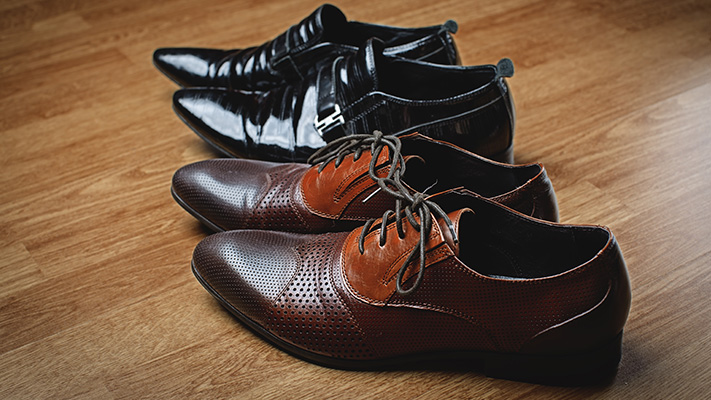 Similar Products
#3 Simple and classy
If you stick to basic blacks and browns when it comes to footwear, you're the kind of man who prefers to play it safe and keep things simple and fuss free. Minimal, understated and classy is what would best describe your personal style as well as your approach to life.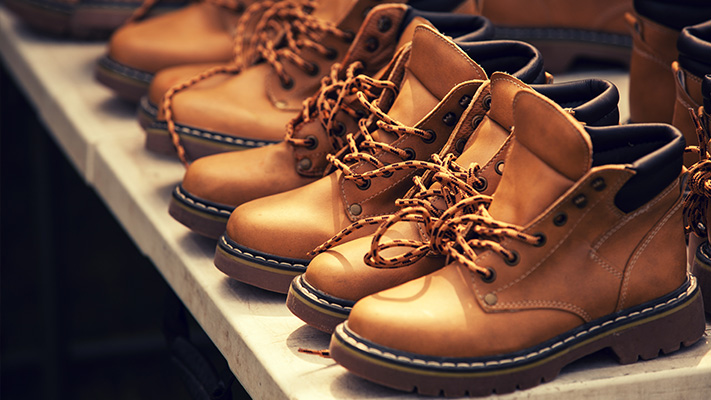 #4 All about boots

For the man whose
boots
are his favourite pair, practicality is one of his strengths. He likes to take matters in his own hands, whether it involves fixing the car or taking an important business decision. He's up for a challenge and is ready to tread off the beaten path. His rugged choice of footwear also reflects that he is one to push his limits and go the extra mile for that adventure fix.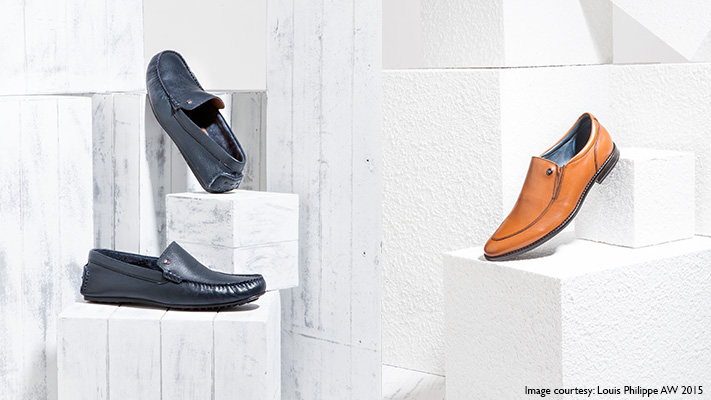 #5 Slipping in
Whether you're going to work or for a casual outing with friends, if you prefer slip-ons over lace shoes, it shows that for you comfort and functionality are of utmost importance. You don't like to fuss over unnecessary details and in general, you have a more relaxed attitude towards life and don't get stressed too easily.
Written By : Dayle Pereira