Classic outfits such as a pair of blue jeans and a white shirt, or a pale-blue shirt worn with khakis, are combinations everyone considers to be must-haves. So, it only makes sense to give them a subtle twist to ensure that you stand out into the crowd. Take a look at our recommendations on how to tweak three staple outfits.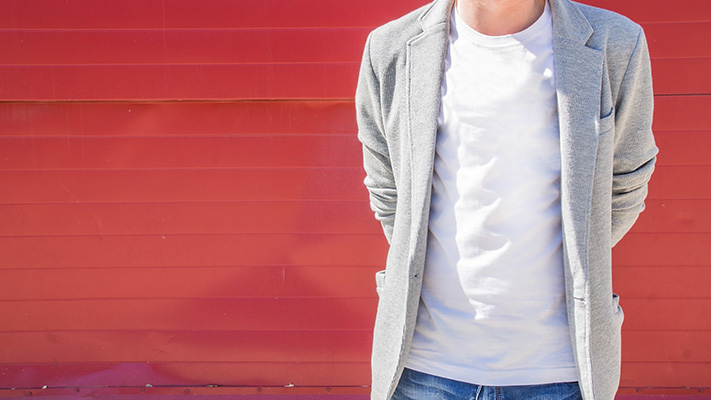 Similar Products
Blue jeans + white shirt
Perfect for a casual meeting, a Friday at the office or a leisurely meal over the weekend—we completely understand why everyone has a pair of denims reserved only to be worn with a pristine
white shirt
(or t-shirt, if your style is more casual). The versatile outfit may have been done to death, but subtle additions will ensure that you warrant an appreciative glance. Pick a textured white shirt or one with a self-print on it. Depending on your style, you can opt for anything from a bulky, noticeable weave to fine, white-on-white paisley and chevron print. A pair of wine-coloured, suede loafers elevates this look beautifully, as does a heathered grey blazer.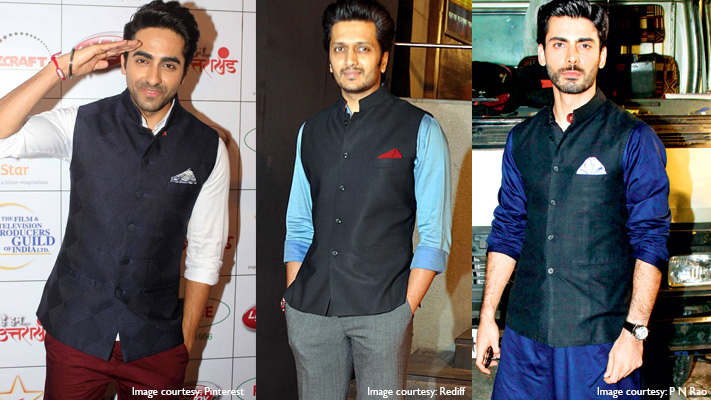 Kurta + bandhgala

Admittedly, the traditional way to wear a bandhgala is over a kurta that's been stiffly starched. However, a sleeveless bandhgala is extremely versatile and can be worn in countless ways. Swap your long kurta for a short one (or pick a shirt with a
Mandarin collar
) and layer it with a bandhgala. Wear it over tailored shorts or coloured chinos instead of a churidar for a dapper look.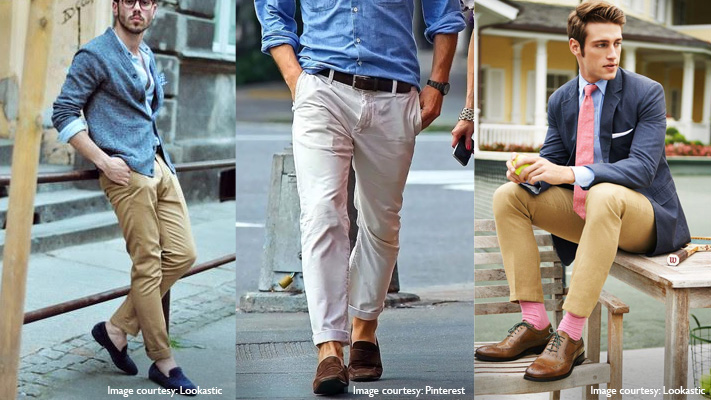 Pastel blue shirt + khakis

We love how this smart-casual combination is easy on the eyes but looks stylish every single time. For a dressed-down look, swap the shirt for a white and pastel-blue striped T-shirt and roll up your khakis up to the ankle. Trade tan lace-ups for tan leather sneakers, and your relaxed weekend look is complete. To dress it up, pick a pastel-blue shirt in a unique weave such as herringbone, and replace regular
loafers
with ornate brogues or a pair of shiny tan or navy penny loafers. You can add a dark textured blazer or cardigan to the outfit for a formal client meeting or dinner date.
Written By : Shirley Mistry