Whether it is a game of tennis, a Friday at the office or a weekend drive, the polo shirt lends itself well to all these occasions and more. If you're wondering about the origins of this versatile shirt, read on to get a better understanding of its roots, with a few styling tips thrown in for good measure.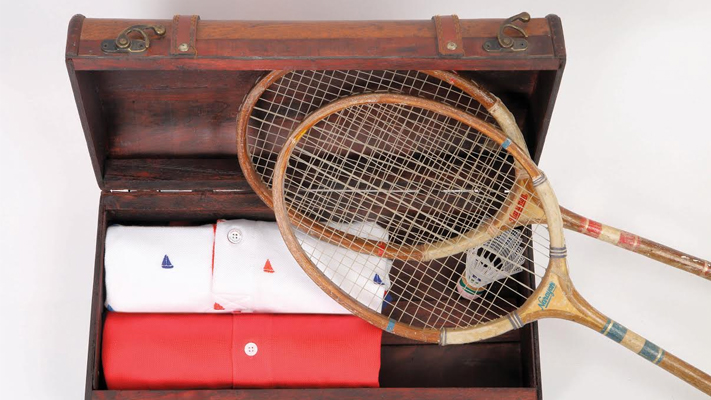 Tracing its roots
In the late 1800s, the polo shirt made its first appearance in Manipur, India, and was worn by British polo players. In complete contrast to how they look today, the first polo shirt was a thick, full-sleeved, button-down cotton shirt. What differentiated it from a formal shirt were two buttons that helped secure the collar on to the shirt, thus preventing it from flapping around.
In the early 1900s, a similar outfit was worn by professional tennis players. A full-sleeved, buttoned shirt worn with trousers and a tie comprised the quintessential
tennis
outfit. Soon, players began to roll up the shirt's sleeves to facilitate better movement.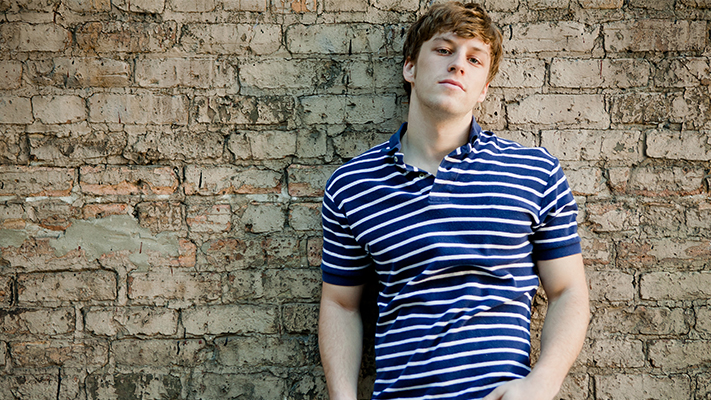 Over time, this evolved into a short-sleeved, collared shirt with two-three buttons and a flexible collar. Thick cotton was replaced by pique cotton—a variant that provided more breathability—and trousers were swapped for shorts. As it exists today, the polo shirt is made using breathable cotton (for casual wear), or synthetic fabrics that offer comfort and a dry feel to athletes.
Style it right

✔  A polo shirt layered with a sports jacket is a classic combo that came back into style a few seasons ago. It makes for an easy way to wear the polo shirt to a semi-formal occasion.
✔  A pastel polo shirt and knee-length cotton shorts are all you need to pack before you escape to a
beach
holiday.
✔  For a casual outing, wear a polo shirt with chinos during the day and swap the chinos with jeans in the evening.
✔  Blazers are a great way to add a formal touch to otherwise casual polo shirts. If you don't want to settle for an ordinary formal blazer, a
linen
one is a good alternative.
Written By : Shirley Mistry