If you're tired of donning the same old boring suit every time you go for a wedding or a party, we suggest that next time you take your Indian formals out for a spin. And if you're a tad concerned about how you will style them, look no further than this handy guide.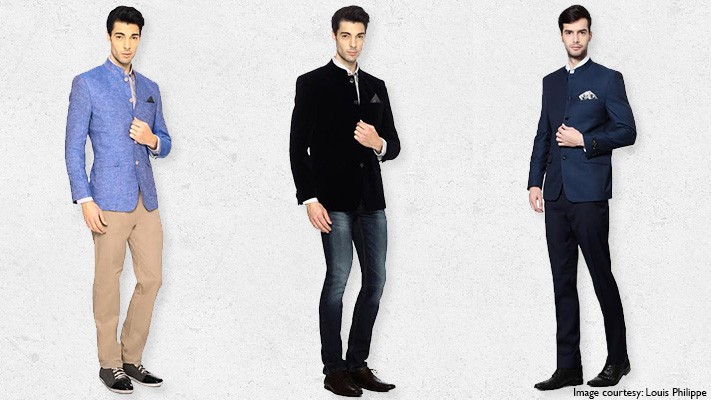 ✓ Keep things simple. The key to look great while wearing Indian formals is to go for a minimal look. Centre your look around a band collar jacket and add other elements that complement the look.
✓ As far as the jacket or blazer goes, pick a navy blue one for a strictly formal look, a linen-blend one for a more relaxed semi-formal look and a velvet one for a festive allure.
✓ 
Depending on the occasion, switch between formal
trousers
or chinos. If you're going the business-leisure route, basic indigo denims are a good option.
✓ 
Don't shy away from mixing colours just because it is a suit. While colour blocking saps out the formal undertone from the ensemble, you still have a small window to experiment. Think of pairing navy with black and incorporate shades of brown,
beige
and cream into your ensemble.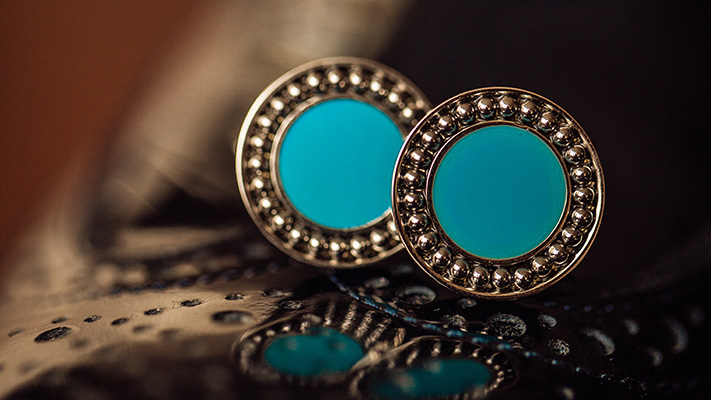 ✓ 
As far as accessories go, keep things within the scope of minimalist style. A pair of simple cuff-links and a
pocket square
are all you need to draw focus to your band-collar suit jacket.
✓ For shoes, stick to classic lace-ups or wear penny loafers because they complete the outfit without drawing attention away from your clothes.