Unlike a movie screening where you can show up wearing whatever you please, art shows require you to take the extra effort and look spruced up. Here are our top 3 tips to help you get the job done with minimal hassle.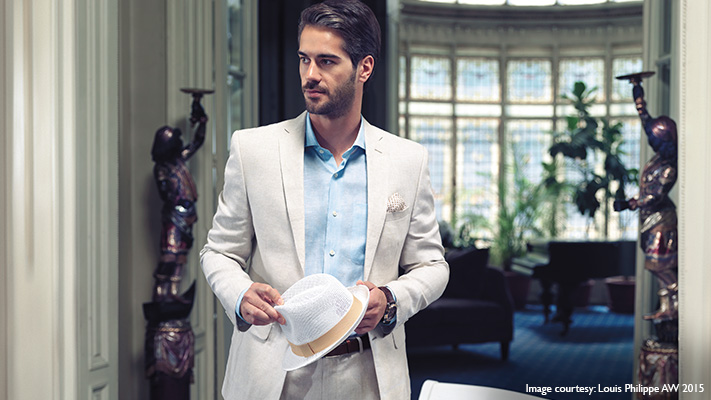 Similar Products
#1 Keep it formal

Art shows aren't the best place to show up in your
distressed denims
and baggy T-shirt. Break out a good suit that is sharply cut and is worthy of being worn to any other formal occasion. Be sure to skip the tie and pick a light, breezy shirt. After all, you don't want to look like you've come straight from a boardroom meeting.
#2 Step slightly out of your comfort zone

Since it isn't an office that you're dressing for, don't shy away from introducing a few semi-formal elements here and there. Contrast stitching, coloured buttons or
suits
in shades of aubergine, cerulean blue and olive green—they all help you make a statement without standing out like a sore thumb.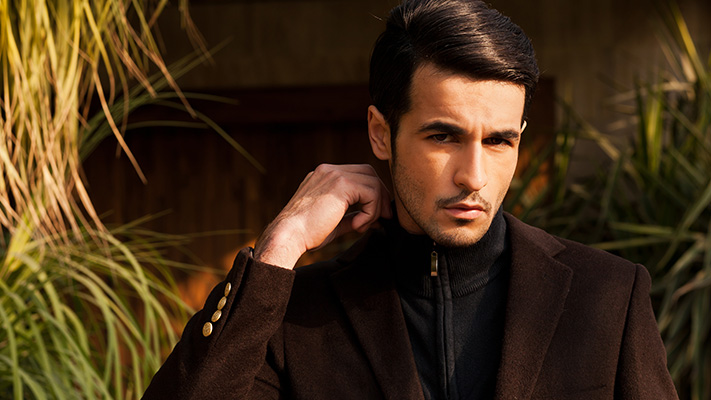 #3 Grooming 101
The basic goal is to look sharp, but also to look approachable. Events such as an art show are a great avenue to mingle and interact with like-minded people, which is why you it's worth paying attention to how you're groomed. A hair-do where not a single hair is out of place can put you in the pretentious, unapproachable zone, so stick to artfully tousled hair and a neat
stubble
to match it.
Written By : Shirley Mistry