Polka dots are a fun print, although many consider it to be feminine and/or childish. However, if the print has caught your fancy (it certainly has ours), here is how to wear it stylishly to work without looking frivolous.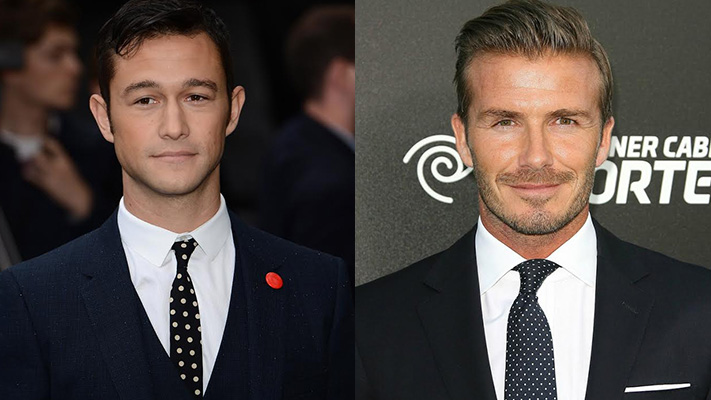 #1 Classic accessories such as ties, pocket squares and backpacks lend themselves well to polka dots. Remember to choose a polka dot print in tandem with the rest of your outfit and your proportions. Take some style inspiration from David Beckham: Wearing a polka-dotted tie in the same colours as your outfit lifts your entire look without making the print appear jarring.
#2
Depending on how much you want the polka-dotted print to stand out, pick a suitable combination. A white backdrop with fine navy or grey polka dots is a subtle way to wear the print. However, if you want it to pop, pick a dark background colour, such as a
pink
shirt with white polka dots.
#3
Another way to make a statement with polka dots in a formal environment is to incorporate it through a blazer. A denim one with fine polka dots in lighter shade, when layered with a solid-coloured
shirt
, is a sure way to pack a punch without looking out of place at work.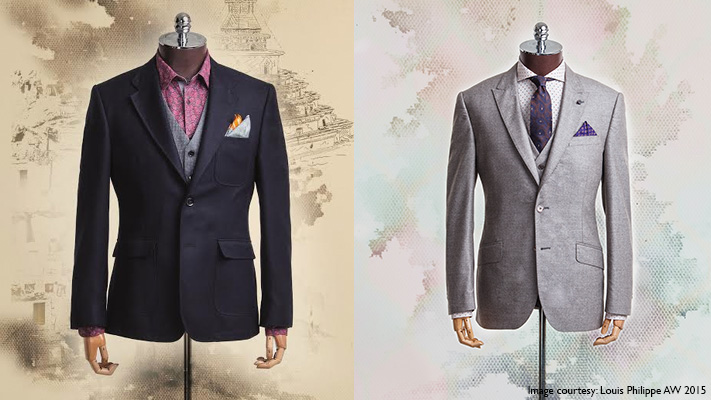 Similar Products
#4 Picking a small print is of utmost importance. While you may have an eccentric sense of style that helps you pull off big, bold polka prints, at work, micro polka-dotted shirts are your best bet. 
#5
The other nifty way to wear polka dots is through a cardigan, waistcoat or scarf under your suit. It is a simple yet effective way to incorporate a bolt of colour in your outfit, especially if you lean towards the black and
grey
end of the spectrum.
Written By : Shirley Mistry