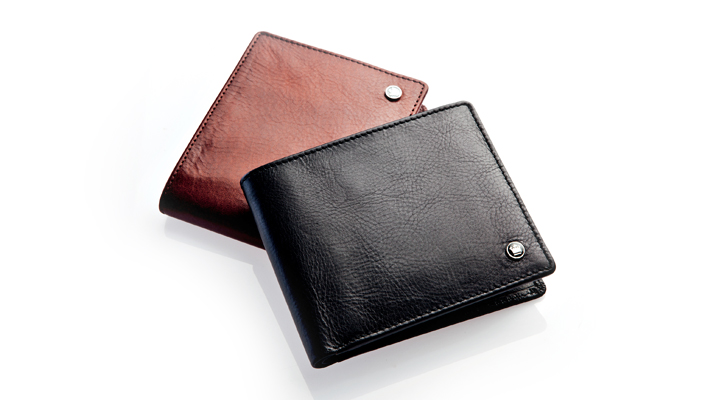 A new year means a new you, a new lease of life and, of course, a new closet. It's time to throw away all the unwanted (or as any fashion junkie would call 'last season') swag and make way for something that will take you from the boardroom to the watering hole with panache.
Formals needn't be frumpy!
Opt for shirts that are slim-tailored and with a contrasting coloured collar to inject some character. A steel grey shirt with a navy blue collar or a mauve shirt with a steel grey collar looks stylish yet serious. Also, invest in a few classic chambray shirts in newer styles. Wear them to work in a conventional way or play them down. For instance, leave the first two buttons open and keep it un-tucked when you wear it with a pair of denims or chinos. Chambrays complement both formal and casual looks.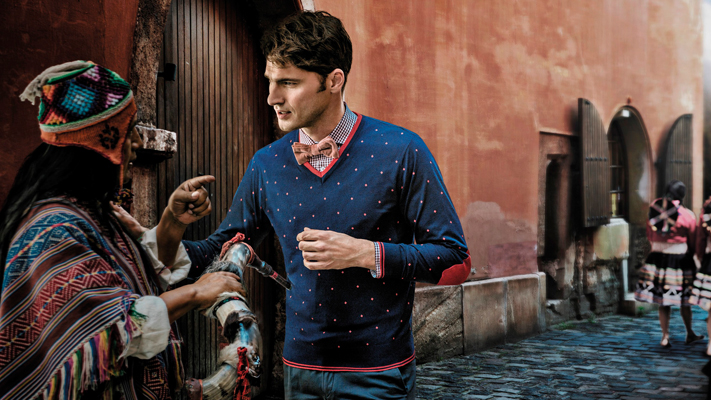 The craft of accessorising
Bow ties are going to be huge in 2014. One of your New Year resolutions should be learn how to tie a bow tie. They add an old world charm to any look. Even if you aren't suited up, wear them on a basic shirt and complete your look with a pair of nifty frames. Invest in pocket squares and tie clips too. They all play a vital role in putting together a stylish look. Pocket squares in paisleys, stripes and polka dots add colour to the otherwise straitlaced suit.
The 'suit'able choice
If you are still looking for excuses to avoid buying a double-breasted suit, then you are clearly missing the plot. From the high-end luxury menswear designers to High Street labels, every runway show has seen a redux of double-breasted tailoring in the form of trench coats, pea coats, tuxedos and business suits. The only difference this time is that they are cut close to the body and snug-fitting.
Bag it in style
Invest in a leather satchel that encases everything from your iPhone to your deo and some workplace paraphernalia. A knotted leather clutch in tones of bottle green or midnight blue will also complement most of your office clothes.
And while you're at it, make sure you get a chic wallet too. Most often, the wallet ends up becoming a cushion when you sit. It's always a good idea to carry a wallet that has many compartments to carry multiple things. And, it needn't be boring black. So opt for one in either emerald green or oxblood.
Don't shy away from prints
You can never go wrong with pin-tucks. A lot of Indian designers have given their own twist to the classic tuxedo shirts. A crisp white tux shirt with quilting complements a suit beautifully for a black-tie event. Also, don't shy away from investing in printed shirts. If prints seem daunting, go for muted options that aren't in-your-face. This fall, muted or toned-down prints have made a huge comeback.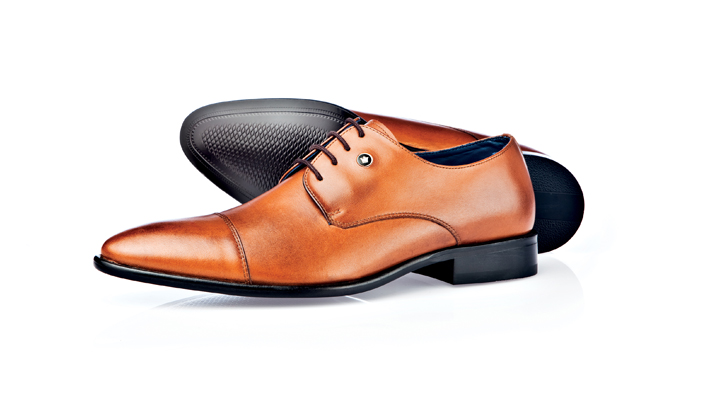 Patent equals dapper
A pair of patent shoes can perk up any look. The allure of a pair of shiny black patent shoes is just amazing. You can never go wrong with these. Besides patent, also invest in other shoes like tanned derbies and monk straps in tones of burgundy, wine and bottle green.
Sporty chic
A lot of menswear designers have been toying with cutting-edge tailoring techniques and playing with futurism and precision. A zipped blouson cut from a tech mesh works great for a biker look and also when you want to layer up your tank on your way to the gym. We've all been sci-fi devotees and now it's the time to actually borrow some inspiration from this genre when it comes to our wardrobe.
Most important, upgrade: Be a better man and prove to women that chivalry isn't dead. Remember, gentlemen never go out of style!
Written By :