'Tall, dark and handsome' may be a redundant age-old trope used to define the ideal man, but let's face it: In a world that affords great importance to physical appearances, being a short man can be tricky. Fortunately, the formula for dressing to look taller is an easy one to crack, if you stick to these 5 simple rules.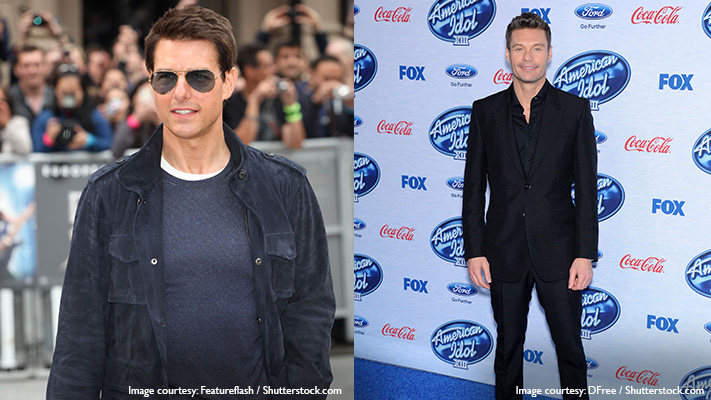 Similar Products
#1 Monochromatic colours

Take a cue from Tom Cruise and Ryan Seacrest, who don't let their short frame come in the way of their dapper style. The trick is to wear
monochromatic
colours, i.e. clothes that conform to the same solid colour scheme. The idea is to create as few breaks in your outfit as possible so that the line of vision of the person observing you is seamless, giving him/her the impression of a taller frame. When matching different shades, reserve the darker tones for the lower half of your body. Dark trousers worn with a lighter shirt create a lengthening effect. But remember, restrict yourself to 2-3 tones of the colour or you might end up looking like a shade card!
#2 Vertical patterns
The most common rule of dressing for short men is to avoid horizontal patterns as they draw attention to the width of the body. Vertical patterns on the other hand will draw attention to the length, creating the illusion of a taller silhouette. Unbroken vertical stripes are the best way to make your frame seem taller. Opt for shirts and blazers with slightly narrow stripes or candy stripes, i.e. alternating white and coloured stripes of equal width.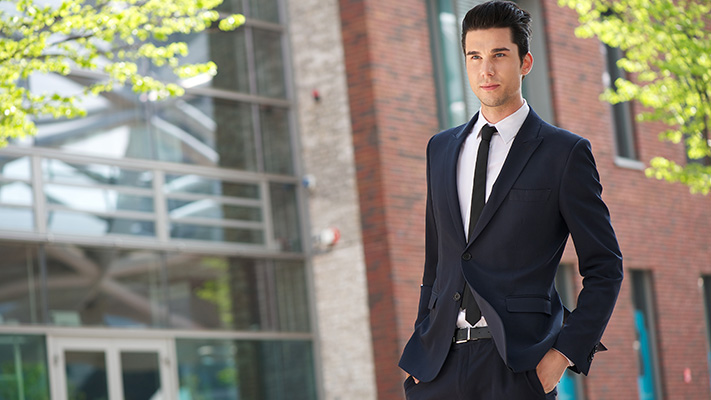 #2 Fitted clothes

Baggy clothes will stretch your silhouette horizontally, making your frame appear stubby even if you're slim. Opt for fitted clothes like
slim-fit jeans
, tapering trousers, tailored suits and shirts and T-shirts that fit your frame snugly to give the impression of a more streamlined silhouette. Trousers with a high inseam are also a good idea as they make your legs appear longer. But remember to steer clear of body-hugging clothes.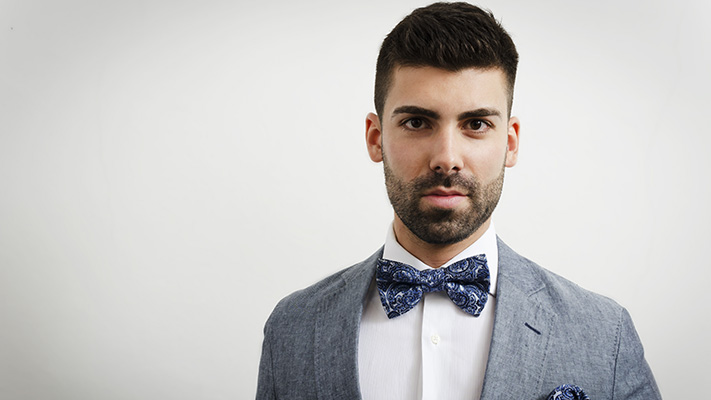 #4 The right accessories

Again, the idea is to create fewer breaks in your outfit, so steer clear of accessories like a broad belt, which divide your body in 2 visual lines. On the other hand, drawing people's attention to the upper half of your body will create the illusion of greater height. So, opt for accessories like pocket squares, hats, lapel pins and
glasses
instead. However, you don't want a look that's too cluttered, so go for not more than 3 accessories.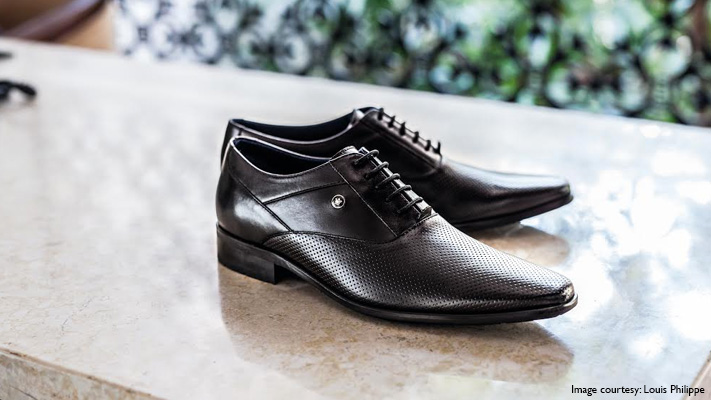 Similar Products
#5 Adding physical height

If you are too conscious of your short height and relying on optical illusions doesn't make the cut for you, there are several ways in which you can add physical height to your frame. The easiest one is to wear shoes which have a heel, but be careful while picking them out. Dress shoes with about half an inch of heel work well with a formal attire and heeled boots are great for casual outings. But stay away from shoes with exaggerated heels; not only do they look tacky but may also cause you to trip! Another way is to wear a
sports jacket
, which adds height to your shoulders.
Written By : Neehar Mishra