As it gets positively warmer, the last thing you want to do is cage your feet in formal shoes unless you absolutely have to. A good option for weekend wear, summer sandals are a must-have. Apart from letting your feet breathe, they are comfortable and look elegant when styled well. The Label gives you a few pointers.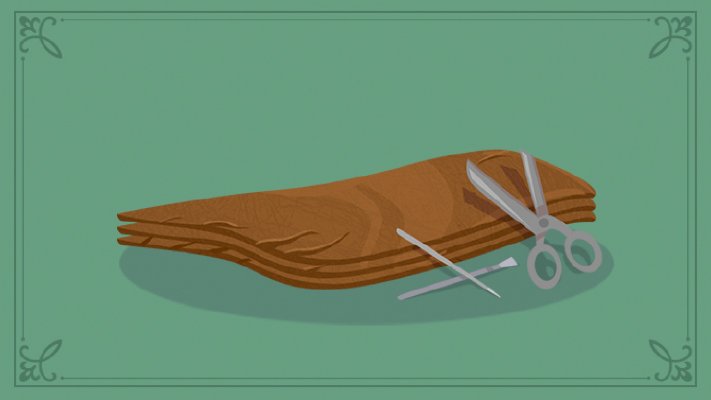 Leather love
Sandals lend your ensemble a laid-back, chic vibe. But, there's a fine line between looking shabby-chic and looking plain old shabby. The key to getting this trend right without looking dated or juvenile is to pick sandals made from
leather
. Fabric, cork or plastic sandals simply take your style quotient down a couple of notches.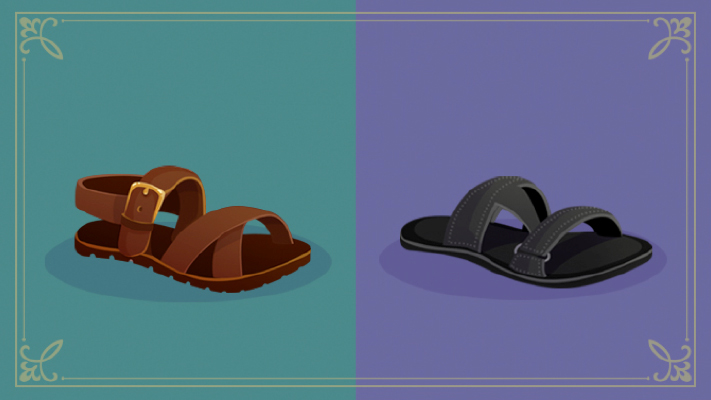 Pick a style
Summer sandals are available in several styles. Either pick ones that you can slip on or ones that have a strap going around your ankle. The former is better suited for short outings as slip-on leather sandals provide hardly any support to your feet. On the other hand, sandals with straps offer more comfort and durability.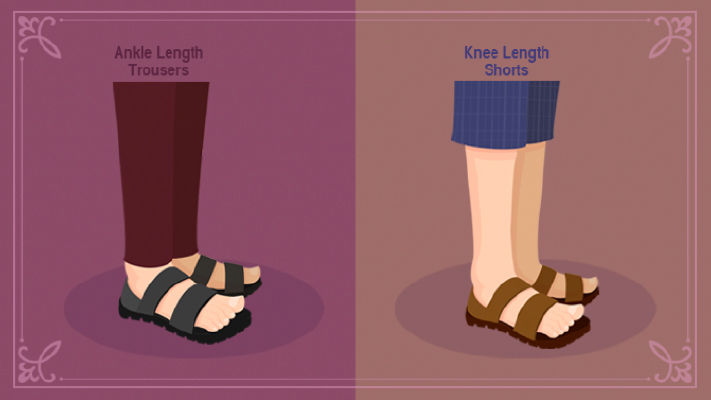 Watch the length
If you're wearing sandals, the length of your trousers is a factor worth paying heed to. While deliberating over the length isn't a hassle if you're wearing shorts, if you're pairing sandals with trousers, ankle-length works best. You want your sandals to be visible, without the hem of your trousers draping over them.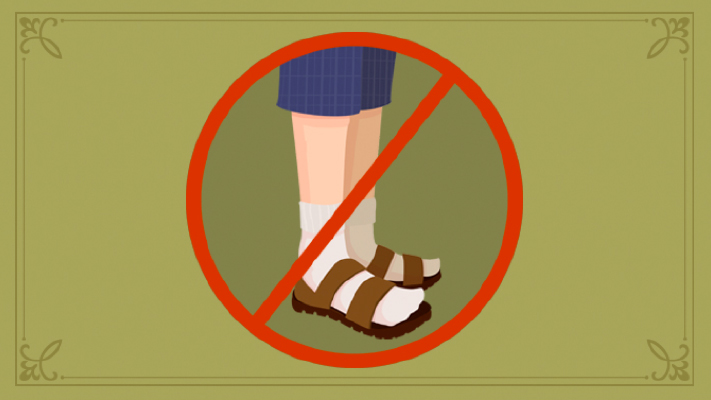 Sandals and socks
Socks
and sandals were a huge runway trend at spring/summer shows last year and this year as well, but it is a trend that's best left behind at a fashion show. In reality, this trend is extremely hard to pull off and can end up making you look like you're trying too hard.
Written By : Shirley Mistry