When your physique doesn't exactly fit the lean descriptor, then buying and wearing a suit can be tricky. Since you don't put on weight uniformly, there are certain things to keep in mind when you're wearing a suit to look sharp. Here's presenting 5 tips that should make it to your checklist.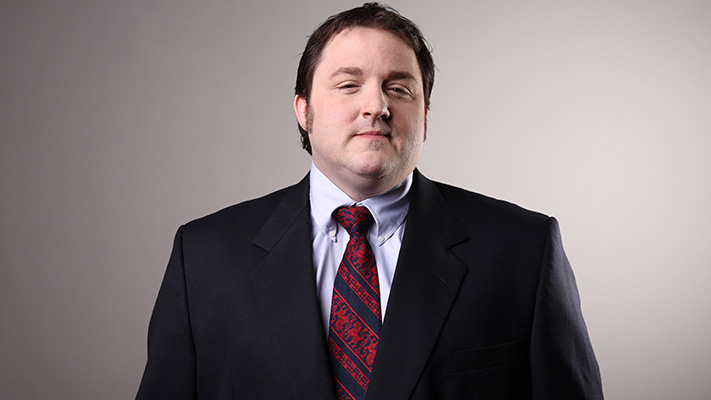 #1 Fit is everything
Men often wear suits that are loose and baggy in an attempt to disguise their weight. Not only does this draw more attention to your frame, it also makes you look unkempt and sloppy. When purchasing a suit, always make sure that it fits your frame well—it shouldn't strain at the seams and neither should it pool around your physique. Also, suits that have sharp edges will help define your body better.
#2 Pay attention to pattern
Fine pinstripes and checks are acceptable, but don't pick a pattern that's too overwhelming. Thick stripes and bold
checks
only enhance what you are trying to cover up, so if you want a variation to a staple, solid-coloured suit, pick subtle patterns.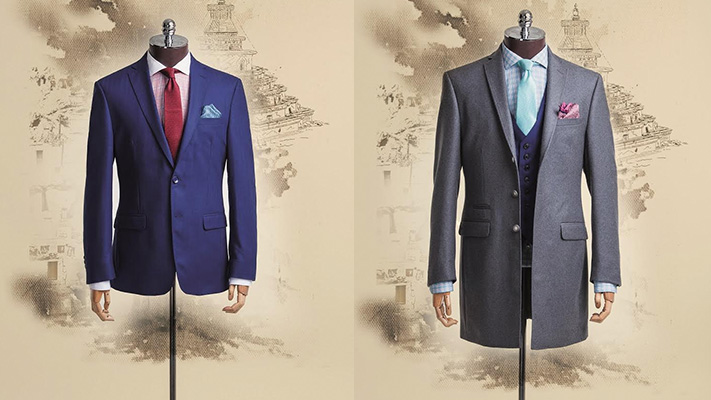 Similar Products
#3 Stick to single
A traditional double-breasted blazer adds bulk to your frame by way of its construction and in-built padding. A single-breasted, 2-button blazer is ideal in most situations. If you feel that a 2-button blazer doesn't quite cover your belly (provided that it is a problem area), pick a 3-button, single-breasted blazer. However, this rule isn't set in stone and it is best to play it by ear. You can also opt for a vest to cut down on the kilos.
#4 Opt for pleats
Flat front trousers have the tendency to highlight chunky thighs. A more flattering option would be trousers with pleats that provide extra room. Additionally, skip the
belt
and opt for suspenders as they help keep your trousers up, without feeling the need to constantly hike your trousers.
#5 Pick fabrics wisely
While a woollen or tweed suit may look dignified and sophisticated, thick materials are usually stiff and pile on the kilos—visually, at least. Counter this problem by picking lightweight fabrics or medium weight ones, if you absolutely must. However, spend a few minutes wearing the
suit
to gauge thoroughly how flattering it is to your problem areas.
Written By : Shirley Mistry