It is the penultimate in sharp dressing, and yet the ubiquitous necktie is worn wrong by so many men. Believe it or not, there are certain rules and guidelines to donning the necktie.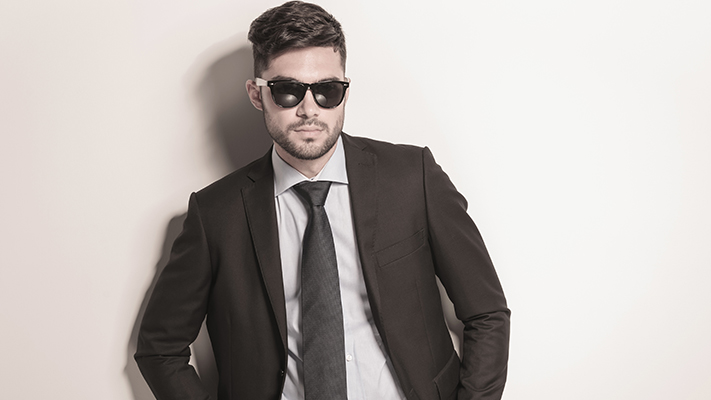 The tip of your tie should hit your belt line or the waistband of your pants. It must not end around your navel nor should it go past your belt. About 1 cm of the tip of your tie should be your belt line or waistband.
The thinner end of your tie should not show. It should be neatly tucked into the lapel provided on the back of the wider end of the tie.
The size of your tie depends on your physique. If you are slightly portly or big-built, skinny ties will look very disproportionate against your physique. While you don't have to go for a really wide tie, do get yourself one that creates a sense of balance.
Match the width of the tie to the lapel width. It's all about creating proportions. You want your accessories to balance your look.
While plain ties in a solid colour are your safest bet, allow yourself to experiment with prints and patterns. Take risks!
Learn to tie your tie in interesting ways and know which knot goes with which kind of shirt and suit.
Try matching the fabric of your suit to your tie. Wool ties and wool suits in winters and cotton suits and ties for summer. Do you get our drift?
Pocket squares and ties must complement each other but not be cut out from the same piece of cloth. Make sure that your tie and pocket square are not the same fabric or pattern.
Written By : Bushra S Khan