While there's no doubt that our wardrobe choices provide a fairly accurate picture of our personality, there is another story that our clothes are testimony to—one of attention to detail, of skill and of traversing the length and breadth of the world to source the best available material that goes into creating a masterpiece.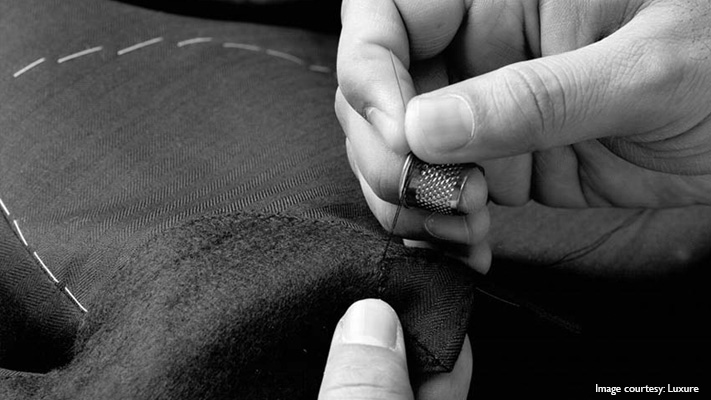 While Louis Philippe continues to delight discerning customers with its impeccable offerings, it also decided to tell them their story: of how each piece that reaches them is nothing short of a work of art—a work that entails sourcing choicest materials from across the world and creating exquisite, wearable designs that make the wearer not only look good but feel classy. For its latest Luxure collection, for instance, the brand sourced the best of cotton from the fertile plains of Egypt, which was sent to Bergamo,
Italy
to be processed at family-run units that still use age-old traditional practices to create the finest quality fabric. This fabric was then painstakingly stitched into magnificent designs that exude sophistication, combining classic styles with modern craftsmanship. The result is clothing that is synonymous with luxury and art, unlike any other in the world.
To find out more, watch the video below.
Louis Philippe's Luxure Collection
BUY NOW
Written By : The Label Team