With the faint winter chill already hanging about the air, it is time to pack away those light, summery numbers and reach out for clothing that will keep you warm and comfy. The dipping temperature is enough reason for you to don your favourite suits, and here's everything you need to know about giving your suit wardrobe the right winter update.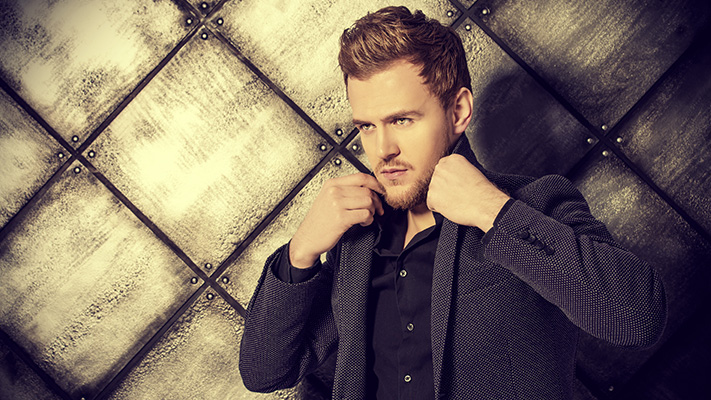 Similar Products
What is a winter suit?
The main difference between winter and summer suits lies in the fabric that is used for each as well as the construction of the suit. Winter fabrics tend to hold shape and structure well. Hence, wrinkling and creasing of the suit is hardly a concern, especially when it comes to half-lined or full lined jackets.
Best fabric for a winter suit
Fabric is key in a winter suit. The higher the weight of the fabric, the more conducive it is to insulating you and keeping you warm. Here are a few fabrics that you should look out for.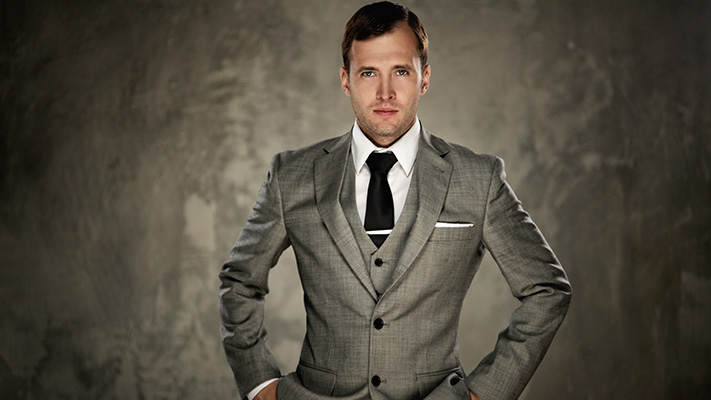 Similar Products
Wool
The most popular fabric of choice for a suit, wool is renowned for its ability to maintain its fit as well as is versatile enough to be spun loose or snug, based on ones preference. The variant of wool can also differ from worsted wool, which is a mid-weight variant, to flannel, which is heavier.
A 3-piece woollen suit is a suave choice that has soared in popularity recently, primarily because it also holds its structure well, but a well-fitted 2-piece one cal look equally sharp when . It is one which will, not only keep you warm but hold its structure well. Opt for a
grey suit
and add a tinge of colour with a checked tie and a sharp pair of spectacles.
Cashmere
Without a shadow of a doubt, cashmere is the most luxurious and coveted of winter fabrics and for good reason! The indisputably soft texture of cashmere provides comfort beyond compare. It makes for the right choice for climates with changing temperature as it insulates perfectly and adjusts to variation in temperature.
Go for a luxurious two piece pinstriped brown cashmere suit and complement it with a
pastel shirt
. Pair it with a slim tie and brown brogues to keep the look razor sharp.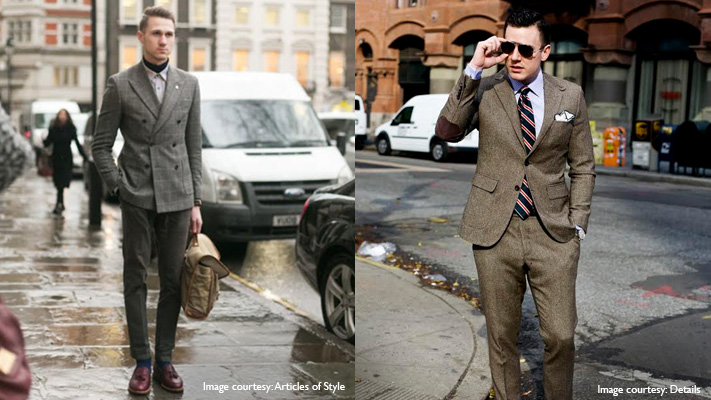 Tweed

A fabric that has surpassed both trends and time,
tweed
is one with an eternal charm. Made by twilling 3 different-coloured yarns to create its distinctive look, it is an ideal choice for the winter. With its water-resistance and durability, tweed acts as the perfect insulator on a cold day.
Choose the classic style of tweed, such as a grains or checks, in tons of grey, brown or navy and pair with a contrasting shirt and tie.
Written By : Dayle Pereira