When it comes to looking suave and stylish, nothing works better than a suit. However, if the scorching summer heat is discouraging you from donning one, here are some tips to create your got-to summer suit look.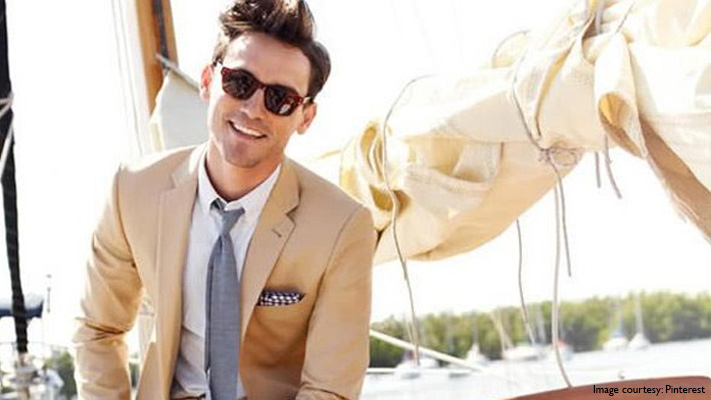 Similar Product
Pay attention to fabric
A sure-fire way to look immaculately dressed in summer without breaking into a sweat is by picking the right fabric for your suit. Cool wool, wool-mohair blends and cotton suits are your best bet.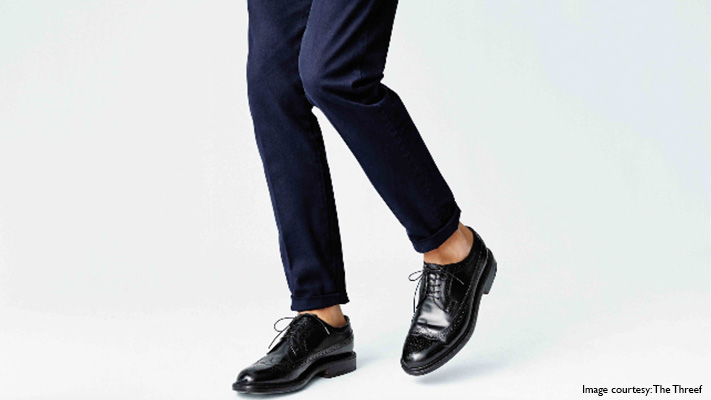 Similar Products
Cut the trousers short
To increase ventilation, opt for trousers that are slim and cropped at the ankle. Not only do they give your suit a modern and casual look, they are also more comfortable. However, we wouldn't recommend wearing cropped trousers to work.
Similar Product
Keep the shirt simple
You can stick to your usual selection of shirts, but for hot summers, we're recommending linen or cotton ones. The emphasis should be on picking a lightweight shirt—preferably a solid colour—and using it to subtly complete your summer suit. If you want to go the casual route, swap a button-down for a simple
T-shirt
.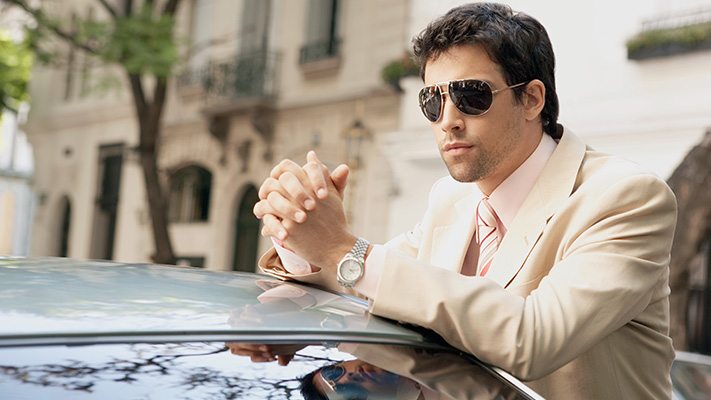 The right colour
The most important factor of them all is to pick a suit in a summery colour. Stay away from navy and black and opt for tan, brown, khaki, olive, beige, cream, white and pastel blue suits.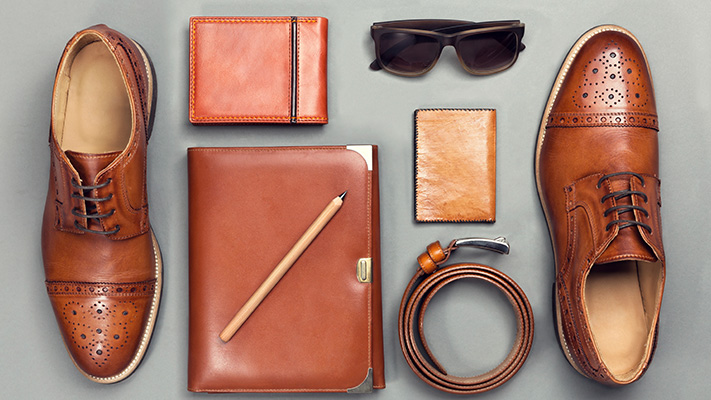 Similar Products
Brown accessories

Earthy hues look phenomenal during summer and the best way to complement them is with
brown accessories
. Whether it is a wallet, shoes, belt, bag or tie, experiment with shades of brown ranging from tan to chocolate and even cherry-toned brown.
Keep the layers minimal

Most well-made suits come with lining and pads that add structure to the
suit
, but come summer, it is in your best interests to strip the suit down to a bare minimum. Opt for suits that have been partially lined or not lined at all and skip the padding all together.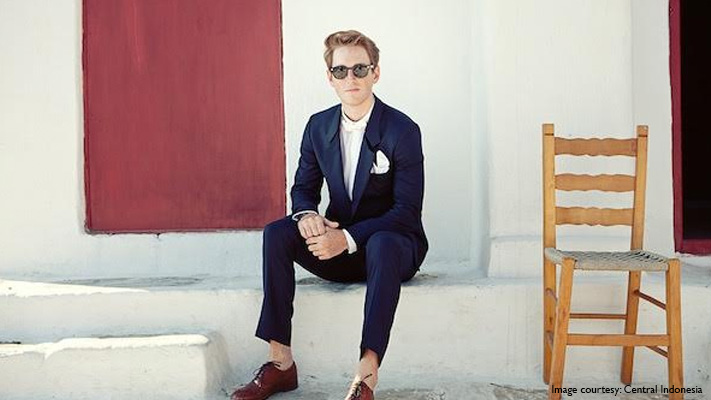 Skip the socks
Enhance your summer suit's casual laid-back vibe by skipping the socks. Not only does this step give your suit a resort-wear vibe, it also helps you cool off when the days get too hot to handle.
Written By : Shirley Mistry