There are still a few long weeks before the winter begins to phase out. Meanwhile, here's all you need to know about taking care of your sweaters.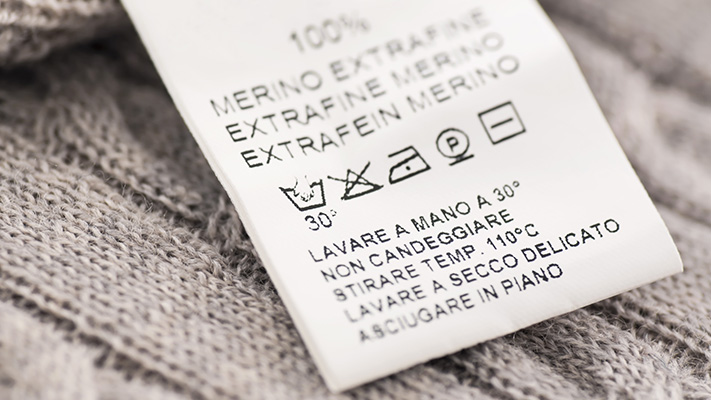 #1 Reading the label is key to ensuring that your sweaters get good care. One method doesn't work for every sweater, so follow your sweater's laundry instructions carefully.
#2 If you are retiring your woollens for this season, it makes sense to have them dry-cleaned, especially the ones you've used most. Deep-rooted stains often cling on to the yarns and storing your sweaters with these stains will have you risk decay and damage.
#3
Never wring your sweaters. Since they are knitted, the weave is rather loose and wringing your sweaters will ruin the shape and
fit
, damaging it permanently.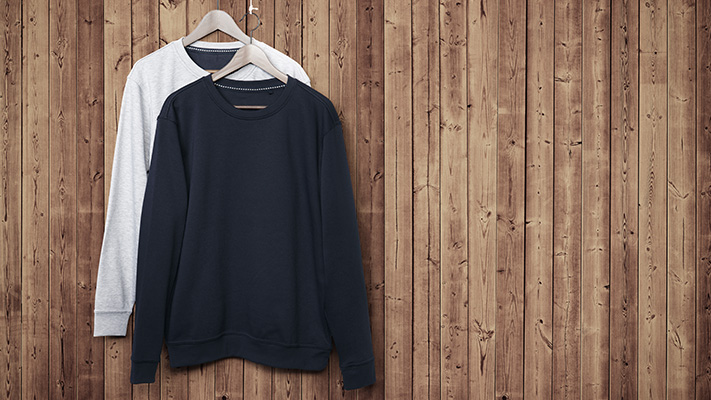 Similar Products
#4 Always lay your sweaters flat to dry them. Hanging them from a clothesline or even a hanger will alter the shape of the sweater, not to mention the denting and creasing that hanging will cause.
#5
If you've only worn
cotton sweaters
to ward off a mild chill, it is okay to machine wash your sweaters. They are stronger in construction and won't disintegrate as easily as a woollen or cashmere one.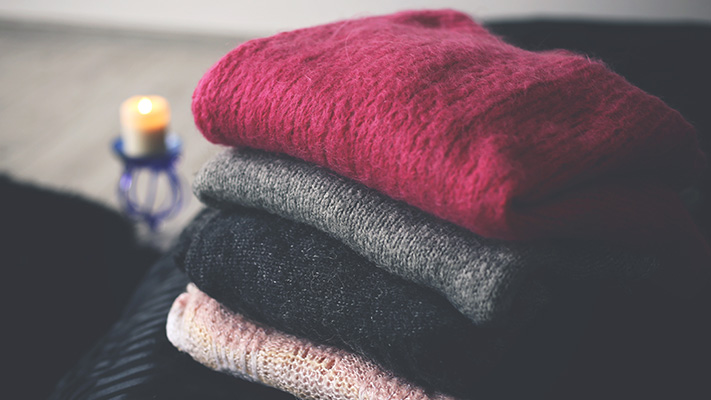 Similar Products
#6 Even if you individually hang each item of clothing on a hanger, never store your sweaters this way. To keep them looking as good as new, fold them and stack them in clean containers, ensuring to keep them away from moisture, humidity and harsh sunlight.
#7
Pilling is an unavoidable outcome of wearing
sweaters
, but the first sign of pilling isn't reason enough to abandon them all together. Simply lay the sweater flat and use a simple blade to slice of the pilled fabric. Alternatively, you could also use a special device, called a sweater stone, to do this.
Written By : Shirley Mistry