If jeans are your go-to when it comes to bottom wear, we're sure you own quite an impressive stack of styles. If you're wondering which ones to opt for this year to stay on trend, here's a look at our denim forecast for 2016.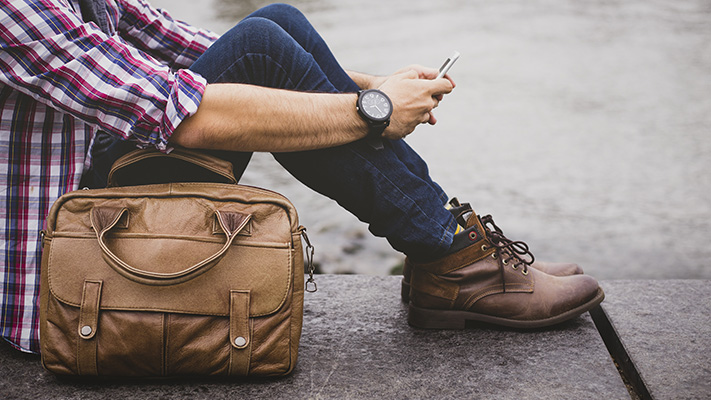 Similar Products
Relaxed fit
Take it easy this summer with relaxed-fit jeans. They're far more comfortable as compared to their skinny-fit counterparts, but look just as stylish. Before you think the bootcut is back in style, let us tell you that relaxed fit refers to straight-cut jeans that are borderline slim fit with just a hint of tapering. A pair of classic dark-blue jeans is a must, but icy-blue relaxed-fit
denim
works well too when it comes to casual fashion.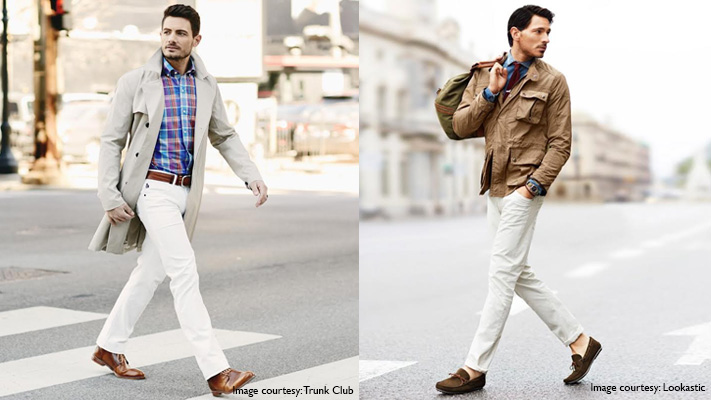 Similar Product
Pick a white pair
White jeans couldn't be trending at a better time! With neutrals being one of summer 2016's biggest trends, white jeans fit quite neatly into the scheme of things. Whether you're pulling off a denim-on-denim look or don't want to break the neutral colour scheme you have going, a pair of white jeans is a must-have this season.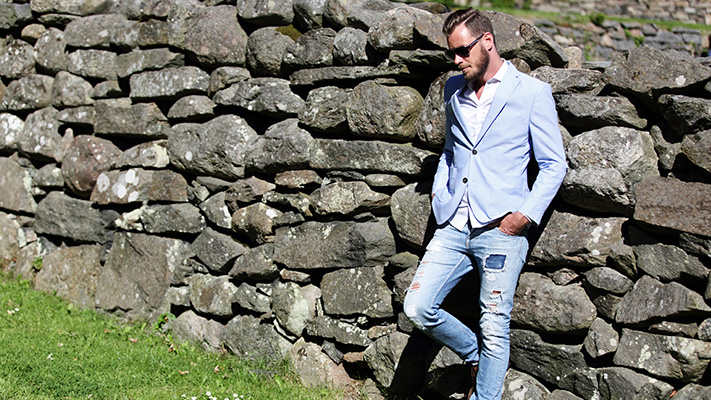 Similar Product
Don't ditch the distressing
If you're a fan of
distressed denim
, 2016 is going to be a splendid year because distressing is not going out of style any time soon. While you can pick jeans that have distressing all over, rips at the knees are an accent that is incredibly stylish this season.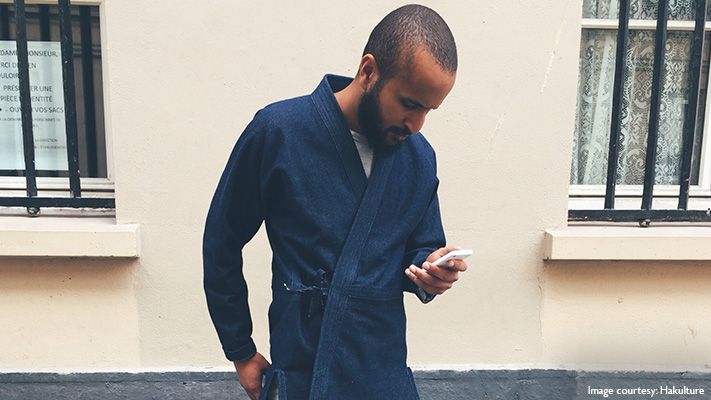 Pick a jacket
Denim jackets are a classic way to wear the fabric, but this year, swap your structured denim jacket in favour of a loose, lightweight
Japanese
kimono-style jacket. With a slim collar or no collar at all, these jackets are perfect for summer, especially if you can't quit layering.
Written By : Shirley Mistry