No matter how well your trousers fit you, a sophisticated belt will always tie your look together. Casual or
formal
, leather or suede, belts can often be a focal point of your attire, and thus deserve some TLC. Here's what you need to know.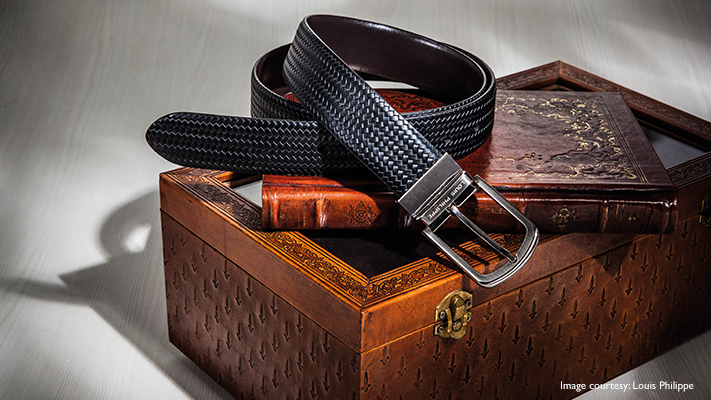 Leather belts

We all have that one black or brown
leather belt
in our wardrobe that we end up wearing almost every day. And if you have a belt that goes with most of your clothes and want to make it last, here's how.
✔  Don't buy them too large: You may think that belts have a lot of notches and the size hardly matters. In truth, size does matter. If you buy a belt that is too large for you, it will bend around itself and get damaged with creases and lines. If you are keeping the future in mind, just buy a belt that is one size larger and no more.
✔  Use leather conditioners: They are easily available and very versatile. They retain the lustre of leather and will keep your belts looking new. Put a dab of the conditioner on a dry cloth and gently wipe your belt with it for best results. Do this at least twice a year or more, depending on how often your belts are exposed to heat and wear.
✔  Hide the leather from humid weather: Leather and water make a bad couple. To prevent damage, store your belts between clothes in your wardrobe. In case you spill water on your belt, use a blow dryer (from at least 15 cm away so as to not damage the belt) and dry it instantly.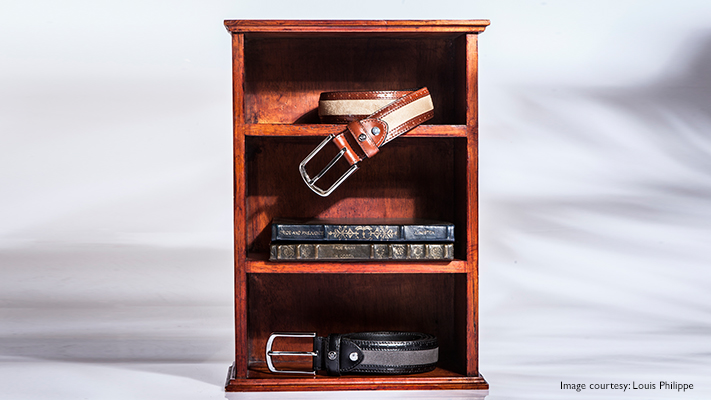 Suede belts
We love how suede looks and feels; however, like beauty attracts beasts, suede may attract mud and dirt and get scuffed rather quickly. Here's how you can ensure that your suede belts last as long as possible.
✔  Vanish the stains away: Here's one of our favourite hacks. All you need to get rid of fatty or oily stains on suede is some chalk—yes, the kind of chalk you get in classrooms! Rub some chalk dust on the stain and once the stain seems to have disappeared, wipe your belt with a moist cloth and air-dry it.
✔  Brush the mud off: But wait until it's dry! Mud is easier to remove once it's dry, and all you need is a suede brush. A soft-bristled toothbrush may also be used, but take care not to brush against the grain to prevent damaging the fabric.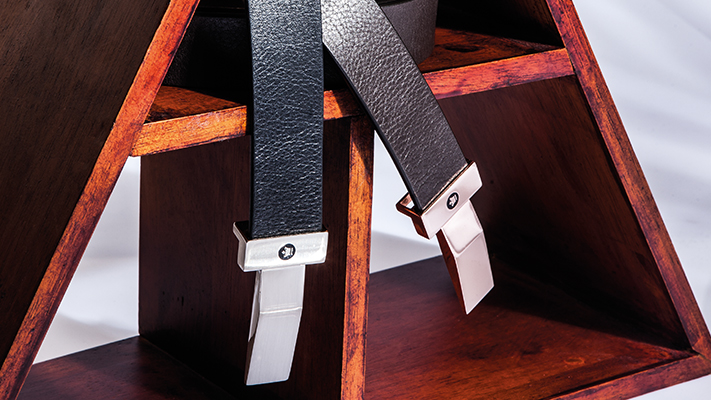 The Label Recommends
Alternate between wearing at least two belts rather than keeping to one on a daily basis, as belts that are worn everyday wear off much sooner. No matter how much you love your belts, they need time off just like you do!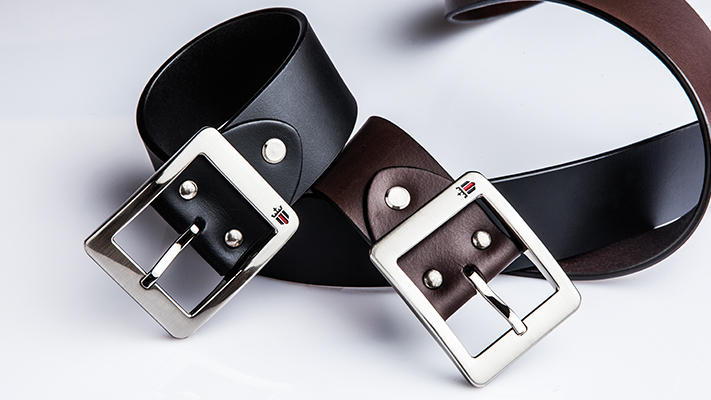 Belt buckles

While you are taking care of your belts, don't forget to pay attention to your buckles. Nothing makes a belt look better than a spotless, shining
buckle
. To maintain that shine, you can use a mixture of dishwashing soap and warm water and dip the buckle into it until clean. Alternatively, you could wipe it with a cloth dipped in white vinegar, making it gleam.
Written By : Abhinav Srivastava