You'd be right in thinking that there are a bunch of different outfits that you can wear to a party, but for when you want to pull out the big guns, a suit is the only thing you should consider. Perfecting a suit look is a great idea for all the swishy dinners and parties you have circled on your calendar and we show you how in 3 simple steps.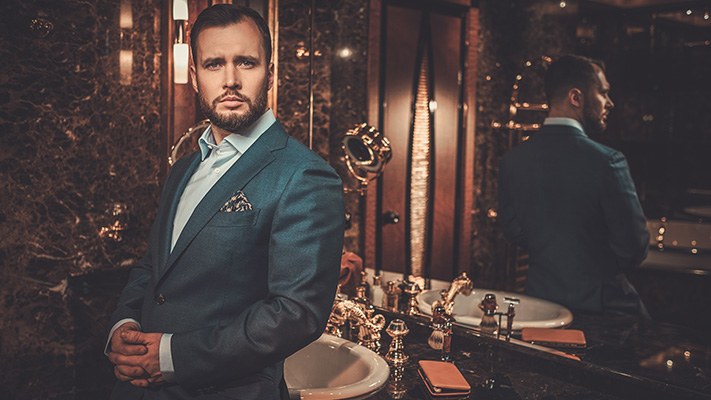 Get the suit right
✓
This is the foundation of your ensemble, which is why it is worth spending some time over. The key lies in making your suit stand out so that it doesn't look like you've walked in straight from work.
✓
You can pick one with a metallic sheen, subtle print or in a textured fabric to create visual interest.
✓
 Moving away from conventional colours helps too, but remember that you won't be able to get as much use out of these suits as compared to a steely grey or classic
black
.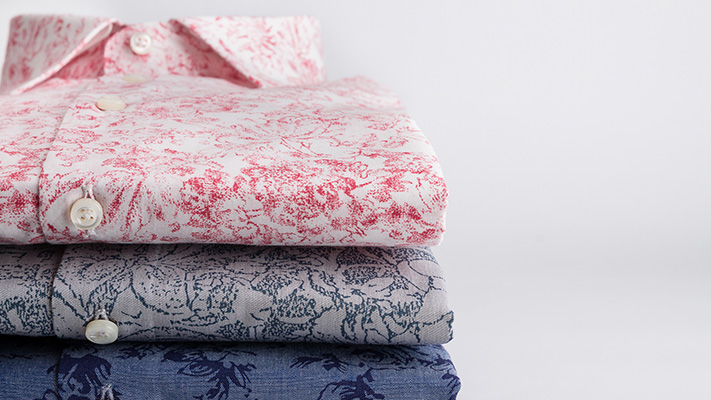 Experiment with shirts
✓ The easiest way to give your suit a fresh spin each time you wear it is to switch up the style of your shirt.
✓ Our top recommendations include having a mix of patterns such as stripes, checks and polka dots along with solids for when you want to keep things understated.
✓ If your suit is patterned, be cautious about the printed shirts you choose. You want your ensemble to look aesthetically matched, so avoid clashing prints.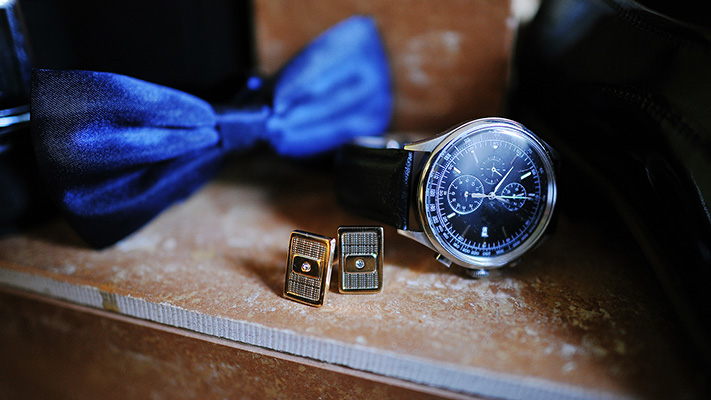 Accentuate with accessories
✓
 You can skip the tie if the party isn't too formal an affair, but don't give up on accessories altogether as they can go a long way in making your party outfit stand out amongst a sea of suits.
✓
 If you think wearing a tie is inevitable,
The Label
recommends opting for a bow tie, which adds just the right amount of quirky sophistication your outfit needs.
✓
 Pocket squares are a chic option, especially if you use them to add a pop of colour to your ensemble.
✓
 Similarly,
cufflinks
and a watch help round off your look and add another level of sophistication.
✓
 If it's a daytime or afternoon party, chic sunglasses are a good option.
✓
 Lastly, don't ignore your shoes. Swap basic oxfords for textured lace-ups or patent leather ones, or skip formal shoes altogether and opt for comfortable
sneakers
instead.