Ranging from bright neons to subtle neutrals, these tennis stars prove that their fashion choices are just as measured as every serve—apart from being extremely wearable!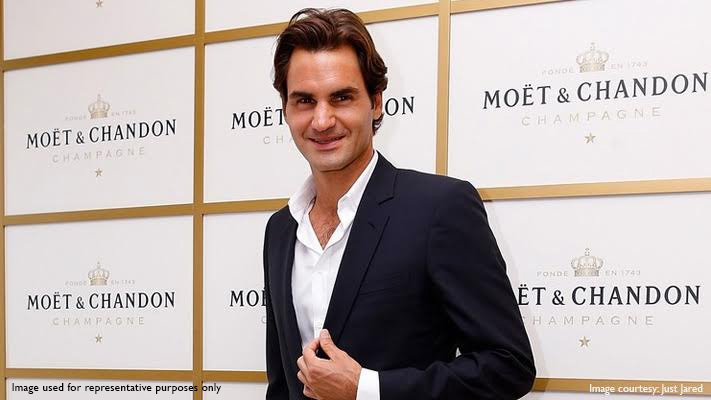 Roger Federer
Now, we agree that wearing a white and gold, three-piece suit to a tennis game (Wimbledon 2009) may be a bit ostentatious, but you can't help but admire Federer's otherwise restrained sense of style. Whether it is the subtle use of colour on field or well-cut
suits
off it, he always comes across looking chic.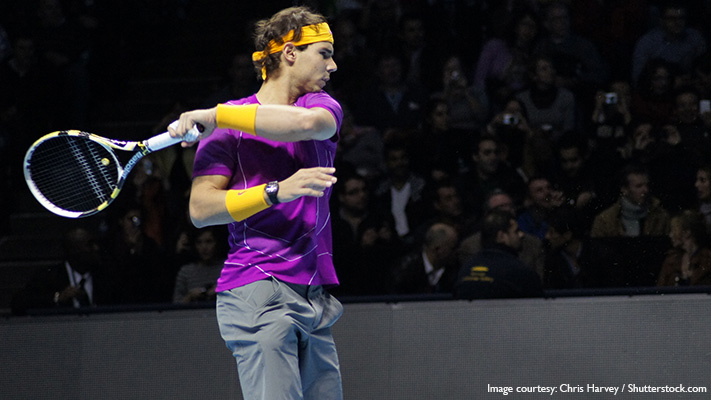 Rafael Nadal
Although capri pants and a headband will always symbolise Nadal's on-court style, we love how he incorporates bursts of
colour
throughout his outfit. Whether it is a bright, canary yellow or shocking pink, you can always count on Nadal to show up in a perfectly colour-coordinated outfit.
Novak Djokovic
If you favour classic style, Djokovic's wardrobe should be right up your alley. When it comes to colour, a little goes a long way for Djokovic, whose sharpest on-field outfits are ones where colour is used only as a trim. Off the field, his omnipresent
stubble
adds a pleasant casual touch to the sharpest of suits.
Written By : Shirley Mistry