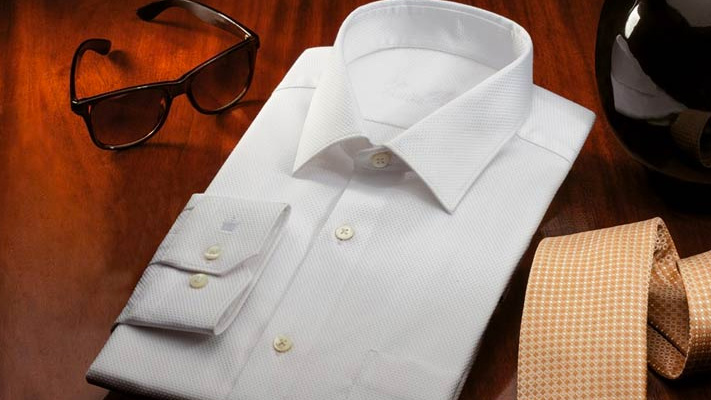 The collar story
The collar is where a shirt announces itself. There are a plenty of collar shapes out there wherein a medium collar is quite modern and most wearable. Too big is too dandy and too small is simply boyish.
So spin the collar wheel to suit yourself with a straight-point collar (think minimal) or the perfectly balanced semi-spread collar depending on the occasion.
Quick check
One man's waste is another's treasure. Don't go by word of mouth; wear and see for yourself. Follow the thumb rule: shirts are sized by neck and sleeve measurements. Try yours to make sure you can comfortably fit one finger between the collar and your neck. If two fingers fit, the collar's too big.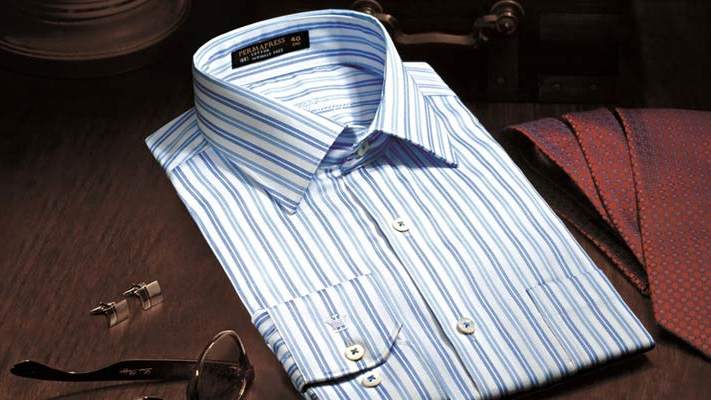 Going tie-less
When dressing up without a tie, opt for a collar that is stiff and doesn't look clumsy.
The logic of proportion
A small collar complements a skinny tie. The size of your collar should be in sync with the size of your tie, along with slim lapels on your jacket. A higher collar makes even the simplest tie look special and frames your face in a flattering way.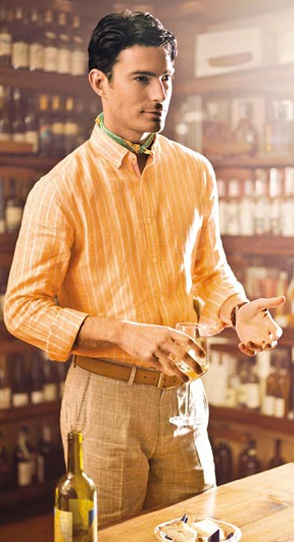 Follow the fit
If your shirt balloons up when you tuck it in, get rid of it! While a perfect shirt should look snug at the chest, it shouldn't be so tight that the fabric ends up pulling your fasteners. 'Focus on quality tailoring' is the watchword for every gentleman.
Regardless of your shape, never settle for a loose fit! And the best fits indeed, are always tailor-made. So take your cues and trump every style as you go. Why just look good when you can look great?
Written By : Saumya Sinha