Even the most fashion forward amongst us are in two minds about whether yellow is bright and cheerful, or just way too bright for work. However, you don't always have to opt for a New York taxi yellow or a canary yellow to sport the colour. Here's our easy 3-step guide to wearing this colour to work.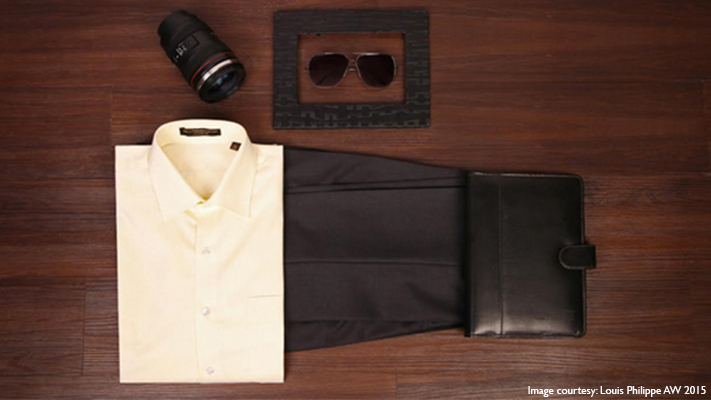 #1 The first and most important rule to keep in mind is picking the right shade. Steer clear of bright, saturated shades of yellow. Instead, dabble between pale lemon yellow and pastel yellow or go the other end of the spectrum and try deep shades such as mustard.
#2
Understand that within the framework of conservative office dressing, any shade of yellow is bound to stand out in the sea of
white
, black and blue shirts. Given this fact, it is important to create a balance. Wear your yellow shirt with deep grey, dark brown or
black
trousers to offset the bright colour.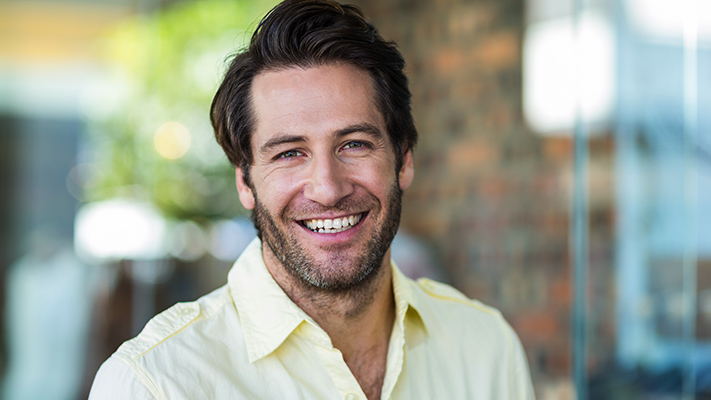 #3
As far as accessories go, browns are in keeping with the warm tone of your outfit, while black adds a bolt of sharpness to your look. To bring out a subtle yellow, pair it with
navy
blue accessories.
Written By : Shirley Mistry