The recently concluded BAFTA TV Awards 2016 saw some dapper men walk the red carpet in what can only be described as supremely stylish outfits. Their formal dressing brings together impeccable tailoring, smart accents and grooming that complements the ensemble to create fashion that's memorable. If you're someone who isn't always sure about how much is too much or what rules to play by, borrowing elements from the outfits of these 3 stars will give you a push in the right direction.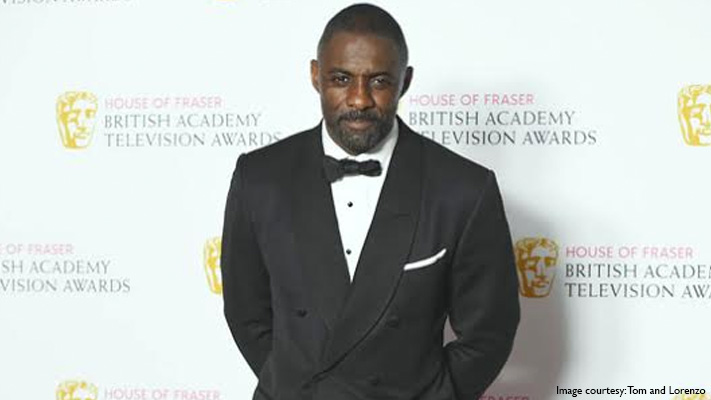 Similar Products
Idris Elba

If you were stunned by Idris Elba's performance in
The Jungle Book
, this appearance of his only adds to the charm. The double-breasted vintage tuxedo
jacket
looked incredibly stylish and the white pocket square helped add balance to the all-black look. Also, if you're looking to embellish your staple black-tie ensemble, opt for contrast buttons just like Elba did.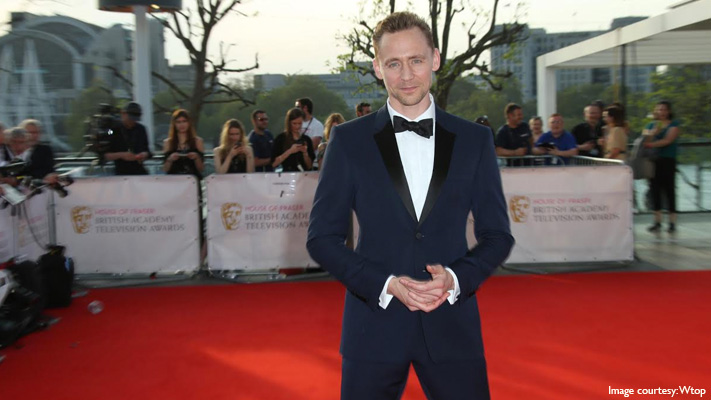 Similar Product
Tom Hiddleston

There are 2 real takeaways from
Thor
actor Tom Hiddleston's
black-tie
look. First, if you're straying away from traditional black, a deep midnight blue is a great alternative. Secondly, the key to nailing a black-tie look is to make sure that the fit of your suit is absolutely spot on—it truly is the key to ensuring that your formal look makes a solid impact.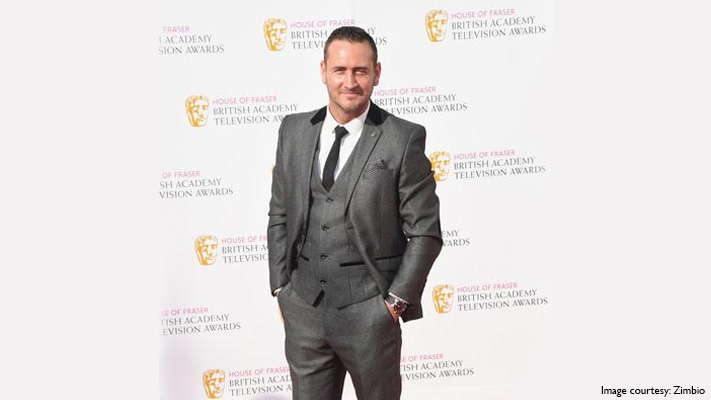 Similar Products
Will Mellor

Will Mellor is quite the popular TV actor and his slightly relaxed take on red carpet style won us over entirely. Skipping the tuxedo, the actor opted for a textured 3-piece grey suit instead, complete with black trims. While the waistcoat helped keep things traditional, the addition of the skinny tie and printed
pocket square
stopped the look from seeming corporate.
Written By : Shirley Mistry