We're all for a smart casual look that features denim-on-denim and find that in such situations, accessories either complete your look, giving it a cohesive appearance, or ruin it entirely. The Label presents 3 picks to tip the scales in your favour.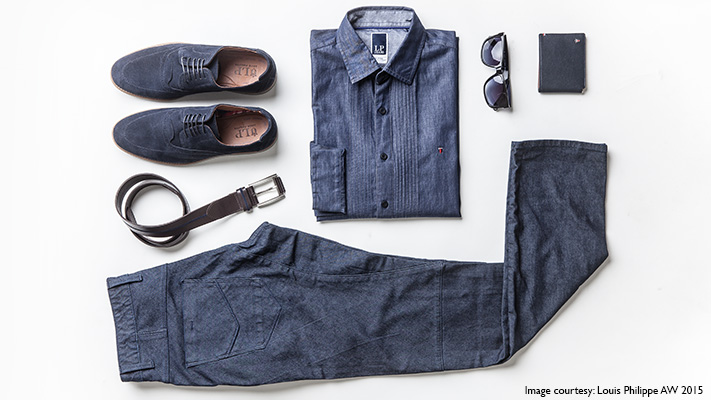 Similar Products
#1 Blue wallet
As a thumb rule, black looks rather harsh against blue denim. It brings in an element of formality to an otherwise relaxed ensemble, which is why we recommend picking an accessory in any colour that's not black. Play it safe by picking a blue wallet that comes closest to the hue of your denim ensemble. As tempted as you are to go the denim route, in all honesty, a denim
wallet
is a bit much.
#2 Textured belt
We have great respect for men who go out of their way to pick a belt that isn't a standard glossy brown or
black
. The belt we recommend, with denim detailing, is the way to go when it comes to a denim-dominated look. The brown gives your outfit breathing space, while the denim detailing ensures that things still look connected.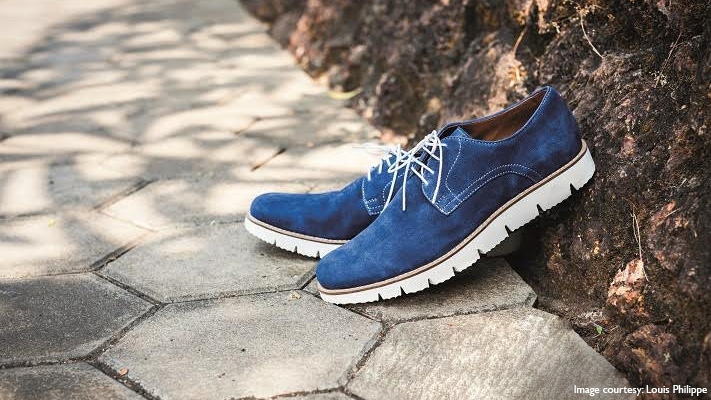 Similar Products
#3 Cool-toned shoes

A grey-blue pair of suede lace-ups are our all-weather pick. Whether it is a casual
denim
look or a formal one, they fit the bill perfectly. If you are willing to go the extra mile, pick a pair with white detailing, as it will help add that finesse that a look like this commands. Of course, brown is also a great colour to pair with denims, especially if you're wearing a similar belt.
Written By : Shirley Mistry