A good pair of dress shoes elevates your formal look, and while
The Label
has given you a set of guidelines when it comes to
purchasing formal shoes
, here's a look at how you can ensure that they not only look their best but also last you longer.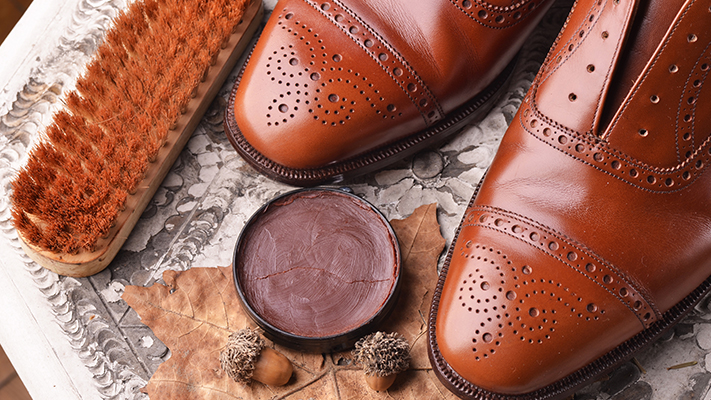 Shine your shoes

To ensure that your leather footwear doesn't lose its lustre, spend a few minutes every weekend to
shine
your shoes. Polishing your shoes may seem like a chore, but if you love them as much as we love ours, this ritual is almost therapeutic and ensures that you give your week a gleaming start come Monday.
Use shoe trees
Shoe trees are essential. They draw out any moisture that can ruin your shoes and help maintain their structure. Before you pick up a shoe tree for every pair you own, remember that you need only a couple. Place the tree inside your shoes for only an hour or two after you take them off. Once this period is over, your shoes will hold their shape even without the shoe tree. Also ensure that you pick an unpolished shoe tree. Ones that are coated with a varnish don't absorb moisture quite as well as uncoated ones.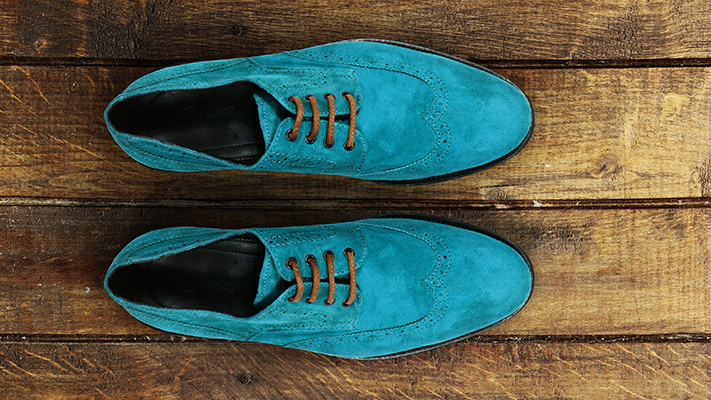 Suede eraser
Unlike most materials, suede shoes gather stains, dirt and dust much faster. Water and cleaning solutions often leave behind stains and ruin the appearance of your precious footwear. Instead of risking wrecking your shoes, invest in a suede eraser that helps get rid of dust and dirt accumulation.
Waterproof them
If your day requires you to constantly be on your feet, a waterproof spray is a
must-have
. Whether it's monsoon or not, chances of you stepping into a puddle or being at the receiving end of a splash are high. Spray your dress shoes with a waterproof spray to ensure that they are in top shape all year round.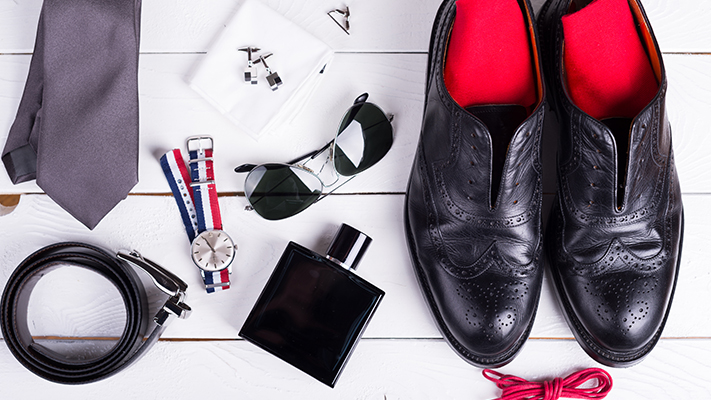 Keep them clean
After polishing your shoes a couple of times, be sure to use saddle soap to clean them. This gets rid of accumulated dirt and polish. Doing this once every few weeks ensures that the next time you polish your shoes you have a clean slate to begin with, and that you aren't merely rubbing dirt in with a liberal layer of polish.
Written By : Shirley Mistry