Suede shoes are must-haves in your wardrobe. The material elevates the appeal of any pair of shoes, giving it a luxurious feel. However, if you commute long distances or like to wear your suede shoes often, they're bound to get scuffed. Take a look at our tips to ensure that your suede shoes stay in the best possible shape.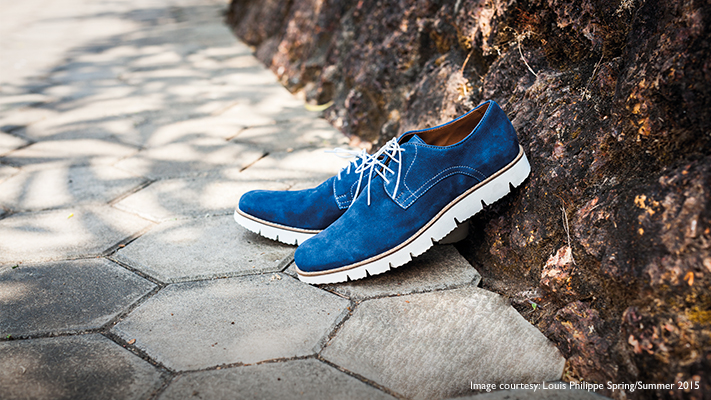 Suede protector
If you're always stressed over walking into a puddle and ruining your suede shoes, spray them with a protector. These sprays protect suede shoes from stains that splashes of water can leave behind.
Suede shoe brush
Use a clean shoe brush to wipe down your suede shoes after every wear. This ensures that you get rid of surface dust and dirt before it gets a chance to settle down.
Suede eraser
This product is usually available in blocks and is an excellent one to have on hand if you own several pairs of suede shoes. Simply rub it on any stain that your shoes may have and it will get rid of the scruff marks.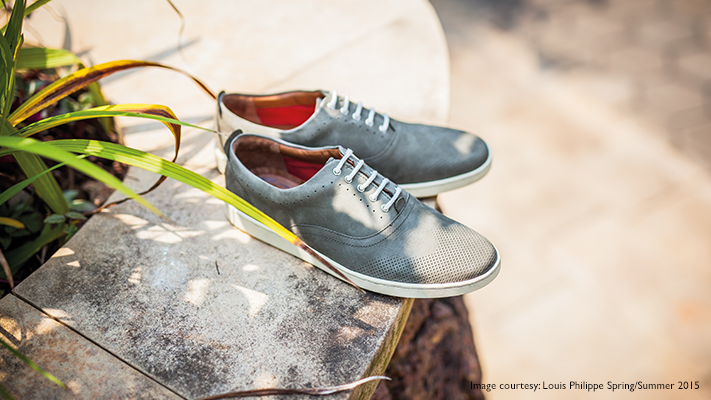 The Label recommends
While following these three steps will ensure that your suede shoes look as good as new, here are some extra
tips
:
To ensure that your suede shoes look spic and span, brush them in one direction only.
Store your shoes in a dry and cool area, with shoe trees inserted into them to keep their shape. Moisture weakens suede and excessive exposure to sunlight can cause the colour to fade.
If you are dealing with small spots, try buffing them away gently with an emery board before you bring out your suede eraser.
If you step into muck, wait for your shoes to dry before you deal with the stain. This will allow the mud to dry and flake away. As tempting as it may seem to deal with the problem immediately, while the mud is wet, you will only end up rubbing the stain deeper into the fabric.
For pesky stains that don't go away, dab a mixture of vinegar and water. If this doesn't work, shoe cleaners are you next best alternative. Don't experiment with chemical cleaners as they are harsh and can damage suede shoes.
Written By : Shirley Mistry