There's something undeniably charming about spy movies. Impeccable fashion goes hand-in-hand with exhilarating action sequences, plot twists and breathtaking special effects. So whether it's sartorial or safe, we bring you our picks of spy movies that effortlessly brought their fashion A-game.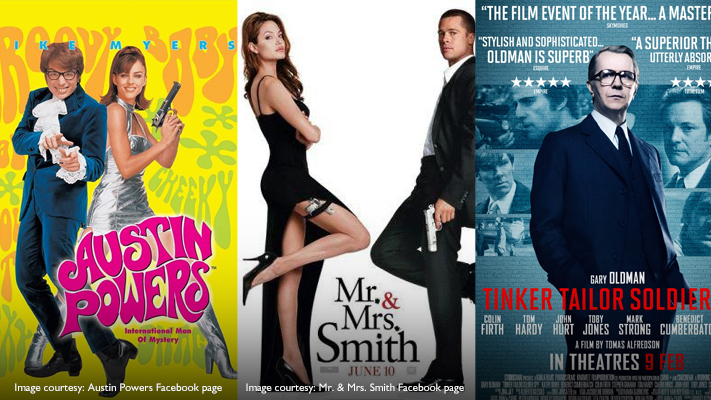 The Tuxedo
As the name suggests, The Tuxedo features a tux in a leading role. As fashion forward as it gets, Jackie Chan slips into a classic tuxedo that helps him dance, move at lightning speed and even perform martial arts. As he reduces the enemy to smithereens, you can't help but root for the ever-so-stylish, exquisite tuxedo and its ability to serve the wearer well.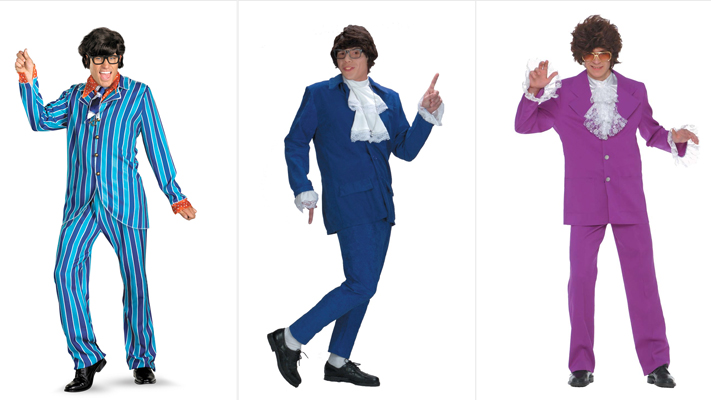 Austin Powers
Fret not, we aren't asking you to go back in time or put on a gimmicky 1970s costume. While Austin Powers did go all out with its styling—cramming ruffles, bell bottoms, florals and velvet into one frame—you don't have to pull out all stops to wear this movie's style. Less is more, so instead of wearing a velvet suit opt for a velvet statement blazer and swap bright floral pants with a pastel, floral shirt. Restrain is key while channelling a bit of Austin Powers in your wardrobe, and given the fact that the 1970s style is a big trend, we highly recommend borrowing fashion inspiration from this movie.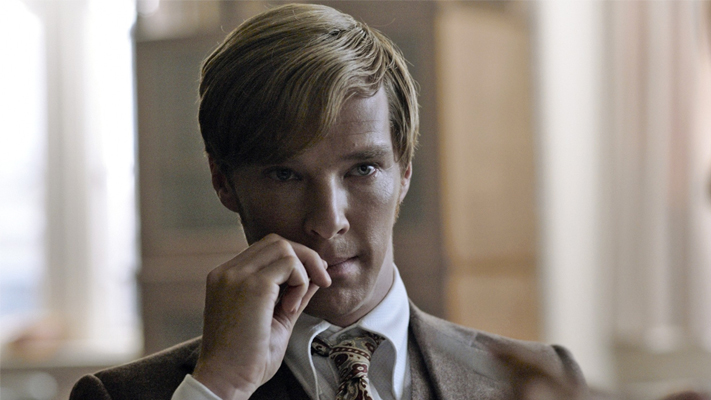 Tinker, Tailor, Soldier, Spy
Tinker, Tailor, Soldier, Spy
is actually a lesson in fashion from the 1950s-1970s.
Benedict Cumberbatch
shows you how business dressing is an elaborate, stylish affair. From wide lapels and flared trousers to fitted suit jackets and bold, wide ties, the style in this film oozes old-world charm to the point where you want to take your vintage three-piece suit out for another spin. Layer your suit with a short trenchcoat—another trend seen repeatedly throughout the film. Again, stick to incorporating only an element or two into your ensemble; after all, you don't want your outfit to look dated.
Mr. & Mrs. Smith
Brad Pitt is known for his effortless style and in
Mr. & Mrs. Smith
, he shows you how to master the casual-chic look. Well-cut trousers, linen shirts and statement silver-rimmed
sunglasses
are staples throughout the movie. Wearing simple pieces with confidence is a major takeaway from
Mr. & Mrs. Smith
and it's an approach that we highly recommend.
Written By : Shirley Mistry