Brunch is fast becoming the meal we look forward to the most, with endless beers, delectable food and a laidback vibe creating the right ambience for a relaxed afternoon. A welcome contrast to the week's madness, brunch is relaxed but also stylish. More formal than grabbing a cup of coffee but not as formal as a sit-down dinner, dressing for brunch can be tricky.
Trickier still is taking your outfit from brunch-appropriate to NBA-ready. Take a look at our handy guide to keep things simple and stress-free.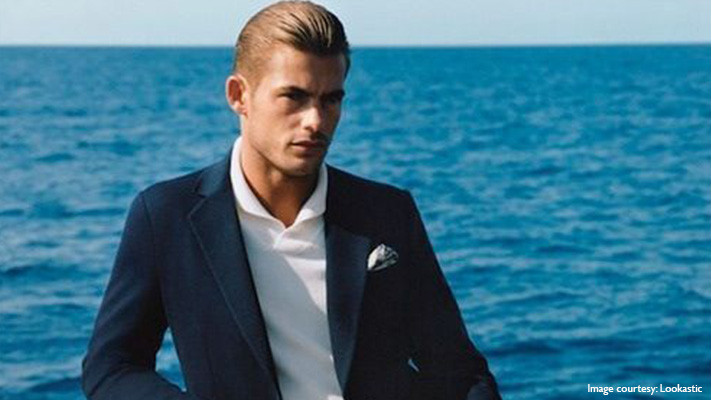 Similar Products
Get your brunch look right
The key to brunch sophistication is to focus on quality pieces without going overboard with the ornamentation. A simple
polo shirt
, maybe in white or a pastel shade to keep the spirit of summer alive, paired with indigo jeans is a fuss-free outfit. Sharpen it by adding a blazer over the top and a pair of loafers to stay comfortable without compromising on style.
Make it basketball-friendly
Transforming your look from brunch to basketball is simpler than you think. You don't have to run home to change your outfit entirely. Packing these essentials in a carry-on case in your car is all the effort you need to put in.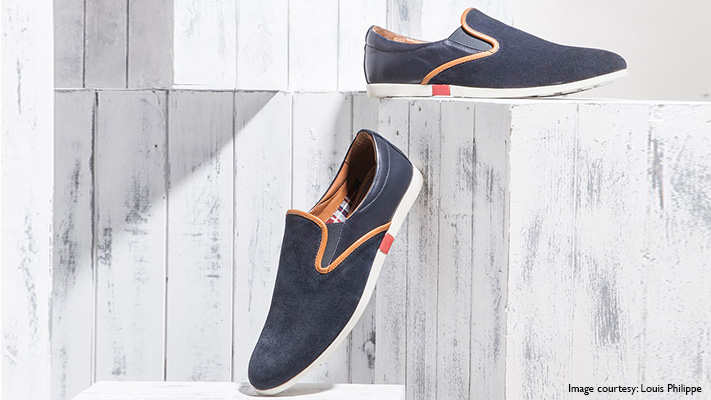 Similar Product
Swap your shoes:
The simplest swap we can suggest is to trade your loafers for a pair of shoes that have a more sporty vibe. Broadly speaking, sneakers are what we're recommending, but you can choose to play around with it. Wear basic white ones to stay true to the
athleisure
vibe or add your own spin to it with colourful slip-on sneakers.
Lose the jacket:
A jacket is a bit much for a basketball game unless you're seated in the VIP box. For all other scenarios, lose the jacket. The polo shirt and jeans work well by themselves and the blazer adds a level of formality that is lost on a game of basketball.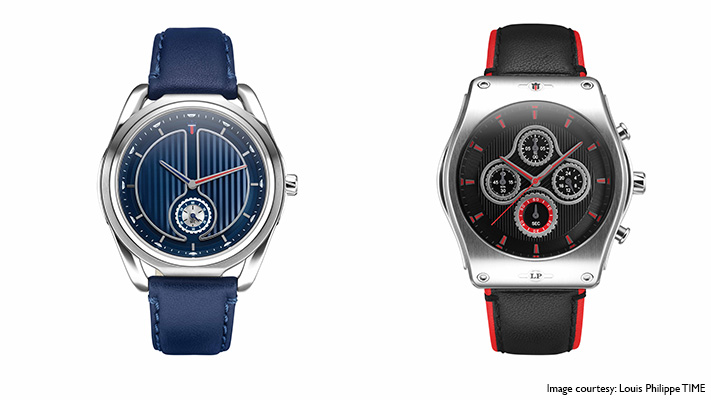 Accessories are key:
Our biggest tip is to focus on your accessories to channel that relaxed, sporty-chic vibe. A sporty watch is at the top of our list, followed by a casual belt. As far as your watch goes, pick a chronograph or a watch with colourful detailing. For belts, we recommend steering clear of leather, opting for canvas instead. If you must pick a leather
belt
, however, stay away from the usual brown or black and opt for an olive or blue one instead.
Written By : Shirley Mistry