If you're heading to the bar for a drink or a dinner date after a game of golf, here's how you can transform your sporty look into a smart-casual one.
Add a jacket
The simplest way to give your golf look an air of sophistication (without changing too many elements) is by adding a blazer to the mix. If you're wearing shorts, pick a blazer that matches it. However, if you're wearing chinos, you can experiment with the kind of
blazer
you wear. Jewel toned, plaid and checked ones are our pick.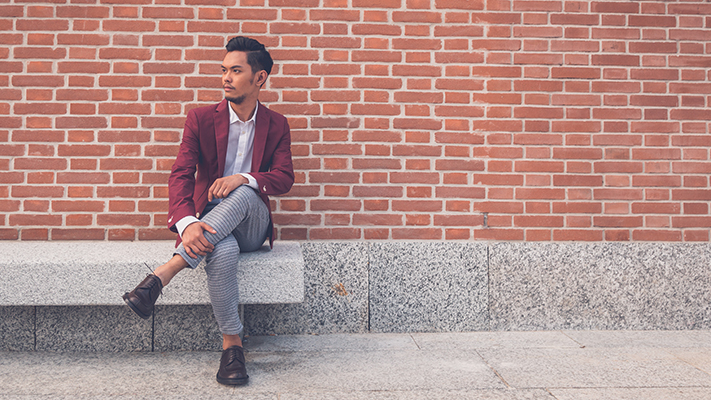 Similar products
Update your accessories
While a muted leather belt is ideal for when you're teeing off, a smart-casual event could certainly do with an update on the accessories front. Opt for a leather belt with subtle sheen and tie your look together with a statement watch and wallet.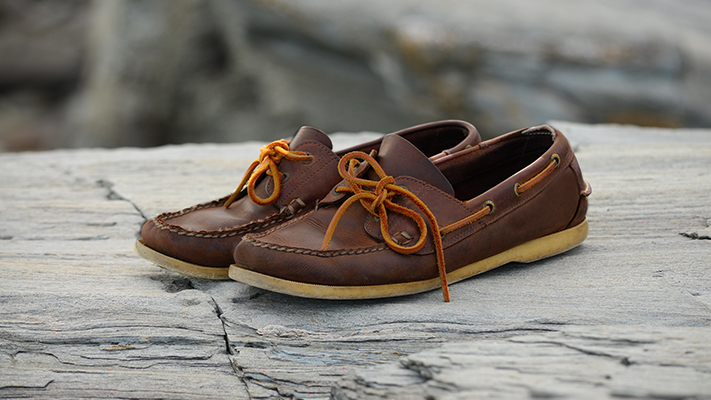 Swap your shoes
As far as shoes are concerned, chinos and shorts both pair well with penny loafers (polished to an inch of their life), white sneakers and
boat shoes
. They make for a refreshing alternative to regular, suede loafers and strike a balance between formal and casual footwear.
The finer details

While polo shirts (or buttoned-down shirts), chinos and shorts work well on and off golf greens, it is the finer details that make your smart-casual look stand out. Add a summer
scarf
to the mix, roll up your chinos or add a pair of clear, thick-rimmed glasses to make your preppy look distinctive.
Written By : Shirley Mistry