Playing India's most beloved sport keeps cricketers in the limelight, and most of them succeed in surprising us with their glamorous side every now and then. We've picked four cricketers who've made a fashionable splash as suave dressers over the years.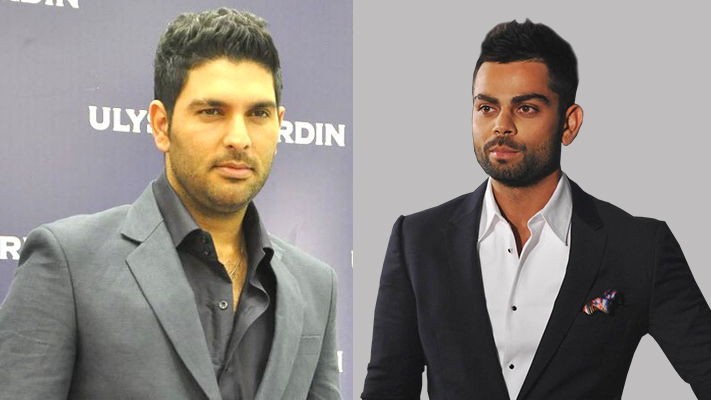 Virat Kohli

One of the most handsome men in the world of Indian sports, Virat Kohli is a trendsetter. From young and quirky to bold and dressy he believes in taking chances—well, at least with his wardrobe. Teaming a fitted monochrome
suit
with patent leather loafers (without socks!) is something not all would dare to do, but he's got a style meter of his own and a good one too.
Yuvraj Singh
His suave looks, above-average height and feisty character have made girls go weak in their knees. A fighter at heart, Yuvraj Singh has a knack for making the right choices in the world of apparel too. Exuding style wherever he is, he looks dapper in this dressy shirt and jacket pairing grey with grey.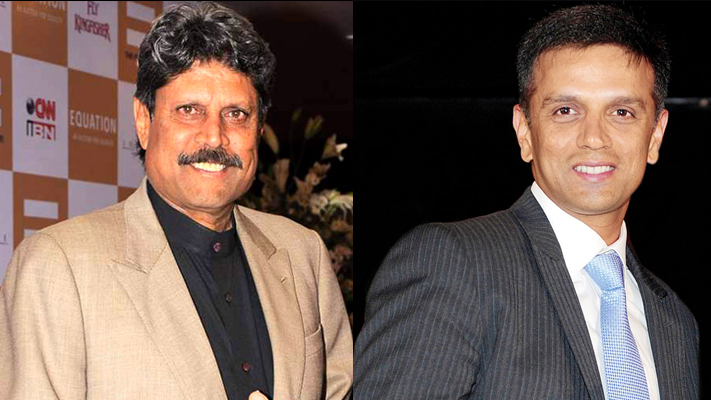 Kapil Dev

Fiery and fast on the field, this former Indian captain's claim to fame maybe the 1983 World Cup victory, but he also won the hearts of many women in his heydays with his charisma and confidence. Setting a trend in his black shirt and beige jacket, he is all about sporty sophistication with his
toned
body and charming smile being just the right accessories.
Rahul Dravid

One of the coolest men on the field and an impeccable team leader, Rahul Dravid is also one of the best batsmen in the world. And so are his off-the-field appearances. Calm seems to be his catchword and his understated and simple style aptly reflects that. Deemed as the most handsome
cricketer
, he looks no less than a movie star in a classic black-tie ensemble.
Written By : Mili Semlani