Fashion is spectacular in a way that it can never be restricted to just the ramp or a closet hanger. Designers are modern day Da Vincis, shaping the world with their tastes and sensibilities, choosing the latest trending palette of the season, which eventually trickles down the lifestyle pyramid to even the most mundane items found at your local convenience store. This summer, designers have paid special attention to where we travel and how to get us there, looking impeccable.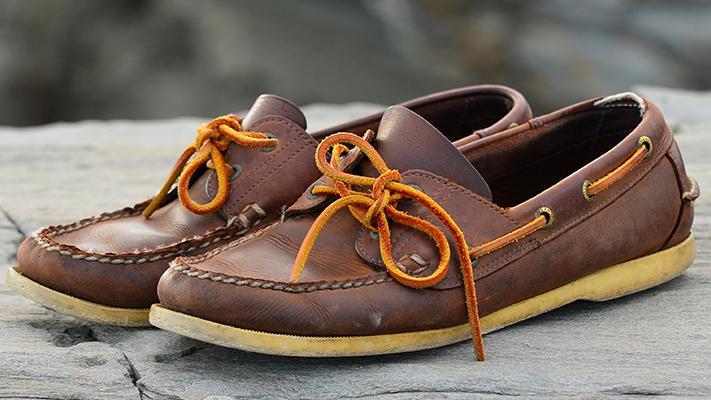 Boat shoes
Let's work our way from the ground up. Men have a love-hate relationship with loafers, the way women choose not to comprehend the existence of certain lightweight rain shoes with holes in them. Truthfully, loafers and boat shoes come from the same moccasin family; however, while on vacation the
boat shoes
are a more casual alternative to leather loafers. Usually made from canvas and available in an array of colours from gelato and pastels to jute textures and navy style stripes. How to recognise a boat shoe? Simply by the distinct strip of rope in cotton, nylon or of leather, which goes around the ankle part of the shoe and ties or criss-crosses in front. Used by sailors and especially those who have yachts, boat shoes dry easily and don't leave rubber or scratch marks on hard wood floors, such as those on yachts. Best thing about this particular shoe is that it never goes out of style and can be worn with anything, barring formalwear.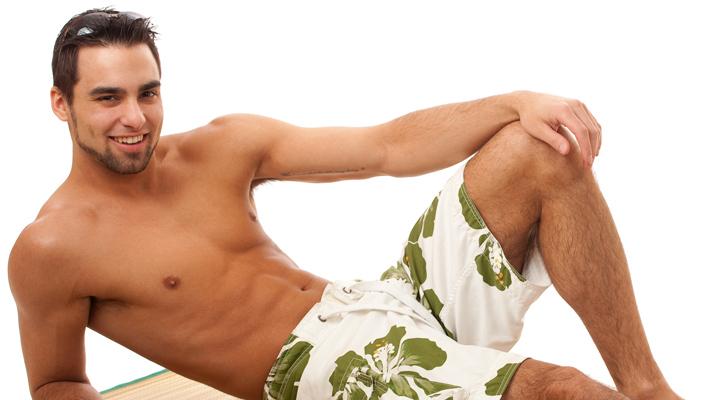 Boardshorts
Great when coordinated with
boat shoes
or flip-flops, the casual board shorts or surfer shorts are the way to go this summer. Available in cotton and other fabrics, in a variety of bold and sober patterns and colours, these knew-length shorts of the season are perfect for a casual brunch, spending a relaxed day at the movies, or at the beach. With the hemline ending right above the knee this year, take advantage of the summer heat and get away with wearing shorts at any occasion.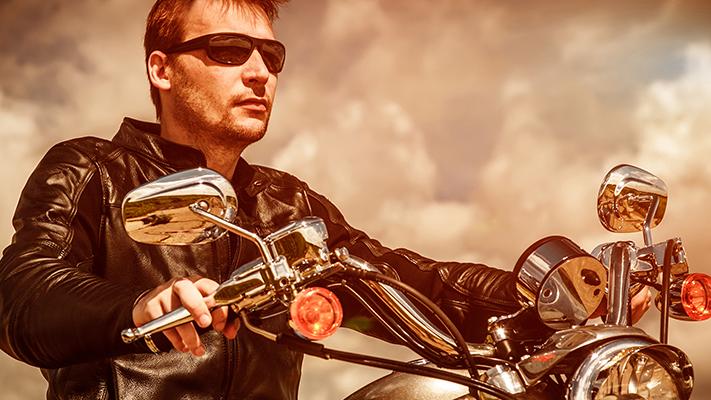 Biker jackets
No one wore these better than the rebels-without-a-cause—James Dean, John Travolta, Tom Cruise and Marlon Brando. The biker jacket can be worn with or without owning a motorcycle. Although, owning one would surely get you brownie points. The
double-breasted jacket
with or without a slanting zipper, high neck, steel or copper studs and slim fit instantly give any ensemble an edgier, sharper look. Although animal-friendly non leather versions are available in an assortment of colours, the biker jacket looks the best in black leather and even better with aviators and messy hair, or a retro 'do, to complete the enigmatic nonchalant vibe.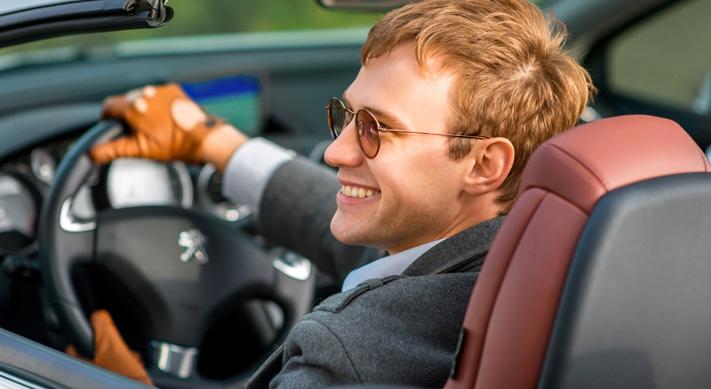 Driving gloves
Conceived from the auto-racing culture back in 1887, contrary to popular belief, the driving gloves were originally worn to keep hands clean during dusty races, and provided protection from splinters because of early wooden wheels. What sets them apart from normal leather gloves are the seamless inner stitch-work and lining to not interfere with the sensitivity of the driver's feel of the steering wheel. The cuffs provide thermal shielding made of Nomex, an almost-fire-resistant material. In case of a fire accident; the gloves only cover tactile areas of the hand. And in the words of Ted Mosby, "Ninety-nine percent of car accidents happen because the driver wasn't wearing
driving gloves
!"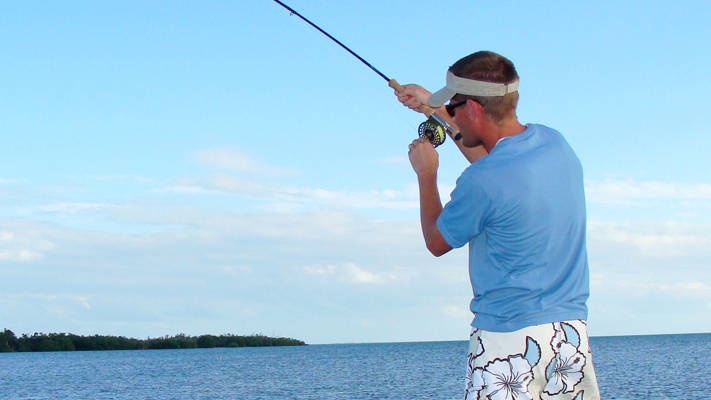 Visors

Visors for facial protection and shade, used in riding helmets and cars, adapted, like a cross between a helmet and a baseball cap, are a type of head gear comprising a simple band that fastens around the head. A clear plastic or hard shade strapped around the crown protects the face, with the head exposed, allowing breeze through your hair. Initially used by tennis players, the visor has become a useful
fashion trend
for the summer whether one is at the beach, playing poker on a train journey or cruising down the south of France in a convertible. Available by all major labels and sports goods stores in every material imaginable, start your own collection this summer.
Written By : Srijeeta Mitra