We're all for elaborate brunch meals and when it's a New Year brunch, it's definitely a good time to put together some stylish pieces from your wardrobe that'll help you ring in the New Year in style. Here's your guide to perfecting brunch dressing while keeping it casual yet classy.
Similar products
#1 Embrace the denim-on-denim trend

Denim-on-denim has been having its moment on the style scene for a while now. Well, a New Year brunch is the perfect time to work this trend. If the temperatures aren't too low, pull out your
denim shirt
and team it with a pair of well-fitted jeans. Easy, simple yet super stylish—exactly how you'd want to dress for a brunch get-together.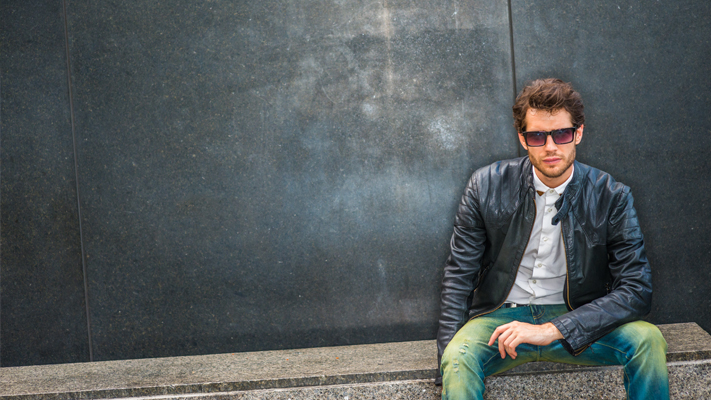 Similar products
#2 Pull out your leather jacket

We bet your
leather jacket
has been locked up in the wardrobe for way too long. This is the perfect time to pull it out! If you prefer a semi-casual feel to your brunch look, throw in a leather jacket—be it a khaki one, a brown or even a classic black jacket over a simple white shirt and jeans. This look should keep you warm as well as help you look smart while you enjoy your fancy brunch.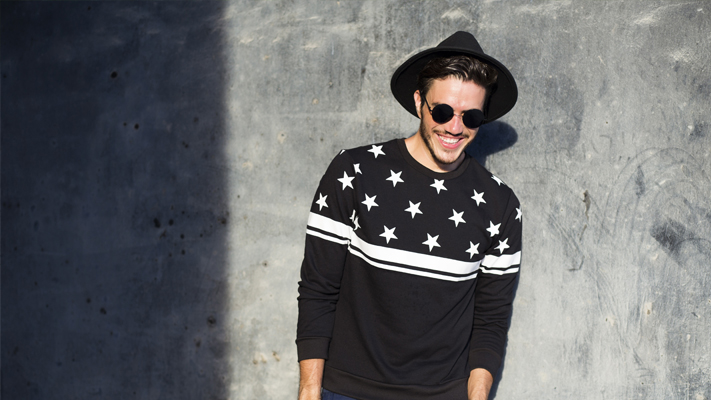 Similar products
#3 Stay stylish in a sweater
Never underestimate the magic of a stylish sweater when it comes to January dressing. But don't go for a simple deep-coloured sweater; Instead, work it differently by opting for a fun printed sweater with chinos for your brunch outing. Round off the look by wearing a classy hat and you're good to go!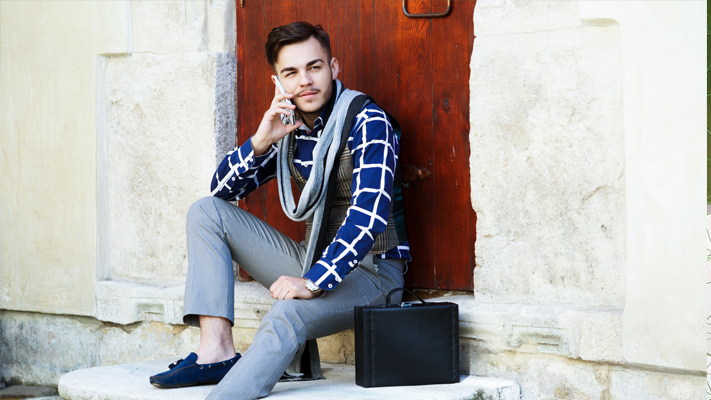 Similar products
#4 Make way for accessories

Sure, we tend to put in great amount of effort in our clothes but often overlook the power of accessories. Remember how they say accessories can make or break a look? If you're opting for simple casuals for your brunch appearance, it will be a wise idea to throw in an apt accessory in the form of a
scarf
that'll complete your outfit. If you aren't the experimental kind, just go for a basic-coloured scarf that will work with almost every outfit. For footwear, look no further than casual lace-ups or loafers to accentuate the casual vibe of your outfit.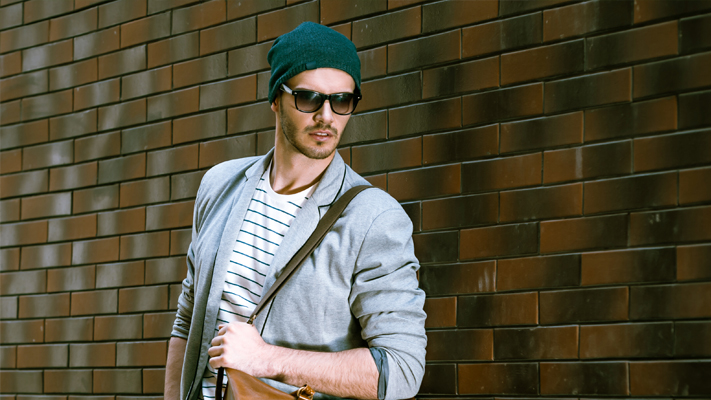 Similar products
#5 Ace the blazer look
When in doubt, wear a blazer. So for New Year brunch, keep things semi-casual by adding a blazer to a T-shirt and pants look. If you aren't into bold colours, go for neutral shades that you can never go wrong with.
Written By : Chandni Ghosh