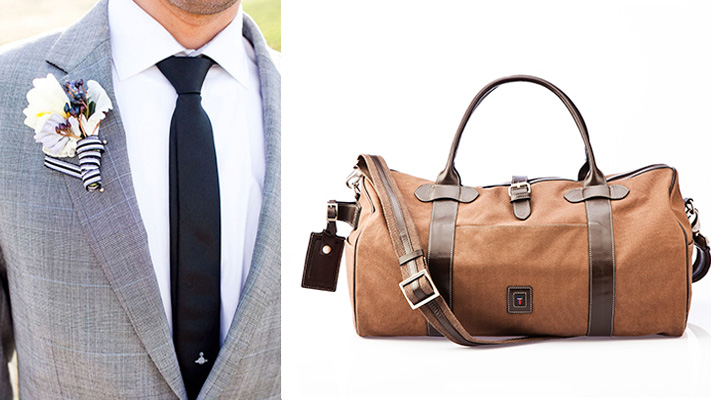 Next time you walk into a made-to-measure store and suddenly hear the word 'pea coat' being uttered, don't get flummoxed. We all come across such complex jargon on a regular basis; while shopping at malls or browsing through our favourite online fashion portals. However, it's best to broaden your fashion lexicon and learn more about men's fashion. Here are a few key words that every stylish bloke should know.
Pea coat: It's usually the outer jacket and made of a heavy wool fabric. Its origin can be traced back to the European and Native American sailors. They usually have broad lapels, double-breasted tailoring, metallic buttons and vertical pockets. The collar around the neck is usually popped up, which adds to its sartorial allure.
Murse or Mlutch: It refers to the man purse or clutch used by men to keep their basic essentials in, like a mobile phone and charger. Although it's currently making waves on international ramps right now, it still has to find takers in the mainstream Indian fashion scenario.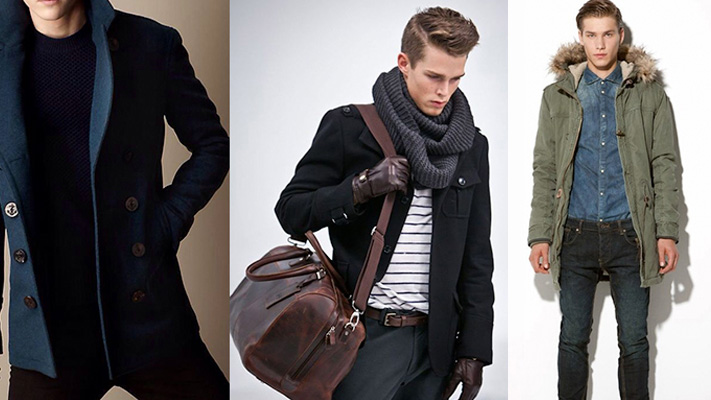 Duffel bag: It is a large cylindrical bag (similar to a gym bag) made of cloth with a drawstring closure at the top. Its name is derived from a town in Belgium of the same name.
Parka: An outer garment worn in the Arctic, this hooded fur was originally designed like a pullover, but now usually comes with a front closure. It's broadly understood as a coat or a jacket with a hood and usually has a warm inner lining to beat cold weather.
Boutonniere: A boutonniere is a flower or floral adornment inserted at a slight angle into the hole in the lapel (or about four inches down from the shoulder) and pinned into place from the underside of the lapel. It's a great addition to a wedding suit or a tux for a reception.
Twill: It's a textile weave with a pattern of diagonal parallel ribs. This is done by passing the weft thread over one or more warp threads to create the characteristic diagonal pattern.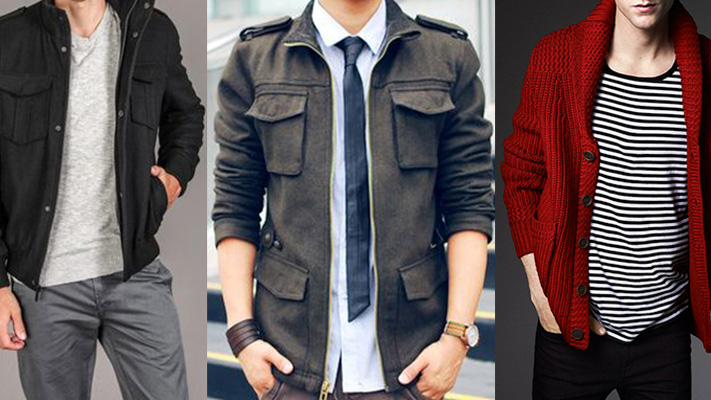 Poplin: It is a strong fabric in a plain weave of any fibre or blend, with crosswise ribs that typically gives a corded surface. Originally it was made from silk, but it is now made with wool, cotton or silk or any combination of these. Poplin shirts made from this material are easy to iron and do not wrinkle easily.
Shawl collar: A turned-over collar of a garment that combines with lapels form an unbroken curving line. One sees it mostly on tuxedos and evening jackets. It's beautifully complemented by a bow-tie.
Bomber jacket: A short jacket that fits at the waist and has an elastic band, it was originally created for pilots and eventually became an intrinsic part of pop culture. Several designers have brought out their own bomber jackets this season with geometrical quilting.
Epaulette: Roughly speaking, it is a type of ornamental shoulder piece or decoration. In several European armies, epaulettes are also worn by all ranks of elite or ceremonial units when on parade. Colloquially, any shoulder straps with marks are also called epaulettes. Today military-inspired pea coats and trench coats come with epaulette detailing.
Written By :