It's embarrassing but true that most Indian men wear a confused look when they are bombarded with words like houndstooth, herringbone or monk strap. For some blokes, it's like entering an alien country with your steep wallet as your only passport. Here's the lowdown on some of the basic yet imperative style terms that every evolved, fashion-conscious man needs to master.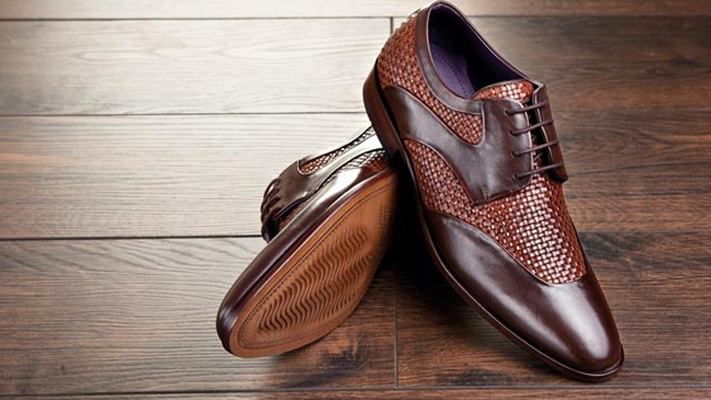 Brogues: We all have these in our closets, but are not aware about what they are actually called. Conventionally, it is a heavy shoe made of untanned leather, or in other words an oxford shoe, which comes usually with ornamental perforations and wing tips.
Trench coat: Remember the long coat worn by Humphrey Bogart in Casablanca? This versatile garment has the ability to turn you into either a detective or a Wall Street shark—it all depends on how you wear it. It is a loose, belted, double-breasted raincoat crafted with a military edge.
Harris Tweed: Handwoven by islanders at their home in Scotland, Harris Tweed is made from pure virgin wool that is dyed. Some of the well-known contemporary international menswear designers continue to explore this unique fabric's use in jackets, outerwear and suits.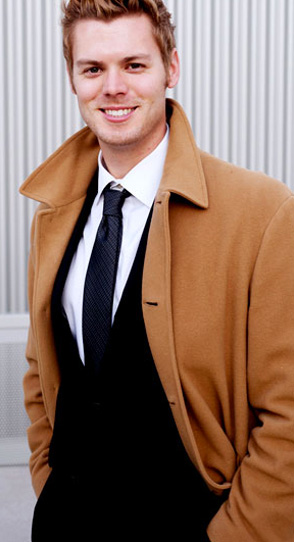 Panama hat: A traditional brimmed straw hat of Ecuadorian origin. Usually light-coloured, lightweight and breathable, it serves as a great accessory to summer linen suits.
Selvedge denim: The dictionary defines it as …;˜the edge of woven fabric finished so as to prevent ravelling, often in a narrow tape effect, different from the body of the fabric'. However, people often confuse raw denim with selvedge not knowing the difference. Raw denim refers to the wash while selvedge is the edge.
Distressed: A style of denim that is given a vintage worn-out look through manufacturing processes. They are treated and textured to add to the vintage charm and depth. In fact, some designers fade and age their denim to give it a vintage, worn-out look through methods such as stone washing and enzyme washing.
Chambray: A linen-finished gingham cloth with a white weft and a coloured warp, producing a mottled appearance. A classic shirt, it is a must-have in every gentleman's closet.
Bespoke: Bespoke means made-to-measure. The distinguishing points of bespoke tailoring are the buyer's total control over the fabric used, the features, the fit, and the way the garment should be made. All in all, a heightened degree of customisation.
Monk strap: A monk strap shoe is a style of shoe with no laces that is closed by a buckle and strap. A moderately formal shoe, which is less formal than a full Oxford, but more so than an open Derby. Rock it with a pair of well-tailored Jodhpur breeches.
Anti-fit: Slightly oversized pants that look too big or long for the wearer. A great bet for those who want to hide the flab.
Written By : Manish Mishra