We are not living in the stuffy Victorian era when putting one teeny-tiny toe out of line would be frowned upon. Both, individuality and personalising your outfit are appreciated (thankfully!). So go on, be fearless and break these redundant rules.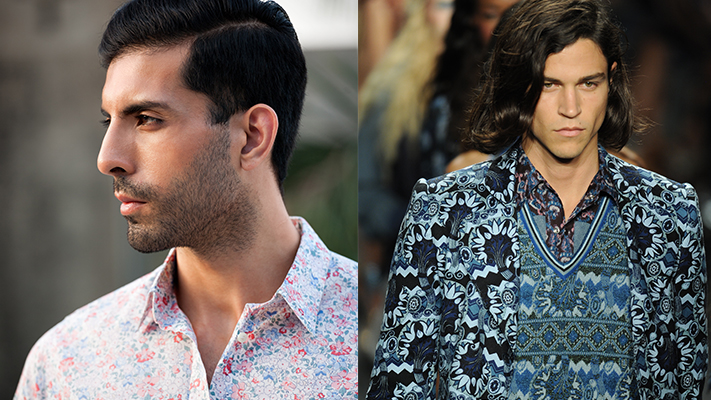 Don't Mix Patterns

Runways, magazines and Instagram are filled with men successfully mixing and clashing patterns. Intrigued? Trash the rule and bring on the prints anyway. Now is the time to have fun with floral and check prints, block stripes and polka dots. Start off small. Wear a printed blazer and a floral pocket square or a bow tie or checked pants and patterned socks.
Your Belt Must Match Your Shoes
This is one rule that people follow far too rigidly. Your belt doesn't have to be the exact shade of brown that your shoes are. As long as it is the same colour family, you are good to go. At times, they don't even have to belong to the same colour wheel – If they complement each other then go for it. Want to step up your game? Go for bright and bold belts that complement your outfit. They will be the statement piece in your outfit and you don't have to bother playing matchy-matchy with your shoes.
Short Sleeve Shirts are Not Cool

You have toiled hard to get those perfectly
bulging biceps
. Finally, the results are showing, the sweet fruits of your labour. If your biceps fill the sleeve completely, there's no harm wearing a short sleeve. You have earned the right to show off those biceps! If your biceps are not as muscular, then wear a long sleeved shirt with the sleeves rolled up. It makes your arms look stronger.
Get Yourself Neutral Office Shoes
It's not uncommon to see clones in offices and this is because everyone is donning the same clothes like it is a uniform. We don't understand this trend of being safe and staid with work wear. There is ample scope to show off your individuality while still staying within the realm of sharp dressing. You might not want to wear spiked/studded dress shoes to work, but there's no harm in trying a shoe with a contrasting coloured sole, or unique patterns, brighter colours or at least, use contrasting laces on your shoes.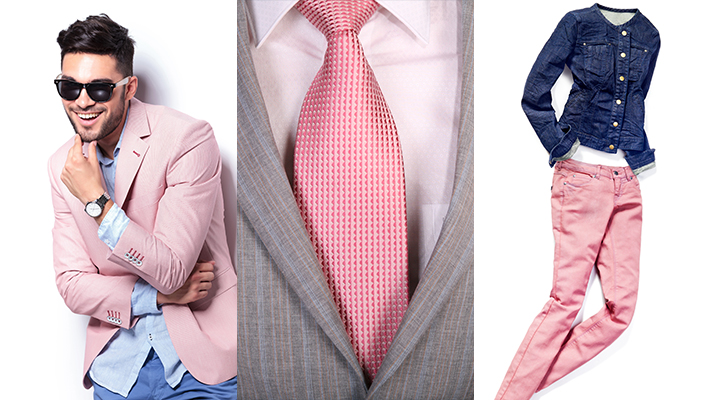 Pink is Girly

This rule is just bizarre. Pink is not for girls, or just gay or metrosexual boys! Nor will you look effeminate if you wear pink. So many men carry off the colour with great results. A pink tie or bow tie looks elegant with both, a dark and a summery light suit. The same goes for pink shirts. Wear it with dark pants to pull off the look effectively. You can also try
coloured jeans
in the same colour.
Written By : Bushra S Khan