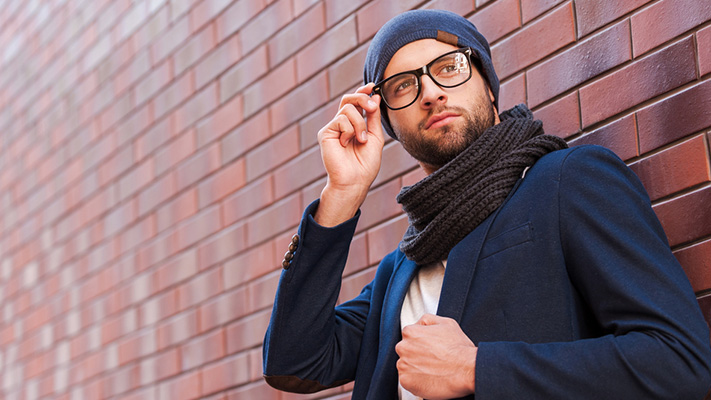 Winter is setting in, and in a few days time you'll start to don your coats, jackets, cardigans and warm inners—especially, if you live in North or Northeast India. But, there's nothing worse than dressing badly. Many stylists tell you to keep it simple! But, how do you look stylish, while keeping it simple?
Invest In Time
Well, the first thing that you should invest in is time. Take time to understand your physique. Go for coats, jackets, sweaters or cardigans that will balance your body type and not make you look like one hefty, puffy-daddy.
Quilted Jackets

These are perfect for the initial winter days – those not so super-cold days. They are warm yet, not too thick, so it's perfect for layering. The subtle shiny effect will brighten up any outfit.
Wear a scarf
over it to give it a nice balance, which will keep your neck warm as well. In fact, a good scarf will enhance your overall appearance. Quilted jackets are perfect for the office or even an afternoon coffee date.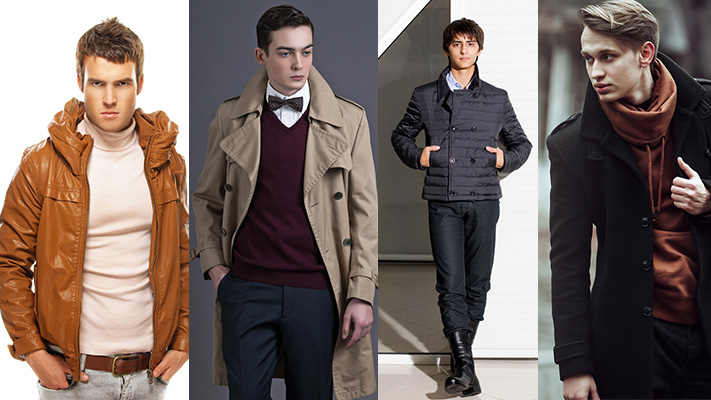 The Three-Piece Way
A shirt, the epic turtleneck and a suit—in other words, it's your version of a three-piece-suit. All you need is a warm jacket to create your own three-piece-suit. If you're short but love wearing coats, then sport a duffel coat. If you're vertically challenged, be very careful when choosing a coat. Wear coats that end at your waist or ones that just cover your posterior. Tall men have more options – they can don a duffel coat or they can go for long coats, too. While donning a coat, understanding the perfect coat length is the most important thing.
Sport a Hood or Rug a Padded Jacket
Hooded coats and padded jackets are the perfect options to showcase the casual side of your personality anywhere. A dark coloured hooded coat or a padded jacket can make you look smart and classy at work. Try donning a tweed coat – it's perfect for casual Friday at work.
Before you go for a winter wardrobe makeover, understand your body, keep your height in mind, and choose your preferred fabric. After all, women love those who take time to present themselves in the best way they can.
Written By : Rounak Guharoy