If solid-coloured pieces have you stifling a yawn, stripes offer a great alternative. They create immediate visual interest but aren't over the top in the least. But if you think picking a striped item of clothing is a rather straightforward job, we're here to tell you that choosing the right kind of stripe based on the occasion and your body type is how you can actually make the most of this print. Here's a look at 5 rules you should keep in mind to look effortlessly stylish while sporting stripes.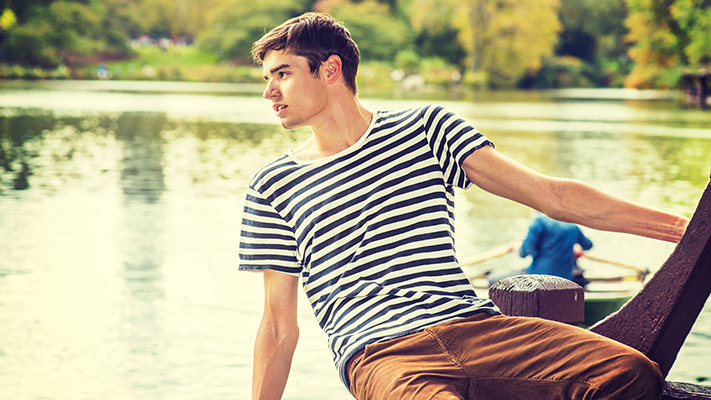 Similar Products
#1 Vertical or horizontal?
Whether to pick vertical or horizontal stripes is a mystery for many, but it's rather simple to decipher. If you're tall or lanky, your physique would benefit from horizontal stripes. On the other hand, if you want to create the illusion of
looking taller
or slimmer, vertical stripes are your best bet.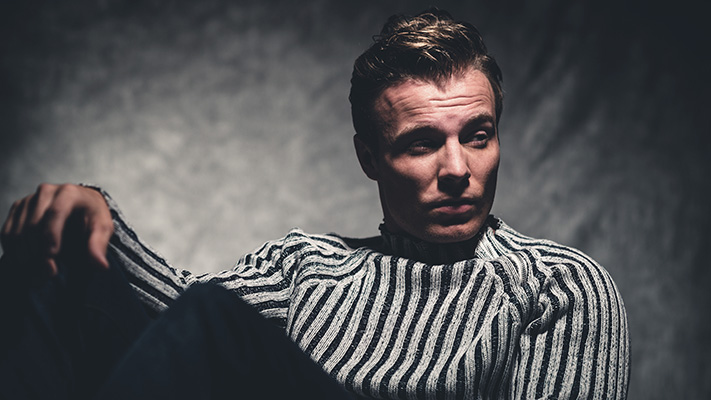 #2 Width is key
When it comes to looking stylish in stripes, pay attention to the width of the stripes. Thin ones, also known as pinstripes, are perfect for vertically-striped formal shirts, while slightly broader ones work well with both vertically and horizontally-striped pieces. But if you're keen on chunky stripes, opt for them only if you're picking horizontally-striped pieces.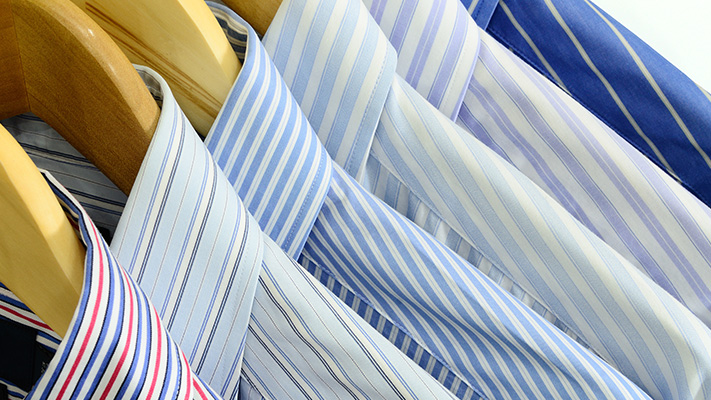 Similar Products
#3 Choose colours wisely
Stripes look best when they feature white along with another colour or 2 shades of the same colour. To look your best, follow this golden rule and avoid wearing stripes that feature more than 2 contrasting colours.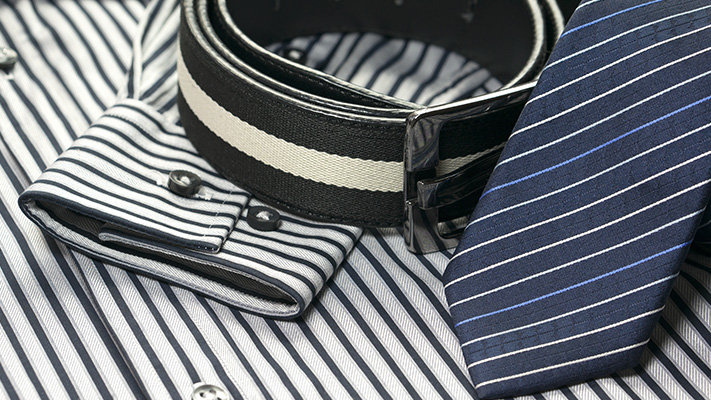 #4 Picking your accessories
If you're flummoxed about pairing your striped shirt with a tie, play it safe with a solid-coloured one. You could also pick a diagonally striped one as long as you ensure that the stripes are of a different width. Additionally,
checked
and polka-dotted ties make for good options! When it comes to belts and socks, pick solid-coloured ones to stop the look from becoming cluttered.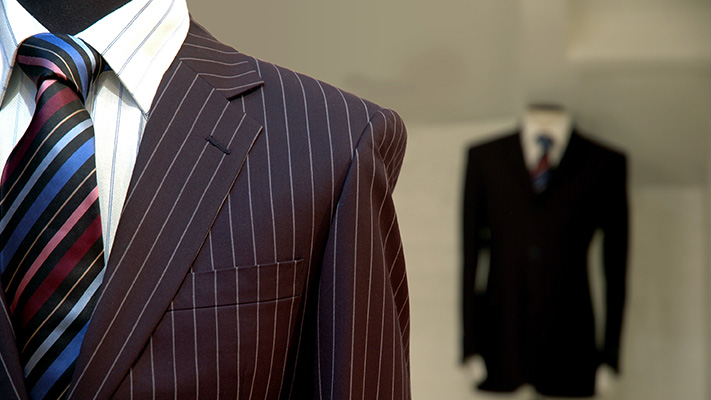 #5 Master the look

Once you're comfortable with picking striped shirts, don't shy away from moving on to bolder pieces such as a pinstripe suit or pants. They add subtle variation to your ensemble and are right up there in our list of classy office-wear prints. For additions to your casual wardrobe, consider a breezy seersucker
blazer
that's perfect for summer.
Written By : Shirley Mistry