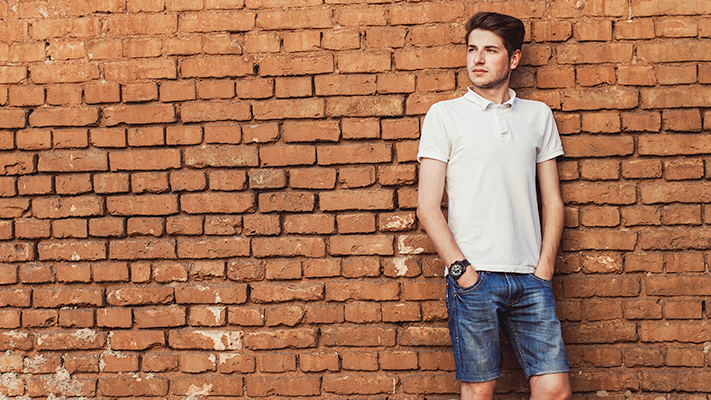 Considering the weather, especially the heat in Australia, we'd advise you to wear a cotton Polo—cool and classy—in the colour of the team that you support. Ensure that the shirt is well-stitched and thick enough to handle the sweat and a heavy hand since stadiums are crowded and you don't want to worry about tears or stains.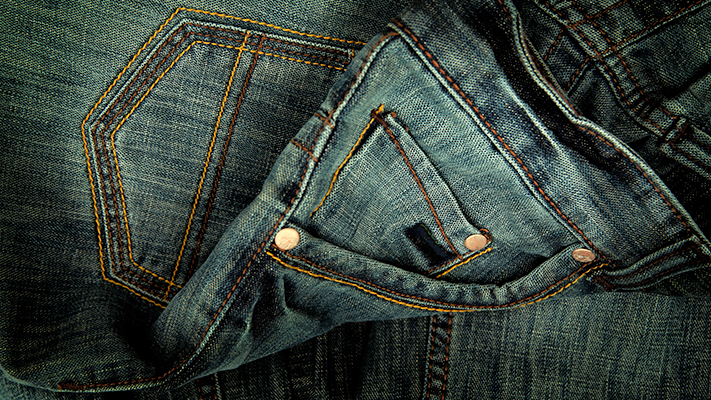 We'd recommend going with sturdy denims or thick cotton shorts in darker washes when it comes to bottoms. These are user-friendly, strong, can withstand all the madness (read spilled soda and wiping of sweaty hands) and look stylish too.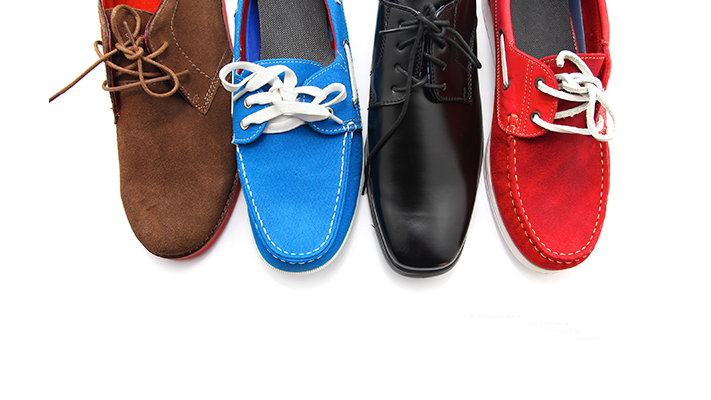 With shoes, you can explore numerous options that celebrate your personality. Leather shoes, as long as they have a comfortable sole since you will be standing for a long time, whether its in queues or cheering at your seat, are a good choice. Casual, colourful canvas shoes will also work as they are built with materials, which can be easily cleaned and keep you feeling comfy all day (and night!) long.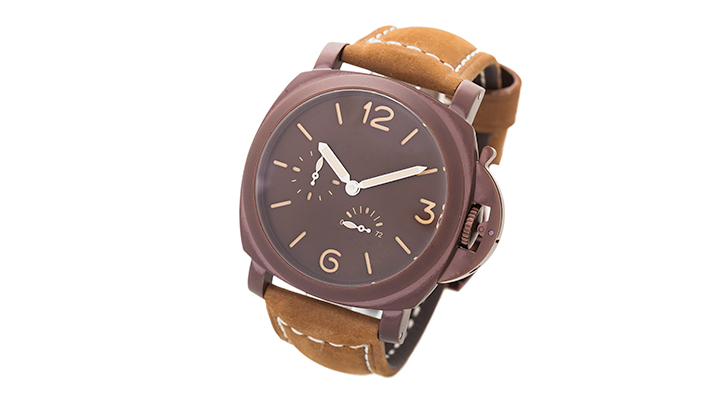 Considering that your wristwatch is always going to be touching your skin as you shout or scream (and sweat), a titanium watch is your best bet. Titanium is known to be both strong and hypoallergenic.  The latest trend is wristwatches is ceramics. Not the kind that are fragile, but what are now known as high-tech ceramics. Made by a rigorous scientific process, these is known to be light, durable and non-reactive. All the elements that you want in your stadium gear!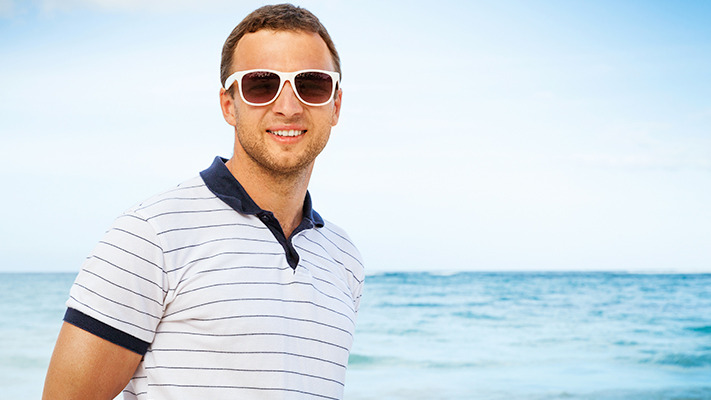 We don't have to tell you that shades are a must-have—look suave and keep the sun and the intense stadium lights from hurting your eyes by investing in a pair of sunglasses that are sporty, have a strong UV filter, and made well to ensure that your vision isnt the least bit blurry. Enjoy the game!
Written By : Rishabh Agarwal