To be rather blunt, a well-fitting shirt is what stands between you looking sharp or shoddy. Considering the fact that your shirt is usually what a person sees first while looking at you, knowing what you're signing up for while buying a shirt is of key importance. The Label gives you a breakdown of both slim and regular fits and tells you which one will work best for you.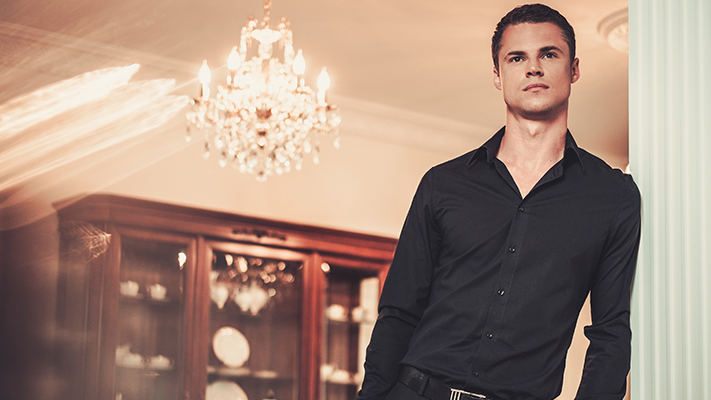 The cut
As the name suggests, a slim fit shirt is more tapered than a regular fit shirt. It is designed to fit the wearer's form snugly as opposed to a regular fit
shirt
. The former actually has a slimmer silhouette, where as a regular fit shirt has a boxy cut. It falls straight downwards and doesn't really highlight the wearer's physique. If you are packing a paunch on your middle, then choose a regular or relaxed fit shirt for the best results.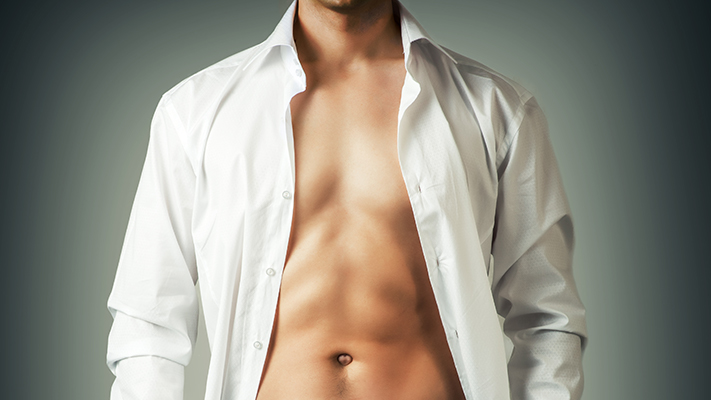 Collar & sleeves
When it comes to the details, the collar and sleeves on a slim fit shirt are much narrower than those on a regular fit shirt. While sleeve width isn't usually an issue, check to see if the neck and collar fit you well—without the fabric straining. In a regular fit shirt, the collar is spread out and the sleeves are roomy.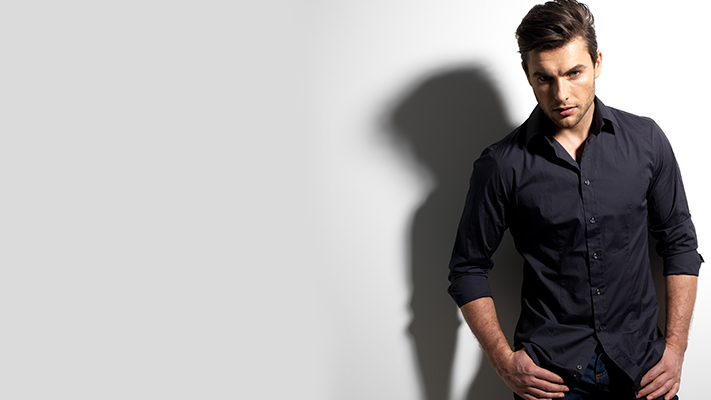 Length wise
Slim fit shirts can be slightly shorter than regular fit ones. Since slim fit variants are tapered on the whole, they are of a shorter length too. Regular fit shirts offer more allowance in the length department owing to their boxy
cut
.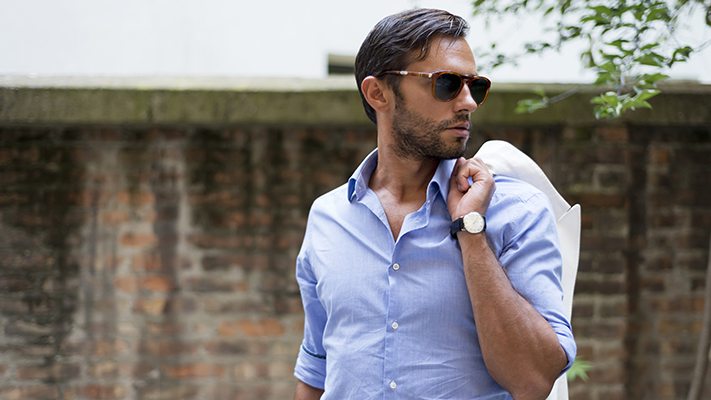 When to wear?
For most formal occasions or for when you're layering your shirt under a blazer, jacket or suit, pick a slim fit shirt. But, keeping the hot weather in mind, a shirt that sticks to your skin isn't very comfortable. So, in summer you could opt for a shirt with a regular fit. Choose a relaxed fit shirt only during very casual occasions as they look billowy. For most casual occasions, or for when you're layering a
T-shirt
with a shirt, a casual fit is a better bet.
Written By : Shirley Mistry