If you struggle with pairing your shoes according to the occasion, here's a look at 5 staple shoes and where you should wear them this season.
Bright lace-ups for a weekend barbecue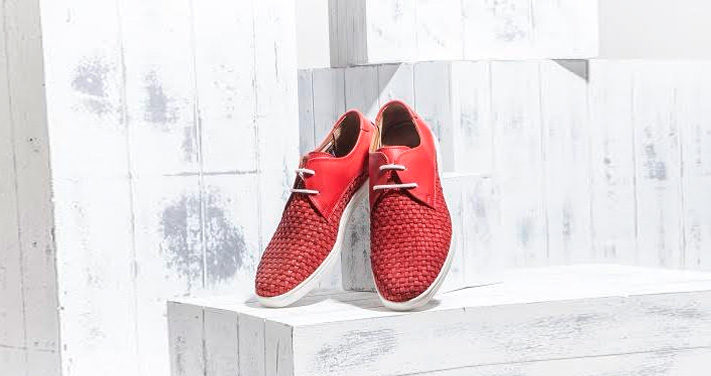 Bright lace-up shoes are perfect to liven up a standard casual look that is centered around your favourite pair of jeans. Considering the gloomy weather, bright coloured shoes will be a perfect statement piece.
Leather sandals for every wedding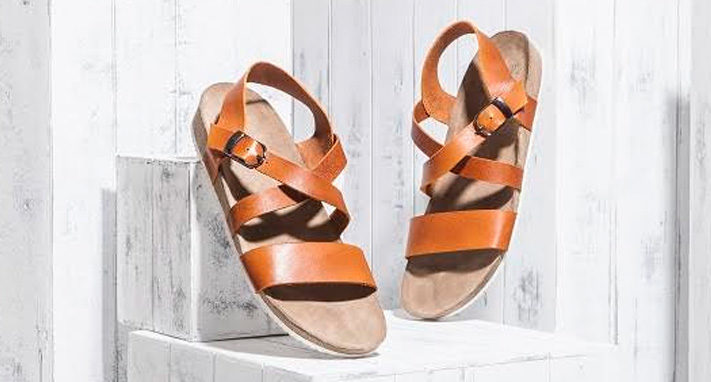 If you have a slew of weddings to attend, leather sandals is a comfortable option. They are easy to run around in and pair well with ethnic or fusion wear. If you want something that's extremely casual, pick a pair that doesn't have straps going around the ankle.
Textured Oxfords for New Year's Eve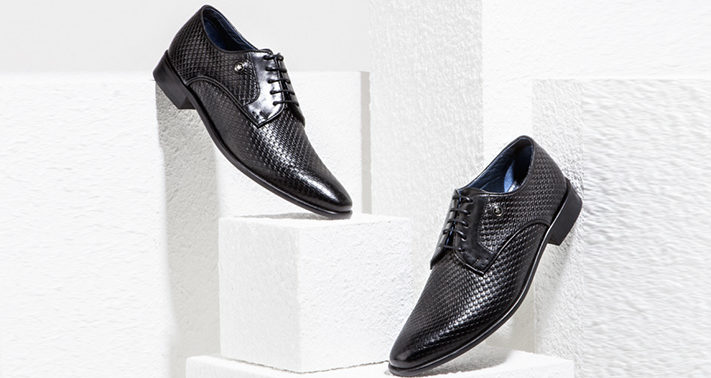 Now that the end of the year is right around the corner, a pair of black/brown oxford shoes is all you need to dress up an understated ensemble. If a subtle outfit is what you're counting on to bring in the New Year, black/brown formal lace-ups will give a perfect finishing touch to your ensemble.
Loafers for a day at the club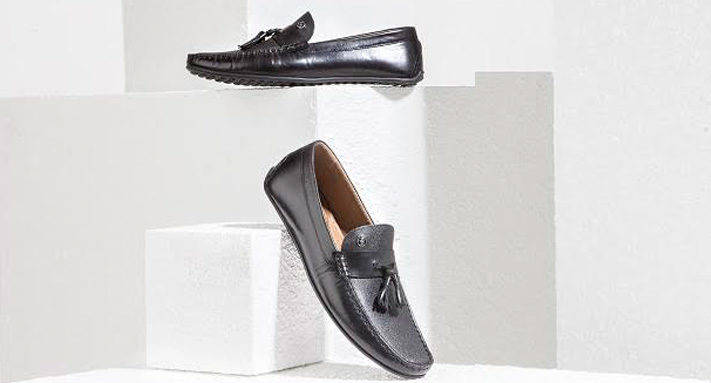 Clubs require you to dress rather conservatively, so going old school is a good approach to follow. A pair of classic loafers will be a perfect addition to your country club ensemble.
Tan slip-ons for your winter holiday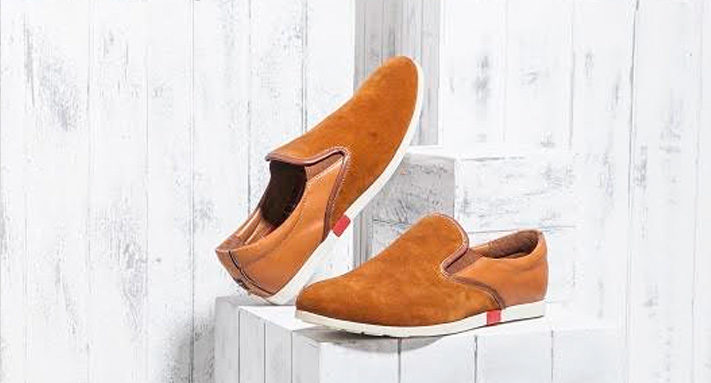 Holidays involve a lot of walking, and if you're sick and tired of your staple loafers, invest in a pair of tan slip-ons. They combine the structure of a loafer with the comfort that sneakers offer. For a stylish bonus, pick one with suede panels to add to the wintery feel.