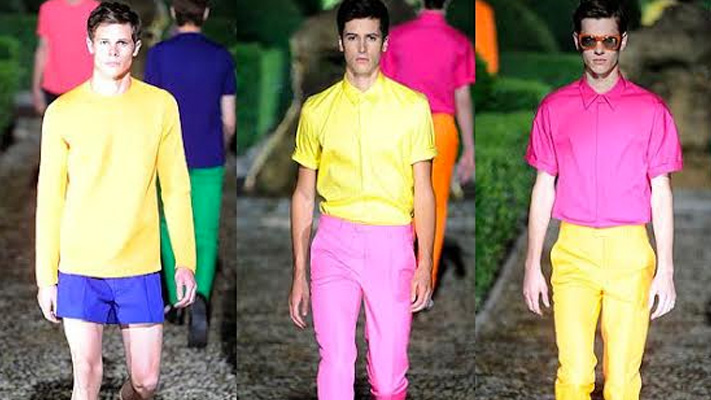 Colour blocking roughly refers to the clashing of two or more contrasting colours together—say pairing yellow with blue or pink with green. However, not everyone can pull it off as too much of colour can clash and pairing bright colours can potentially create a jarring ensemble. Play by these rules and you can stay ahead in the sartorial curve.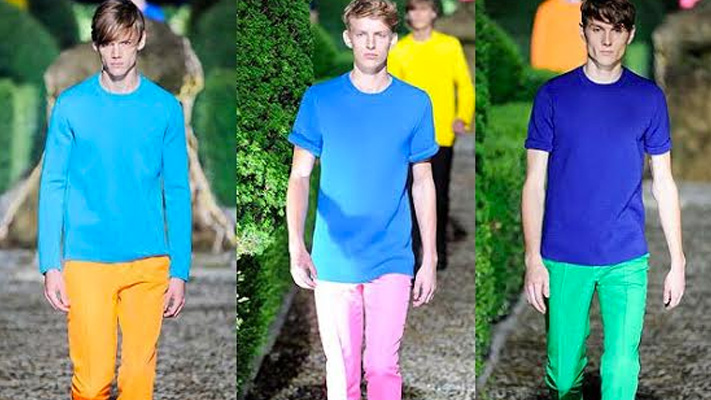 Spring 2015 is all about colour blocking
This season at Alexander McQueen, designer Sarah Burton showed swirl prints, colour blocking the brand's signature black, white and red across coats, jackets and trousers. At Christopher Kane, they colour blocked orange with black and pink with brick red in ensembles. At Dsquared2, metallic pink was clashed with neon green in separates emanating a youthful vibe. At Dior Homme, bright yellow was clubbed with midnight blue in jumpers and suits. While designers are adding value addition to their offerings, colour blocking can also be seen as an offshoot of the athletic chic, which is trending right now from runways to store racks.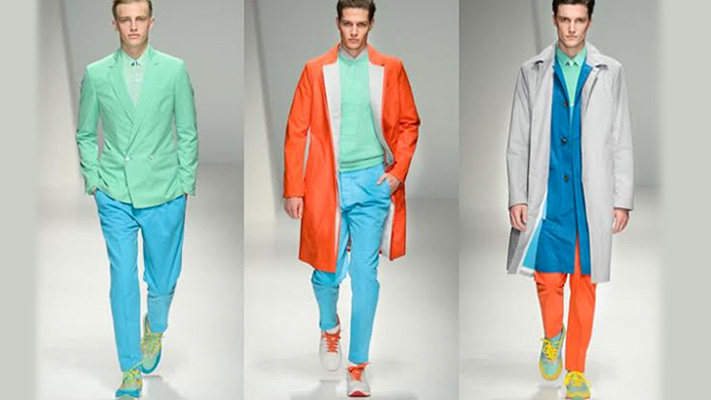 Create an illusion
Colour blocking is a great way to create an illusion to accentuate your body. Of course, there are unwritten rules and dos and don'ts to follow. For instance, you can't take six colours together; you need to create a fine balance. To tame down bright colours, pair them with neutrals. For instance, wear a pink polo shirt with a pair of gun metal grey trousers that will add to your height and underscore your upper body. Or wear a camel coat under an apple green shirt.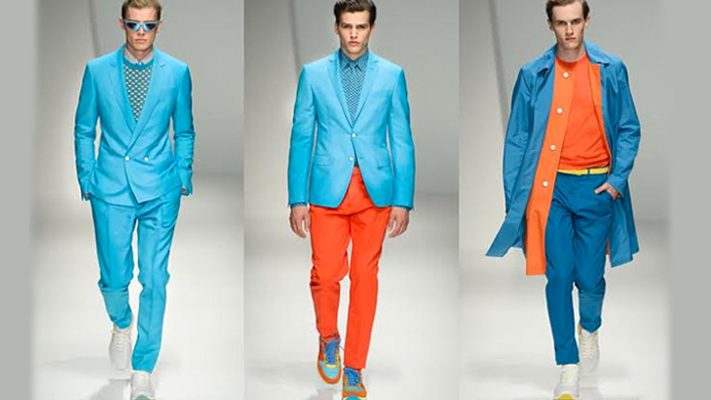 Do not go overboard with colour blocking
Don't make the mistake of clashing neon with neon and you might just stick out like a sore thumb. Opt for subtle and sober choice of colours that work well together especially in the menswear space. It's important to keep the proportion in mind, but it is equally important to wear what suits your style best.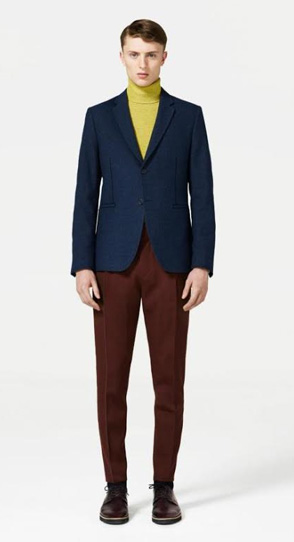 Some safe colour schemes
Mixing yellow with dark blue is a safe bet if your ensemble has more of blue in it. The yellow—in the form of stripes on the shirt/sweater—can beautifully pop the entire blue look. Grey and pink is a universal combo and one you can never go wrong with. Red with black works great for a night-out. Colour blocking with a strikingly toned accessory can be a smart option. For instance, if you're heading for the beach, colour block your electric blue shorts or track pants with a neon green beach duffle bag.
The key is to not be afraid of using a combination or colours, but finding a way to create interesting ensembles.
Written By : Mr Dandy